Discover our brand new tile collections that arrived this month. Find reinterpreted stones, stylish patterned tiles and practical wood effect tile solutions.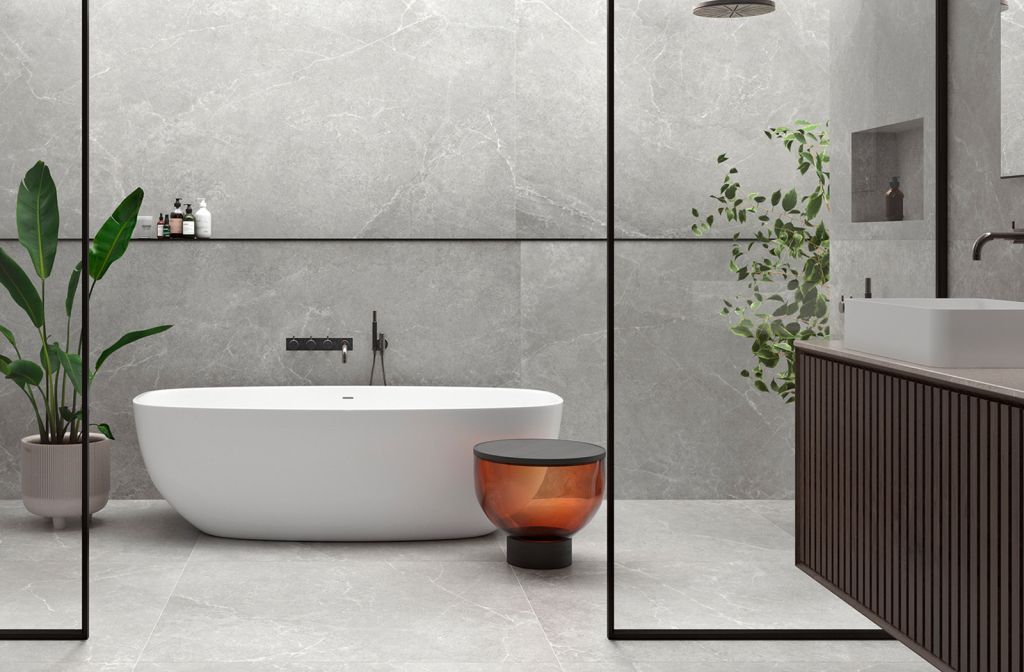 Designed for use in interiors to convey smoothness, Storm's structure and smooth texture is combined with a balanced design.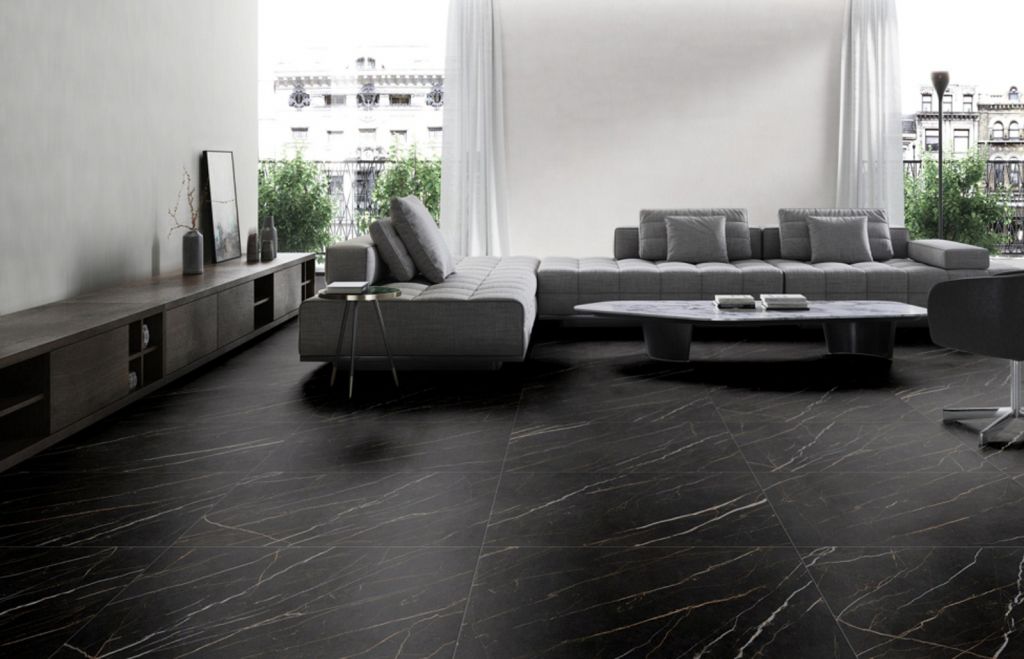 The Pietragres tile collection is inspired by the finest selection of natural marble. The collection features a matt surface with realistic shade and veins variation.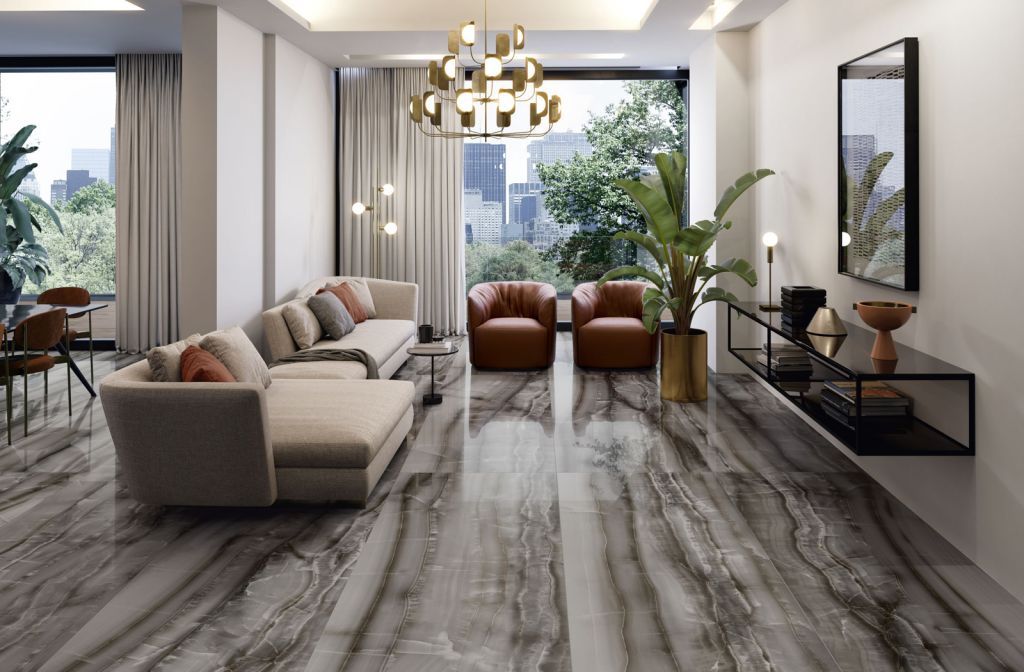 The Akoya tile collection captures the beauty secret of the most precious and bright pearls. Akoya pearls, cultivated in the mysterious and fascinating seas of the Far East, are known for their remarkable degree of shine, similar to the material richness of the most precious alabaster and onyx. The Krystal finish, a special sanding technique designed by Sant'Agostino laboratories, multiplies the effect of brightness and transparency of the Akoya tile slabs, expanding the perception of space and filling any environment with light.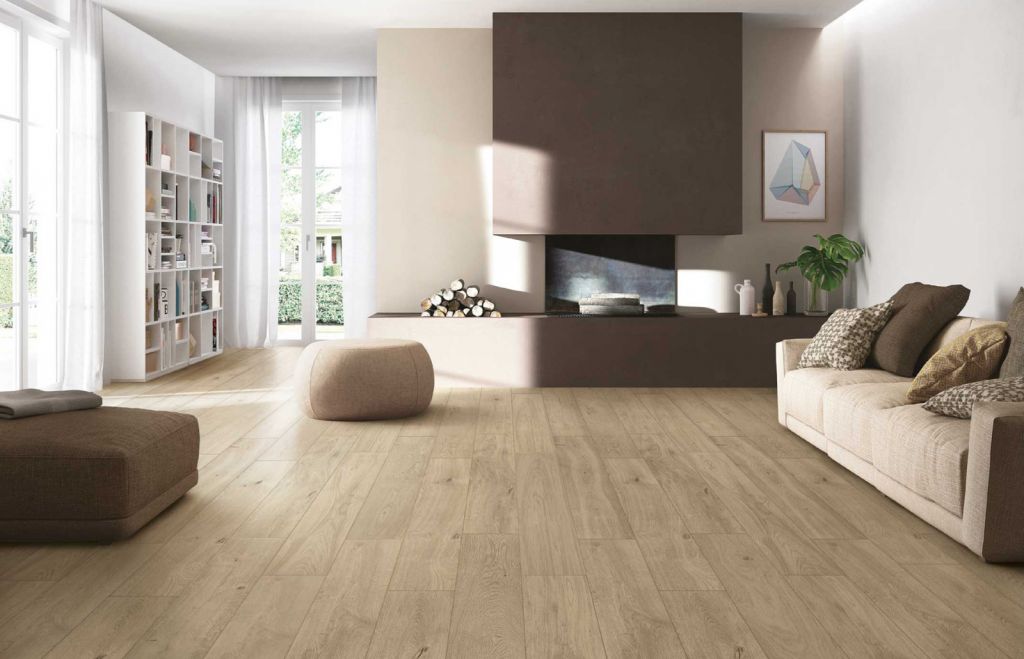 Set in a single classic size of 20x120 cm, the Iroveri tile collection is easy to lay regularly with closed joints or staggered, in natural colours with different veins and shades.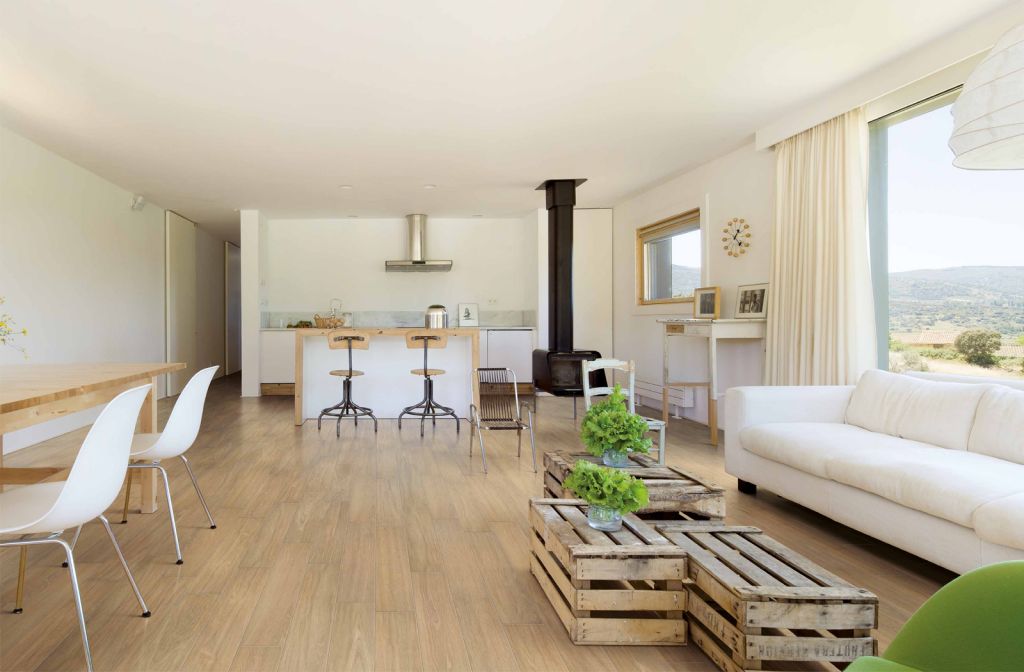 The preciousness of oak wood is brought up to date in the Trail collection, re-interpreting its distinctive traits and transferring the visual and tactile sensations of the warm natural material into porcelain tiles.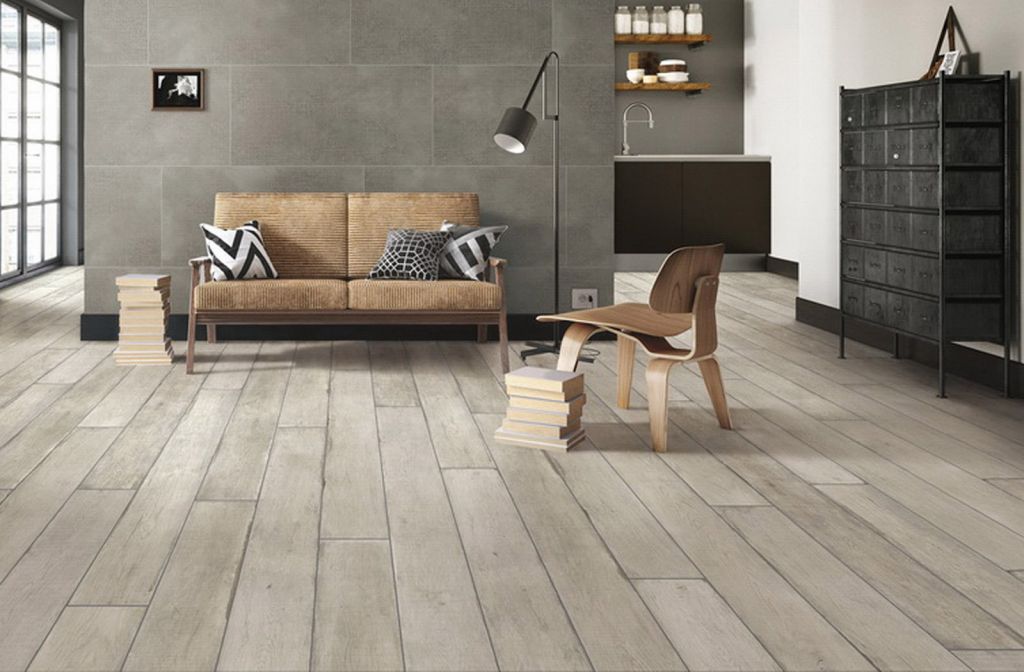 Jungle tile collection highlights the passing of time thought this wood effect tile collection. Featuring high shade and veins variation, the collection evokes a rustic charm with its interpretation of well-worn wood flooring.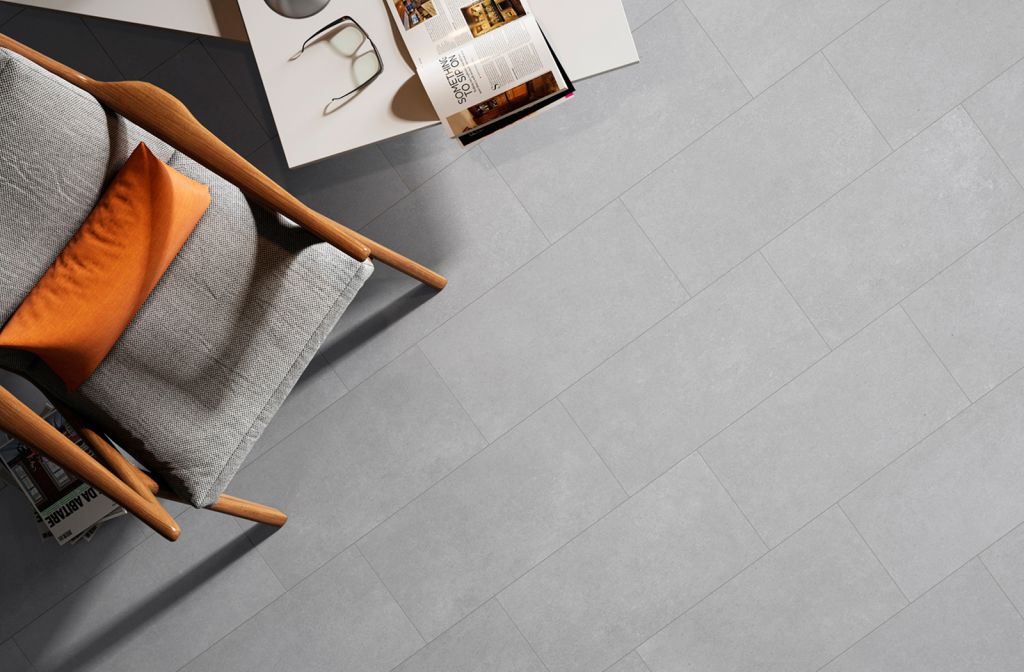 The Galway tile series is the result of design, beauty and functionality. The industrial, urban style creates clean, very minimalist spaces. It adapts to both interiors and exteriors and making it possible to create continuous, functional spaces.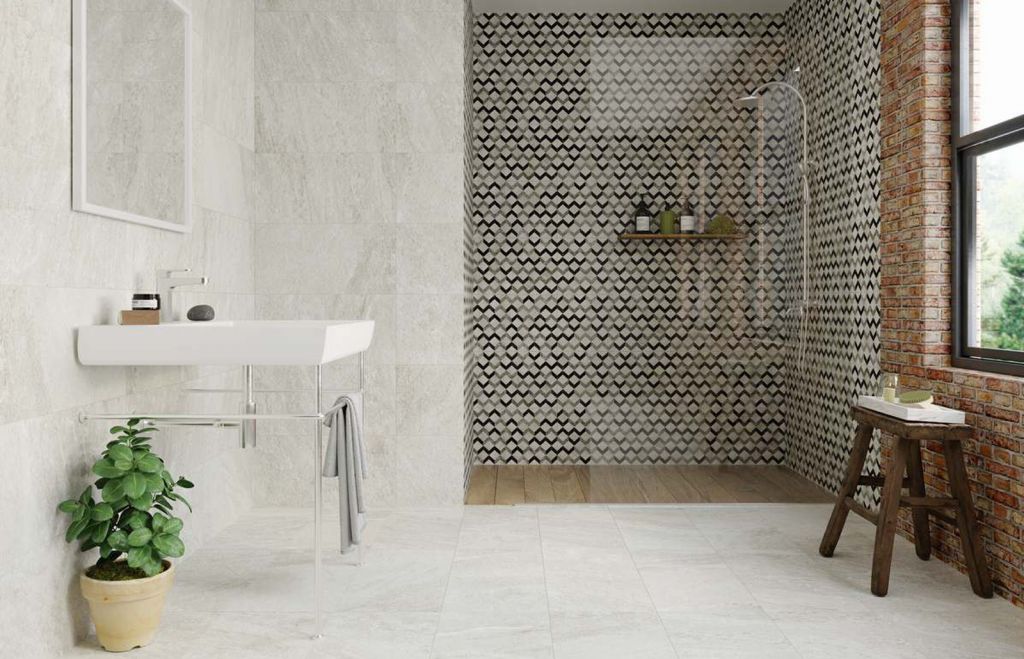 Stonehenge is a stone effect tile collection that features three natural colours accompanied by three complementary patterned tiles. The collection also features two tile formats, 608x316 (mm) and 1200x600 (mm).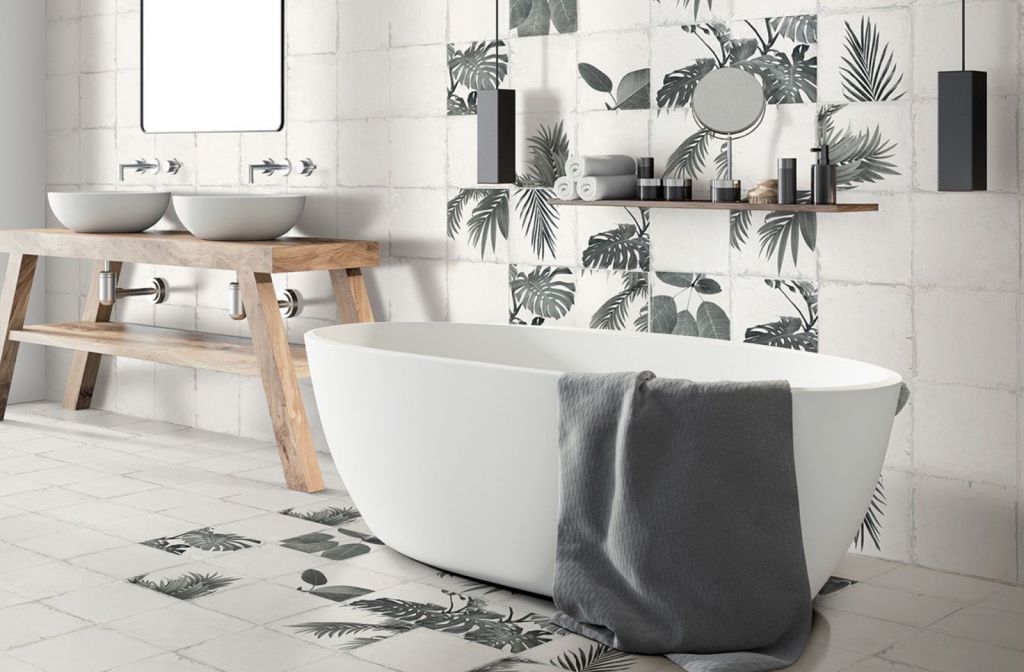 Featuring the stone effect and motifs of foliages, the Botanic tile collection introduces soothing colour tones for a relaxing environment.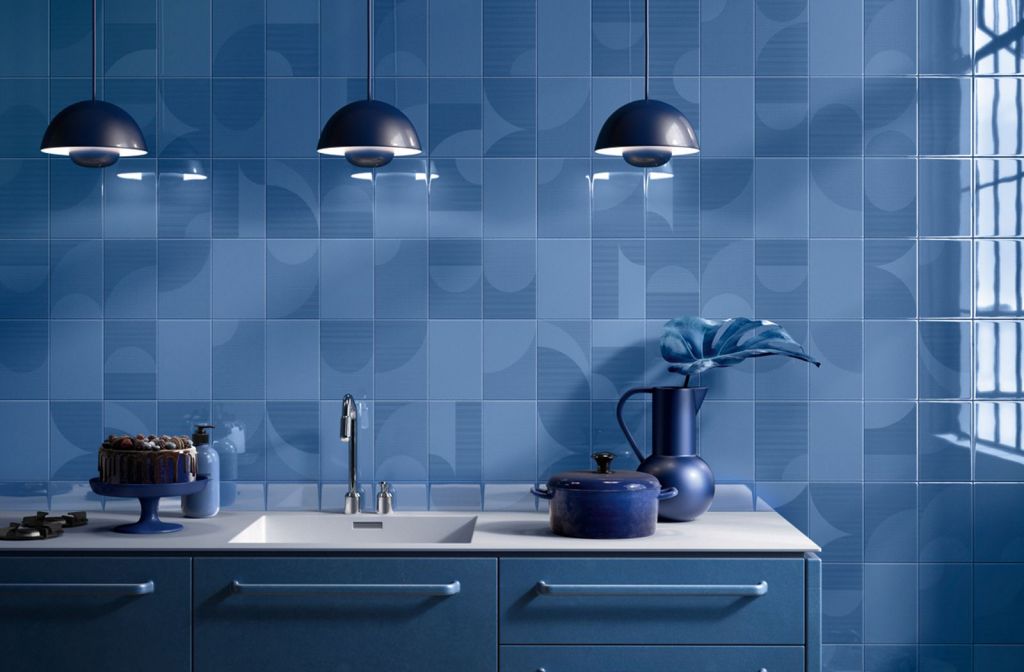 'Let it bee', an explosive ceramic tile collection with a 12x18 (cm) tile format and fashionable colour range that creates eye-opening contemporary combinations of plain and half-moon and circle decorated tiles that add real character to strictly monochrome walls.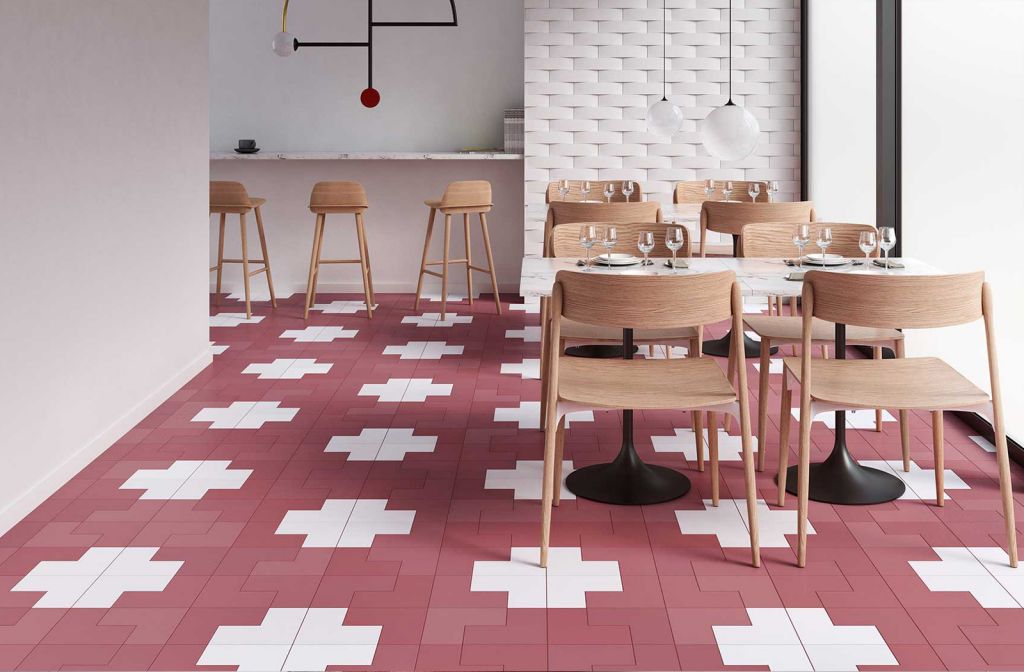 Elle Floor is a porcelain tile collection in a thought provoking shape, sized at 18.5x18.5 (cm) , with shaded tonalities within each colour. It is to be used in any wall, floor and even exterior.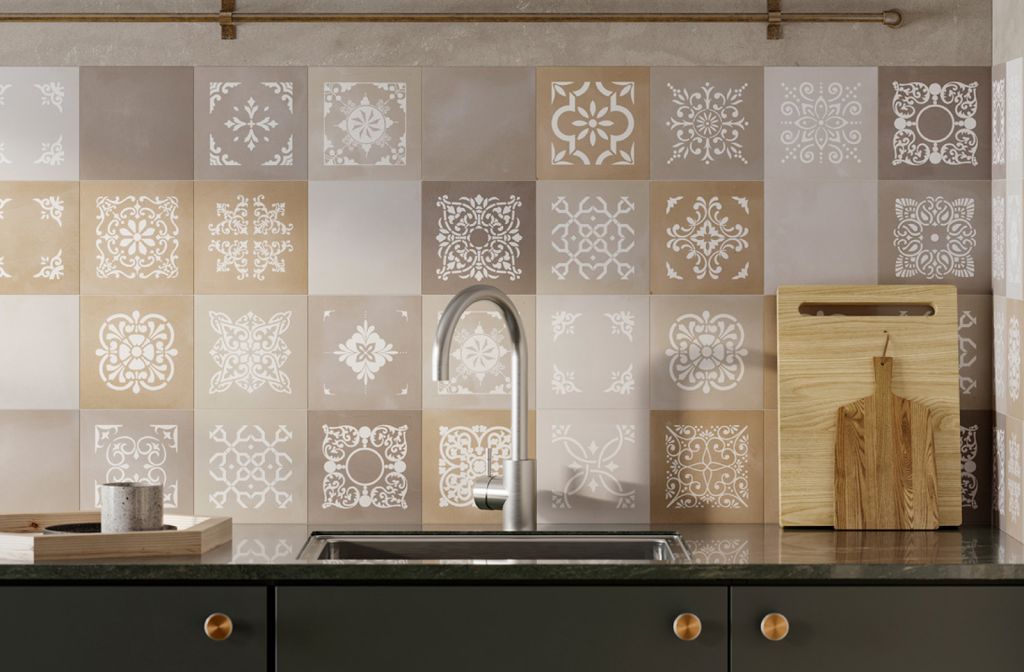 Delice tile collection plays a mixture of bases in Natural, Grey and Almond shades with 26 different motifs that star in the collection. They generate an elegant and timeless design that can be placed on complete floors and walls, in specific areas by way of a carpet or rug for delimiting spaces or simply to provide a decorative plus. In addition, the collection provides maximum versatility to create original and personal spaces as it can be combined with stones, marbles, cements or woods with impeccable results.

Safi wall tile collection showcases an iridescent range of pastel tones. The collection is ideal for bathroom and kitchen walls and backsplashes.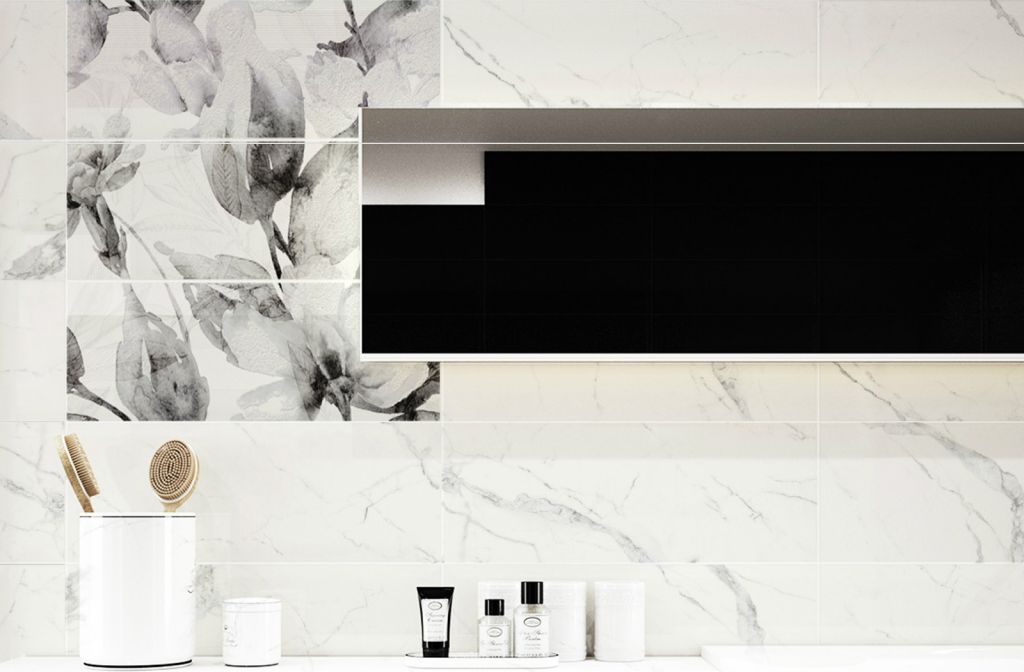 Roma is an elegant tile collection that showcases the beauty of marble. It is accompanied by floral tiles in continuing patterns that are ideal for wall decorations.