Tiles with a crafted style can add a layer of character and personality to your bathroom and kitchen wall surfaces. Here are our top nine picks that bring out the beauty of crafted ceramics.

1. Mallorca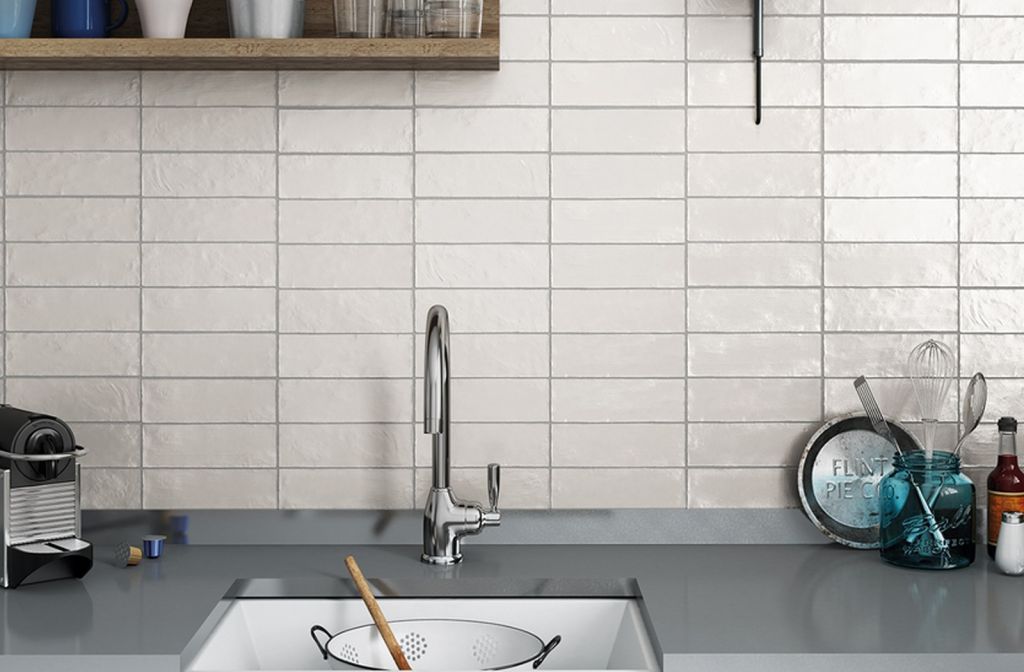 The beauty of the Mallorca tile collection by Equipe is the uneven edges that it features with its square and rectangular shapes. Suitable for application on bathroom walls, kitchen walls and backsplashes.
2. Fez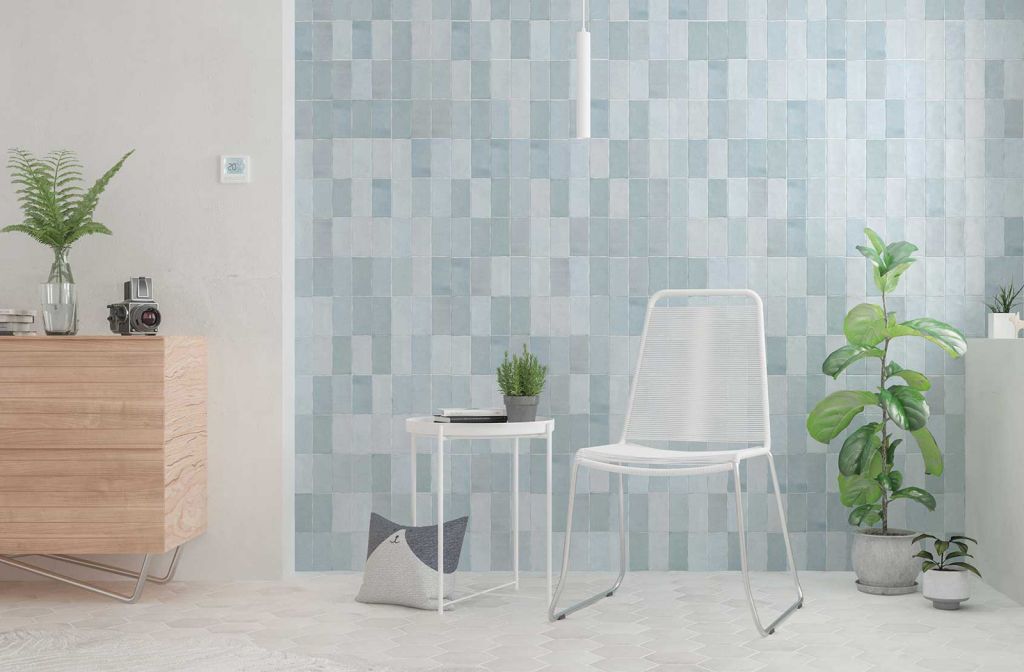 Fez tile collection pays ode to the Imperial Moroccan city of Fez and its worldwide famous craft skills, which is considered as a live cultural treasure. Designed with a traditional approach, the tile collection combines beauty and practicality that are suitable for any neat environment.
3. Artisan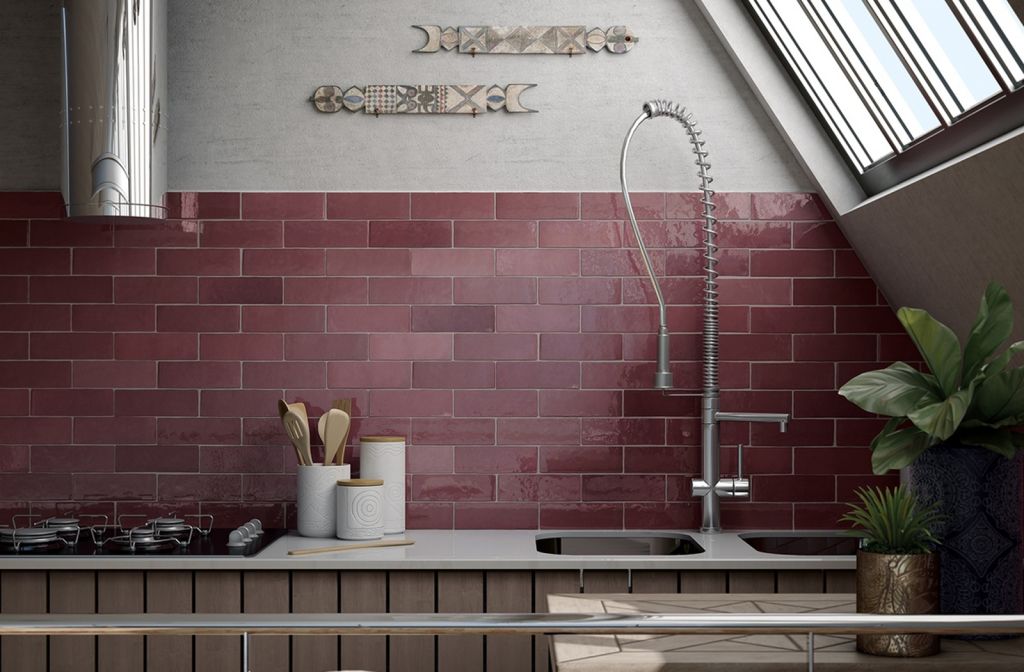 Offering a wide range of colours for selection, the Artisan wall tile collection is the perfect surface for bathroom and kitchens. The collection is also available in rectangular and square format of 6.5x20cm and 13.2x13.2cm respectively.

4. Crafted
The Crafted tile collection brings to mind the beauty of hand crafted clay and the charm of timeless bricks. Portrayed in subway style, the fusion of traditional clay work and cosmopolitan design is well executed in this tile collection.
5. Magma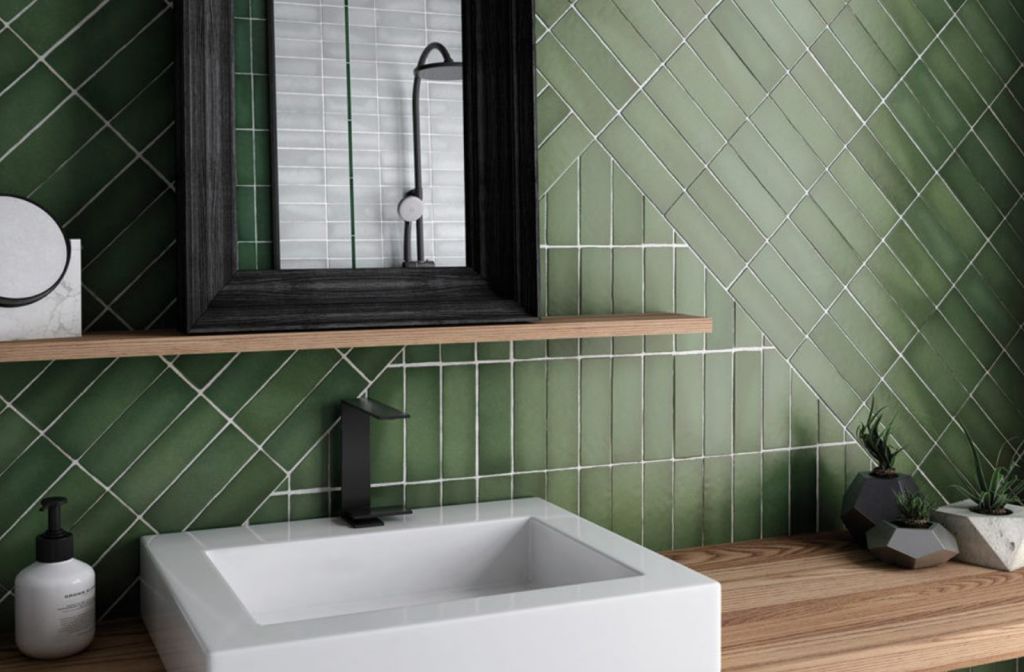 Magma ceramic wall tile collection is a beautiful expression of colours in two different formats. The collection's basic design enables flexibility such that it can be used in various interior design schemes.

6. Vestige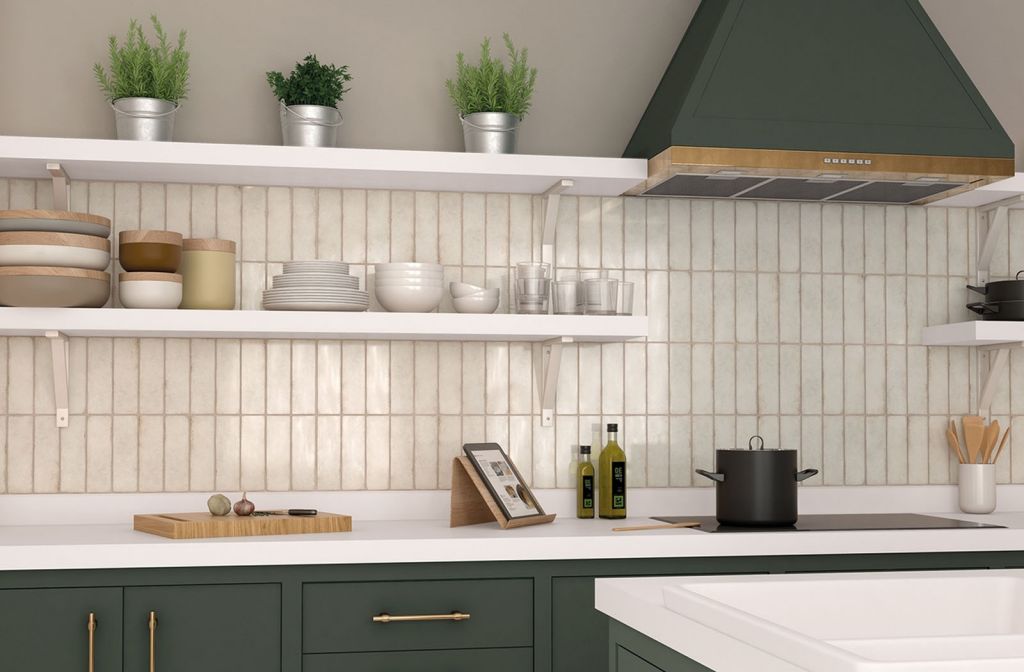 Reminiscent of centuries old brick buildings, the Vestige tile collection becomes the last vestige of better days gone by. With a slightly textured surface that simulates the scratches and dimples of authentic bricks, this rustic ceramic wall tile collection transforms your space with vintage charm.

7. Safi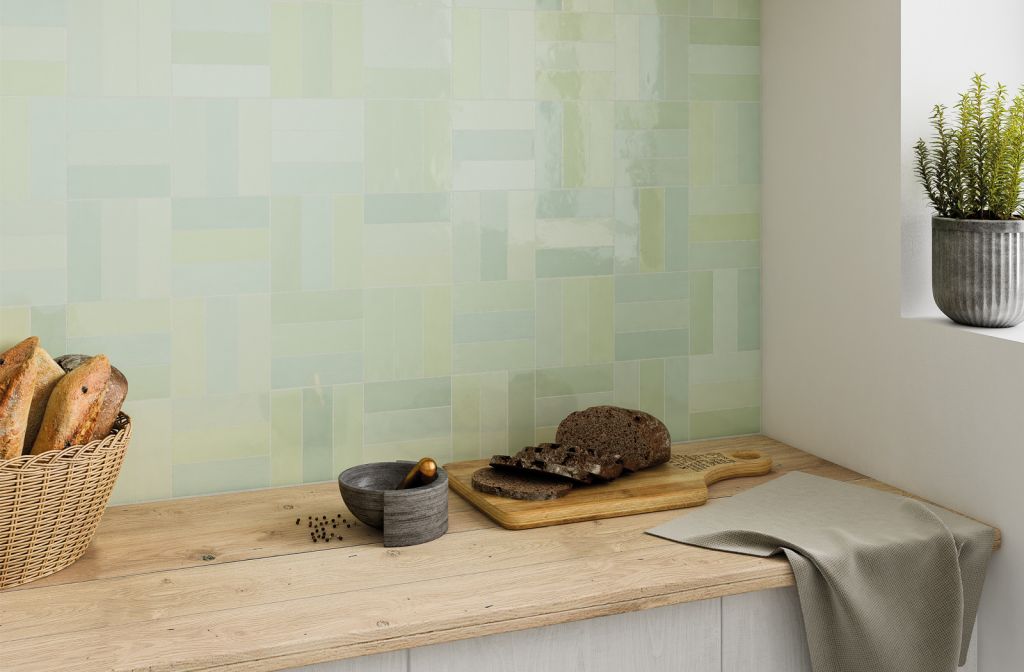 Safi wall tile collection showcases an iridescent range of pastel tones. The collection is ideal for bathroom and kitchen walls and backsplashes.

8. Satin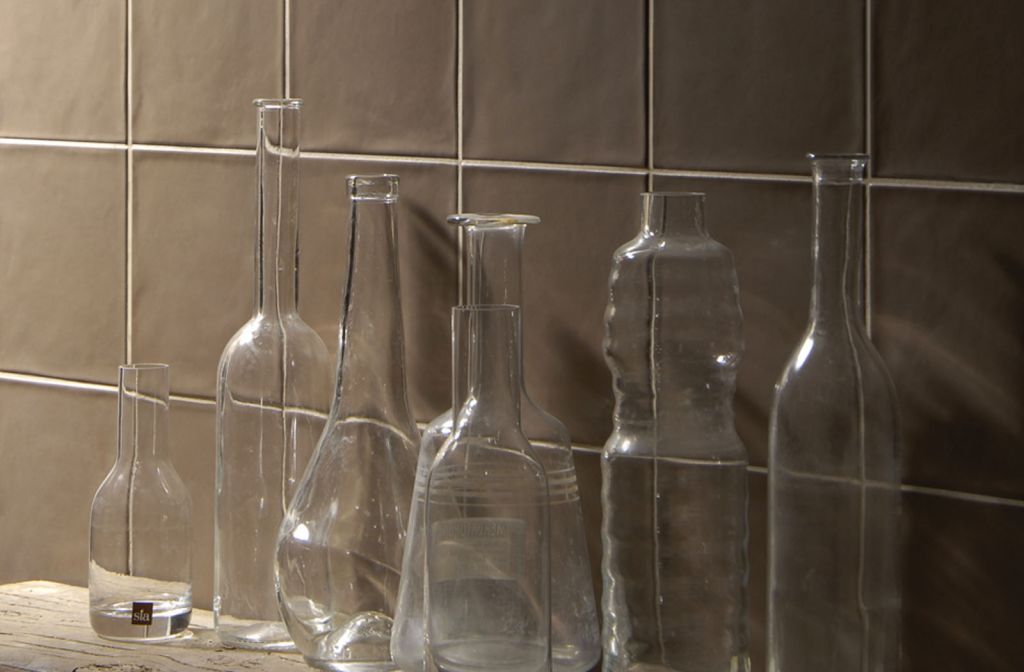 Satin tile collection by Tonalite features a satin surface and a wide range of warm and cold colours. The collection offers an infinite range of laying possibilities - by playing with patterns obtained by combining different colours. Suitable for residential and commercial spaces.

9. Grace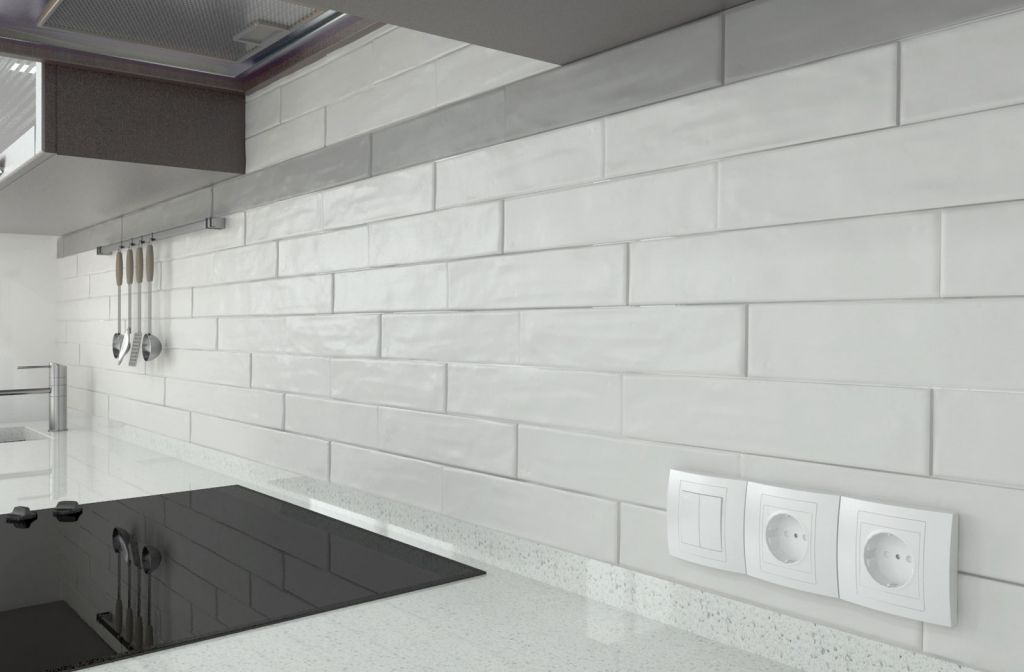 The Grace tile collection is perfect for those who choose a contemporary lifestyle. A modern take on bricks, the tile collection is set in the format 5x25cm.