Geometric tiles add visual depth to interiors. It is able to pull off trendsetting design and classic style all at once. It also comes in various shapes and is able to be used just about anywhere to create an impact. Here are our top picks that are flexible in both design and installation.
Essences by Marca Corona
The Essences tile collection has been inspired by a selection of wood, which have been combined with geometric patterns and colours. The warmth of wood effect surfaces is made precious by means of shapes, powdery colours, geometric decorations and refined details.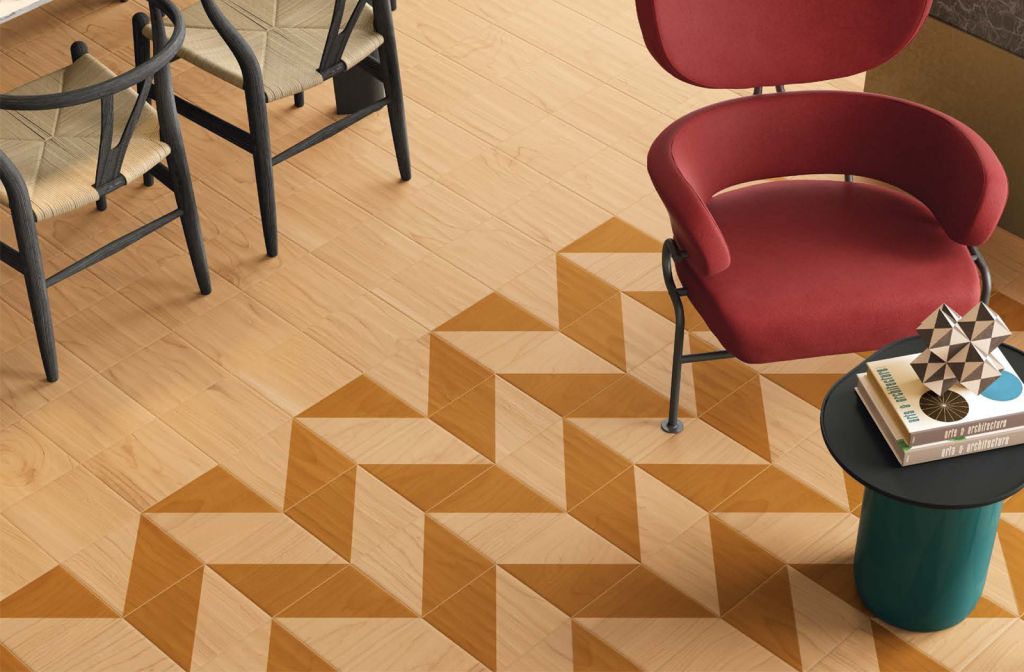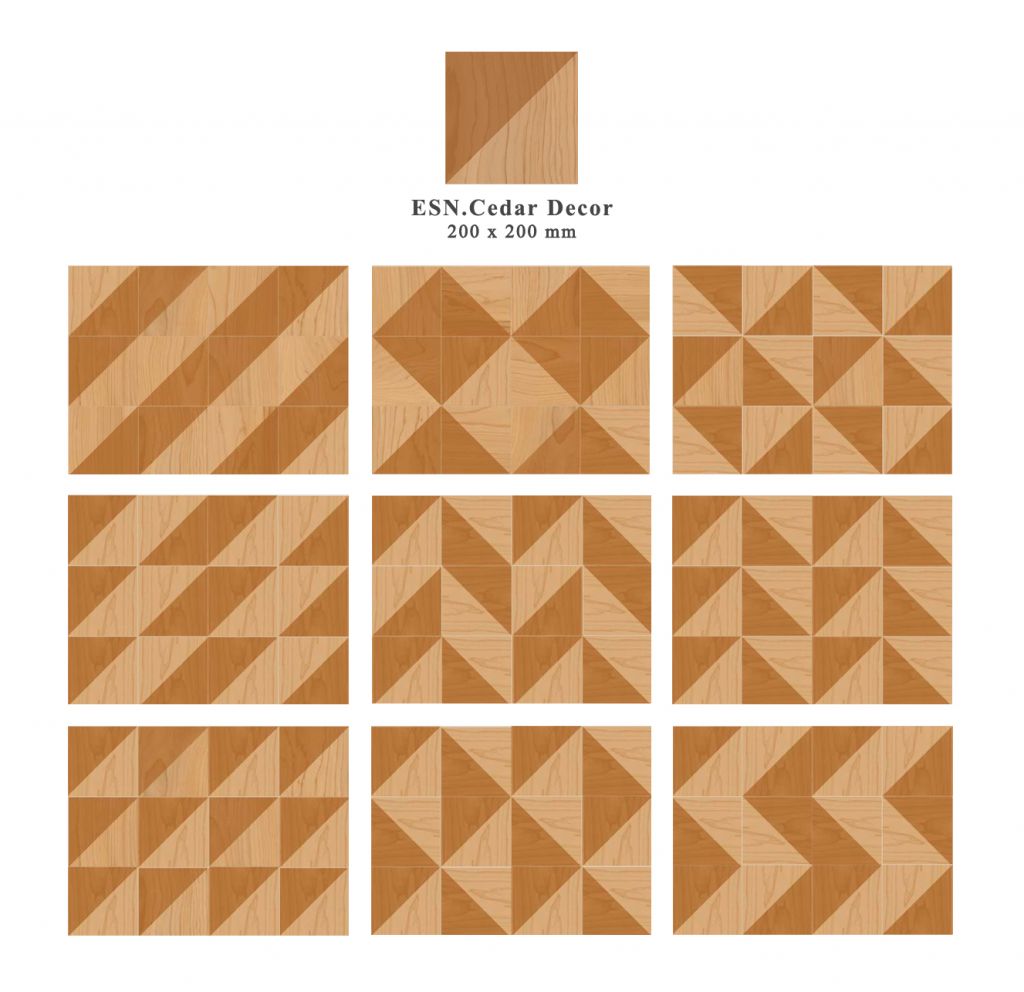 A tile collection with a captivating vitality, Essences boasts many geometric compositions, colour variations, matches and contrasts that are always out of the ordinary.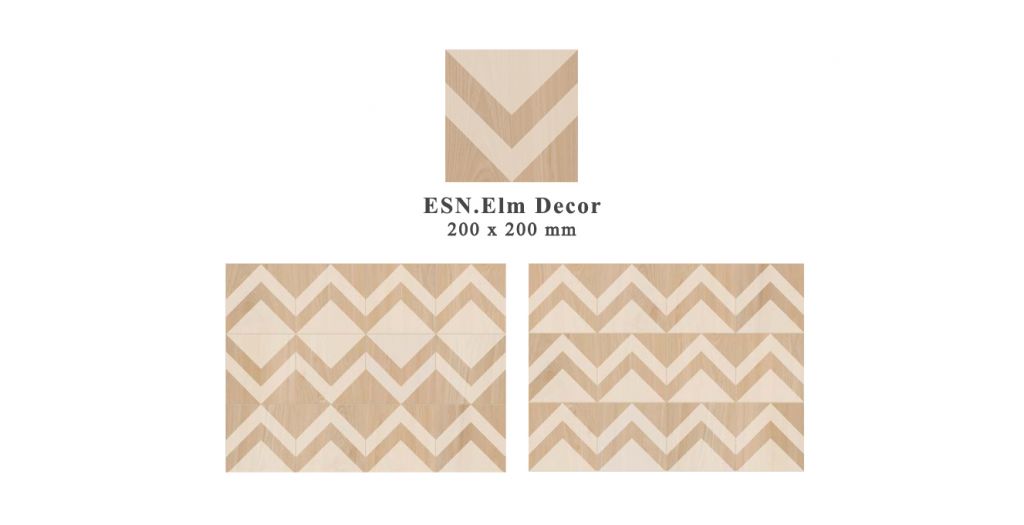 The collection is available in four essential colours, complemented with four different décor tile.
Artstract by Pamesa
Artstract tile collection by Pamesa builds interest to interiors with their original rendition of patterned tiles. The collection enables creativity in tile laying patterns to create unique composition for floors and walls.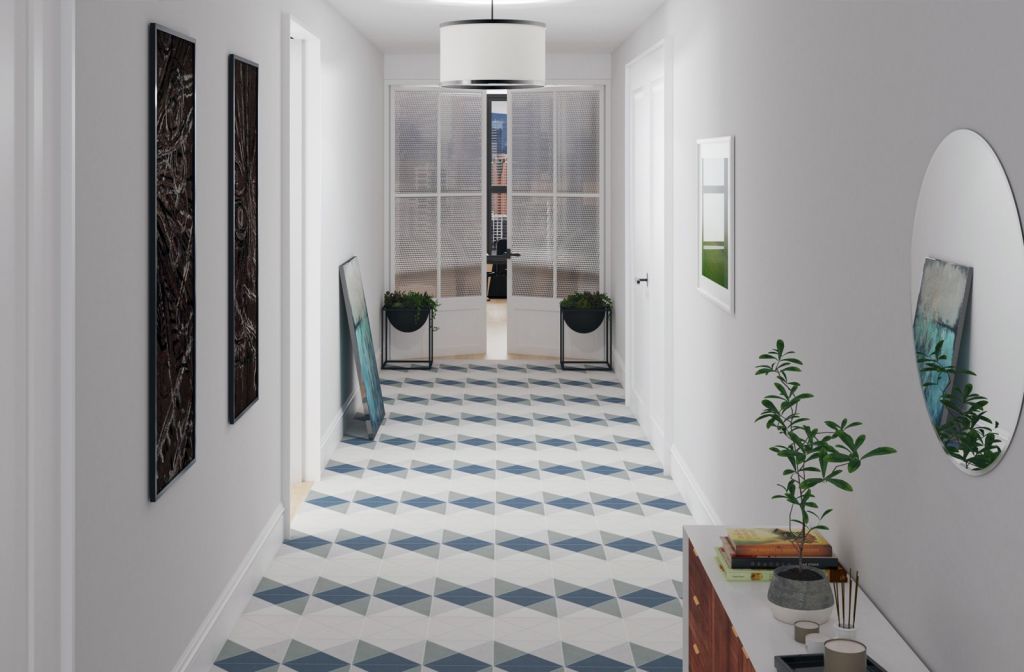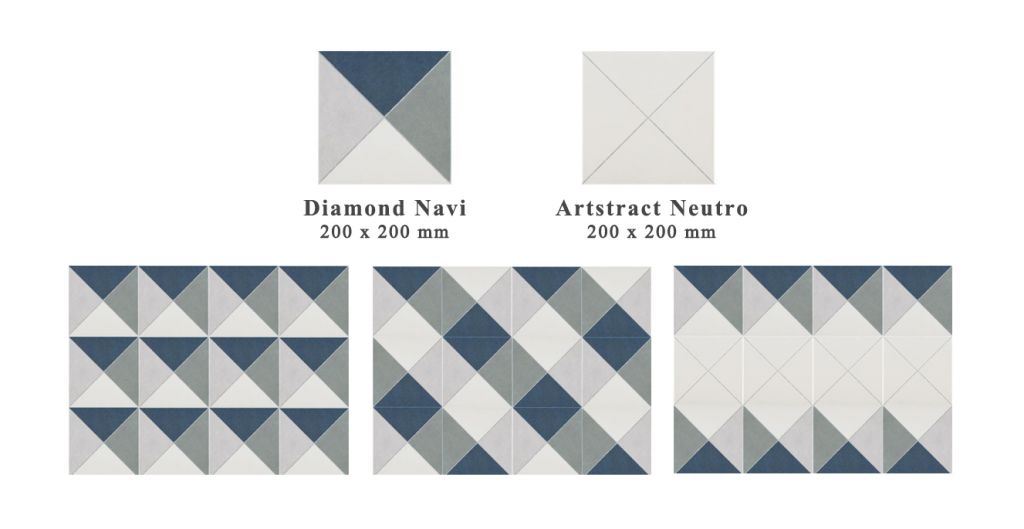 The diamond décor tile is also presented in green for more design options.
Elle Floor by Tendencias Ceramicas
The Elle floor tile collection invites exploration through design, colour combinations, smart transitions and stellar layouts. The tile collection is presented in a thought provoking shape, with shaded tonalities within each colour. It can be used on both wall and floor surfaces.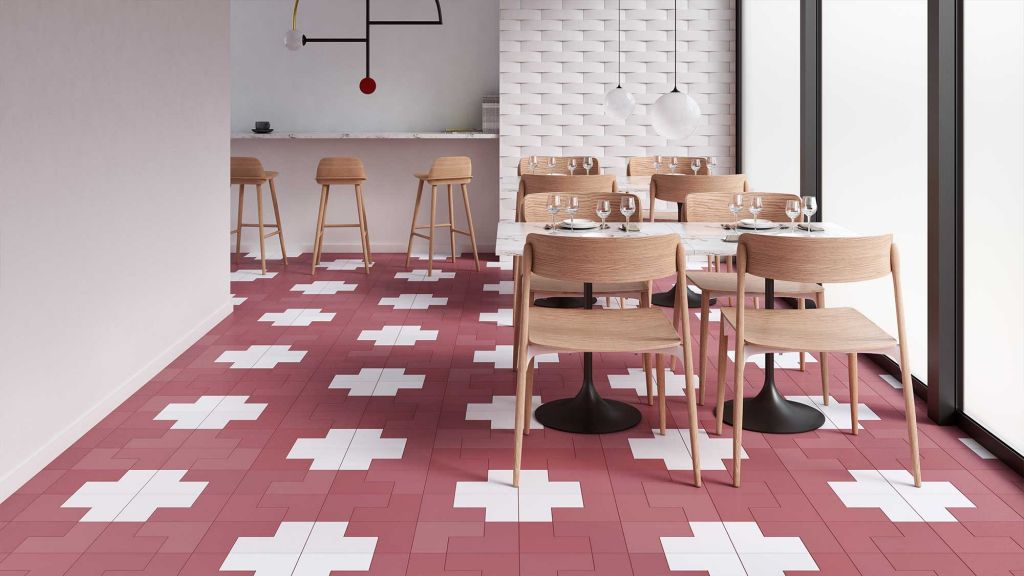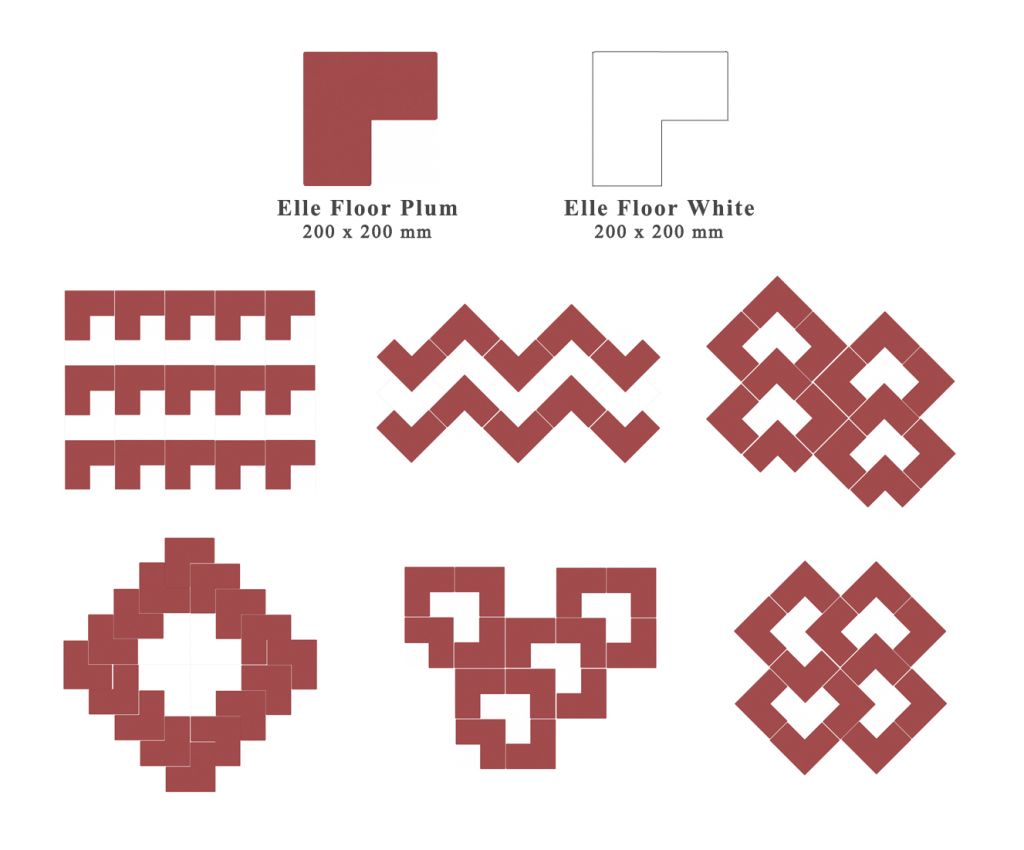 Glimpse into rich colours such as coral, teal, plum and green that is also available in the collection.