Discover the latest new tile collections inspired by the beauty of nature and environment. Find stylish stone and realistic marble effect tiles from our new selection, now available at Hafary.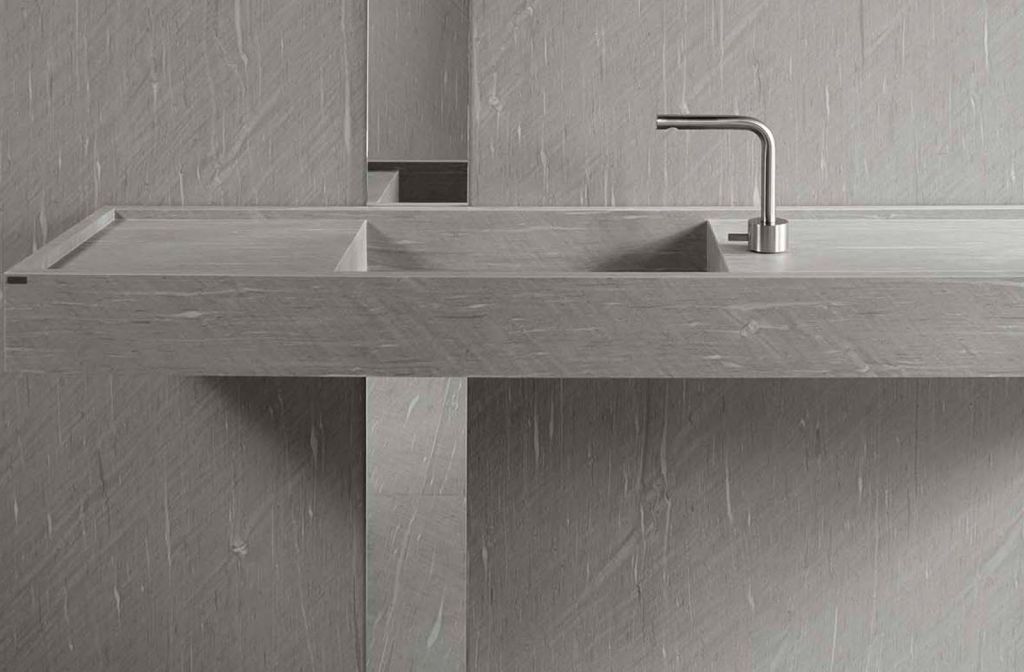 Silkstone tile collection by Azuvi is characterized by longitudinal veining that makes it, together with its shades and delicate finish, a unique design that will undoubtedly be the centrepiece of any space. It is a daring piece aesthetically, but highly versatile in application.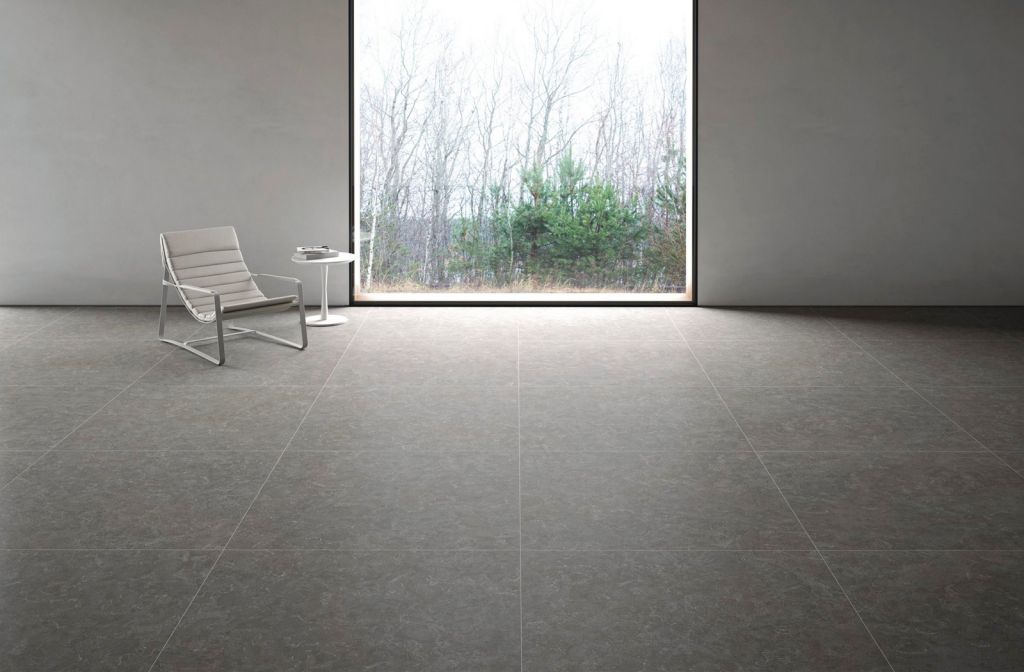 Avola tile collection interprets the subtle mixture of quartz and limestone. A modern but faithful interpretation of the source material, it is an ideal option for both interior and exterior spaces, being a timeless, elegant porcelain tile. By Azuvi.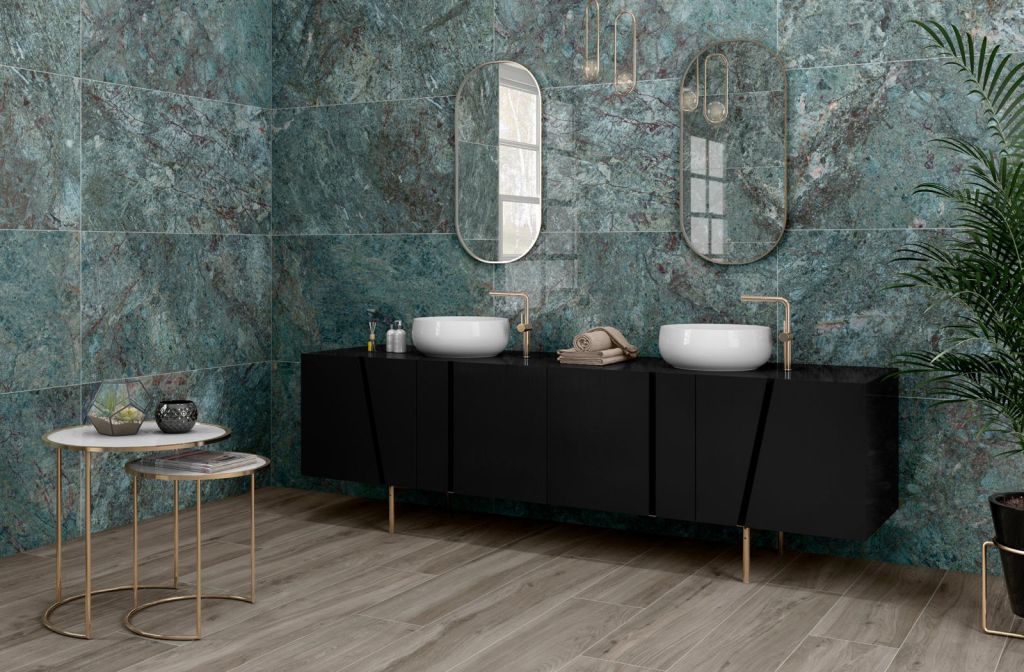 A burst of white veining set against an aquamarine background. This is Kionia, a tile series inspired by the Greek island of Panormos that will imbue any home with a sense of harmony and vitality.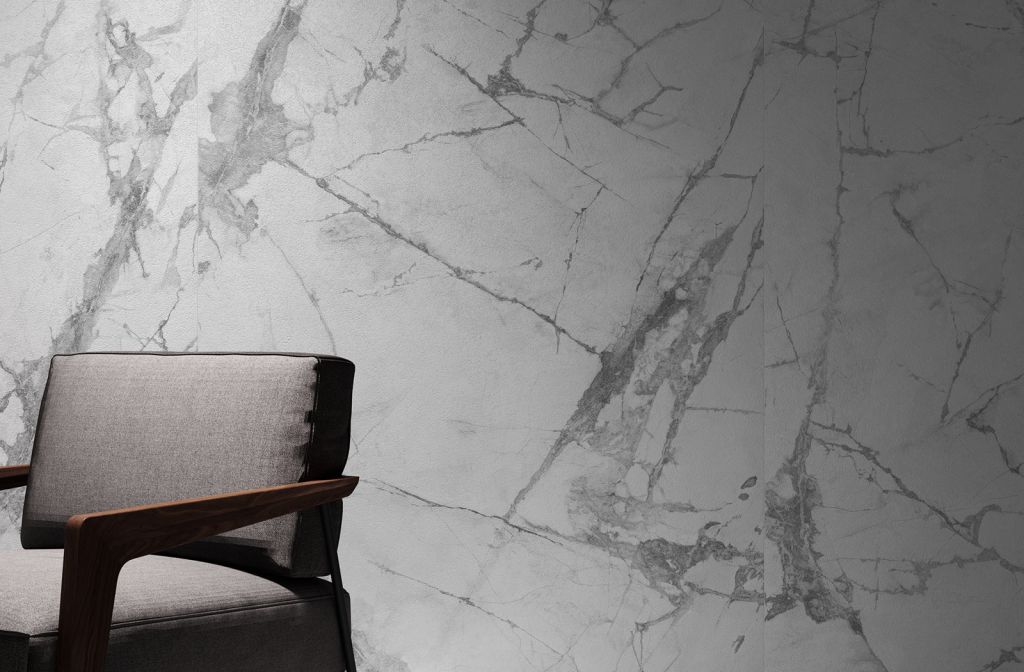 With its clear tones, and great sculptural value, the Blanc marble effect tile collection represents purity. This collection offers designs with a matt finish, representing Living's select taste. The technical characteristics of this collection have been substantially improved, resulting in refined pieces without the imperfections or impurities of a common stone.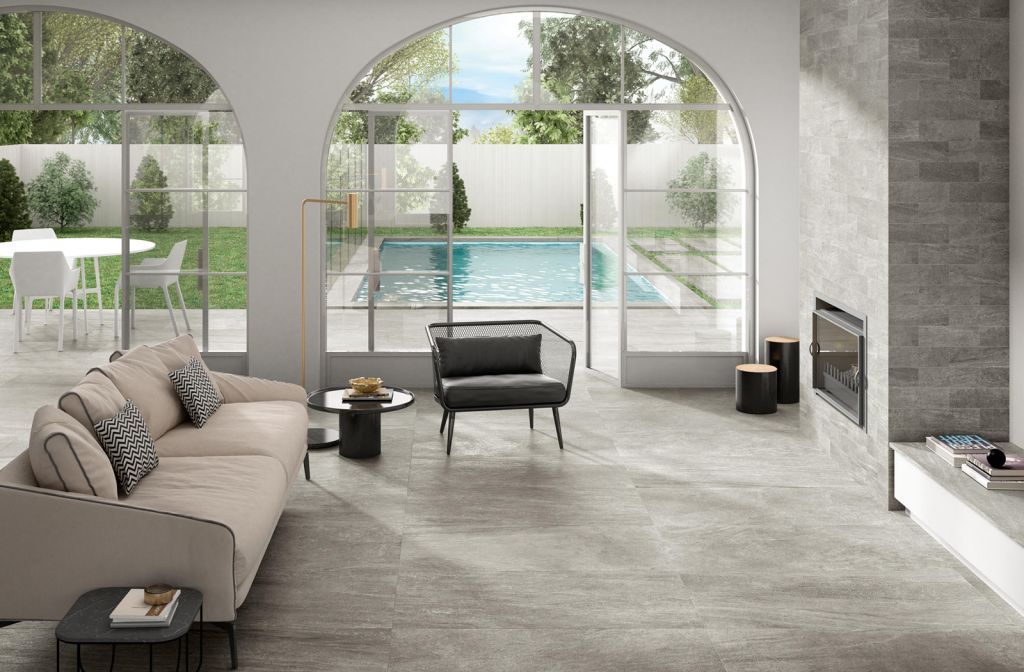 From Novabell, Aspen is a unique stone-effect porcelain stoneware based on a selection of varied natural surfaces with a common denominator: tactile elegance.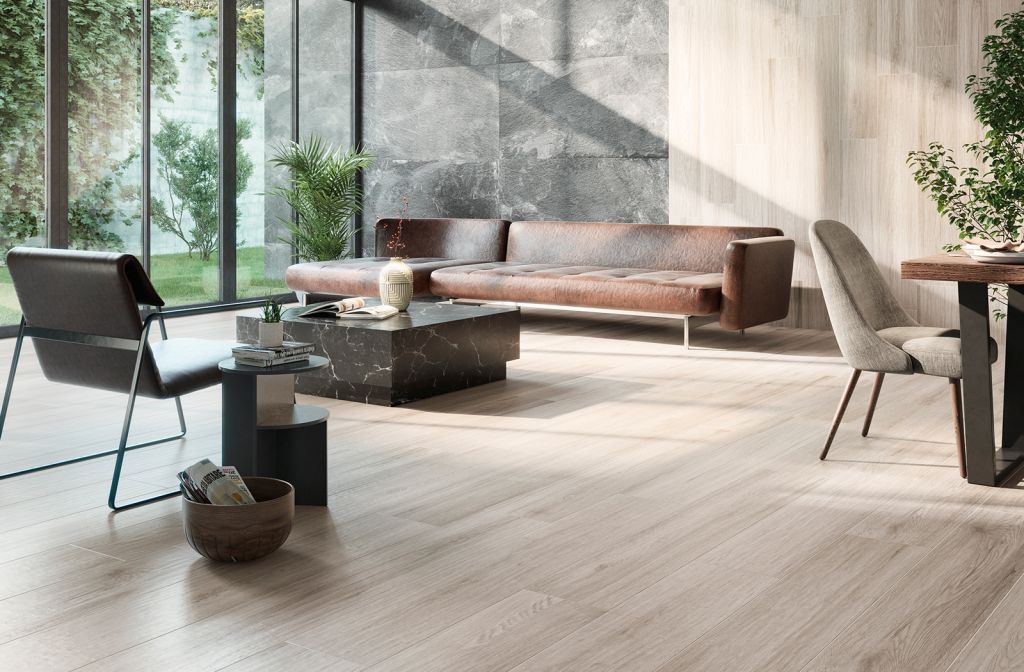 From the warm Savannah come the energy and strength of Tanzania, a fusion of different tropical woods. It is a wood effect tile collection of great richness due to its clear and neutral tones. A collection without large colour shading but grain variability, capable of adapting to any interior and exterior space and any type of decoration, from the most minimal to the most rustic and vintage.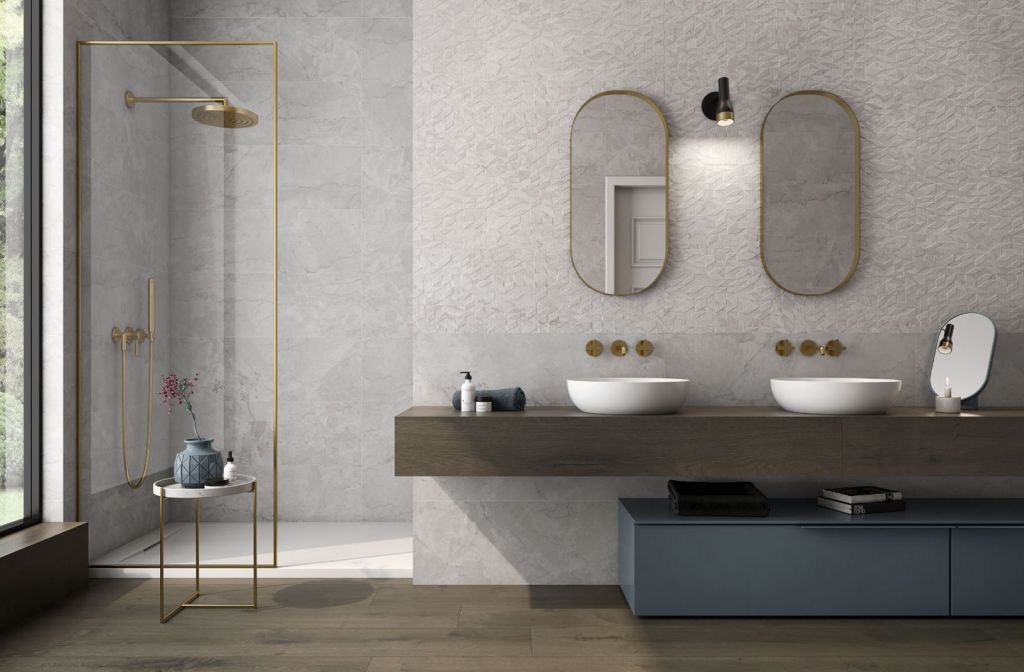 Symi is a marble effect tile with irregular veining that, together with its matching décor and relief tile, adds a touch of class to any corner.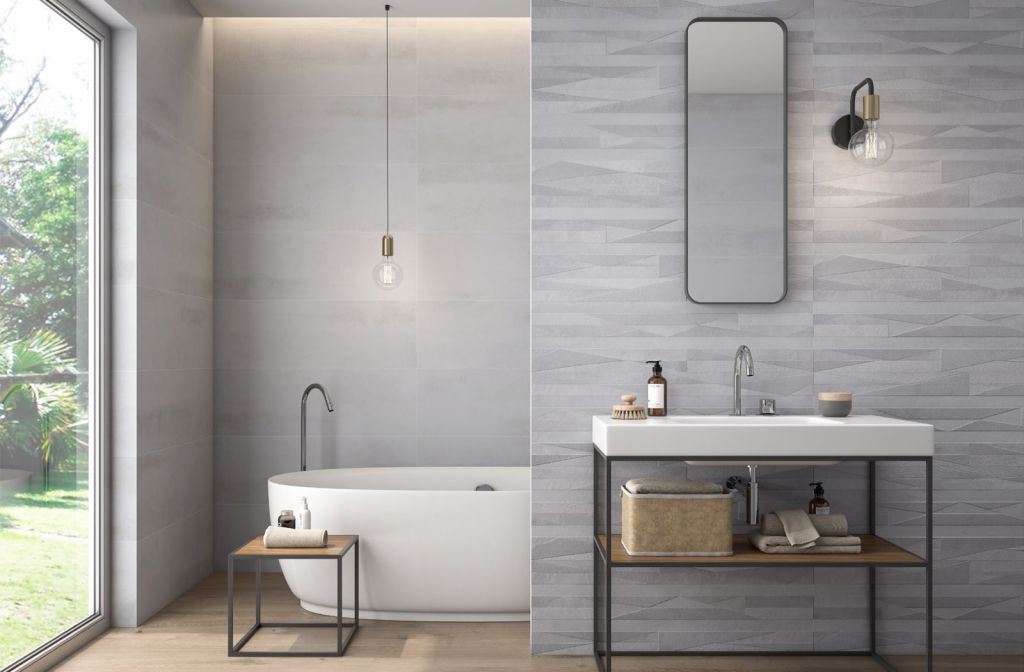 Wall tile collection, Brienz, reinterprets the quintessential vintage style with its décor tiles. The collection also features high shade variation throughout.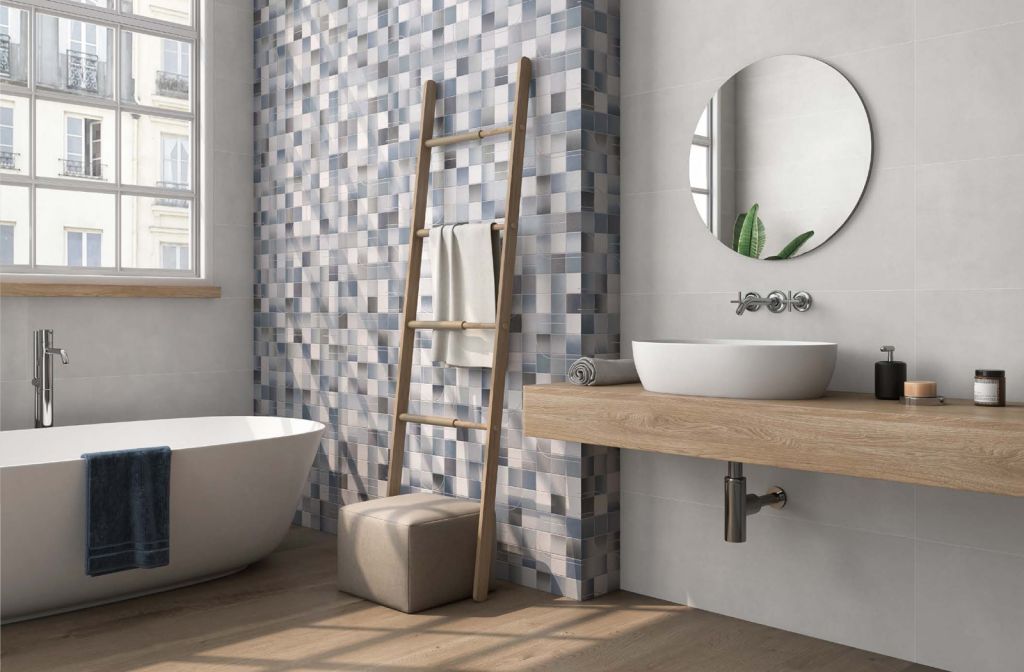 Ageri wall tile collection from Pamesa features the cement effect and décor tiles with squares and shading in three bold tones. The use of geometry in this collection creates a dynamic break from the monotony of flat walls.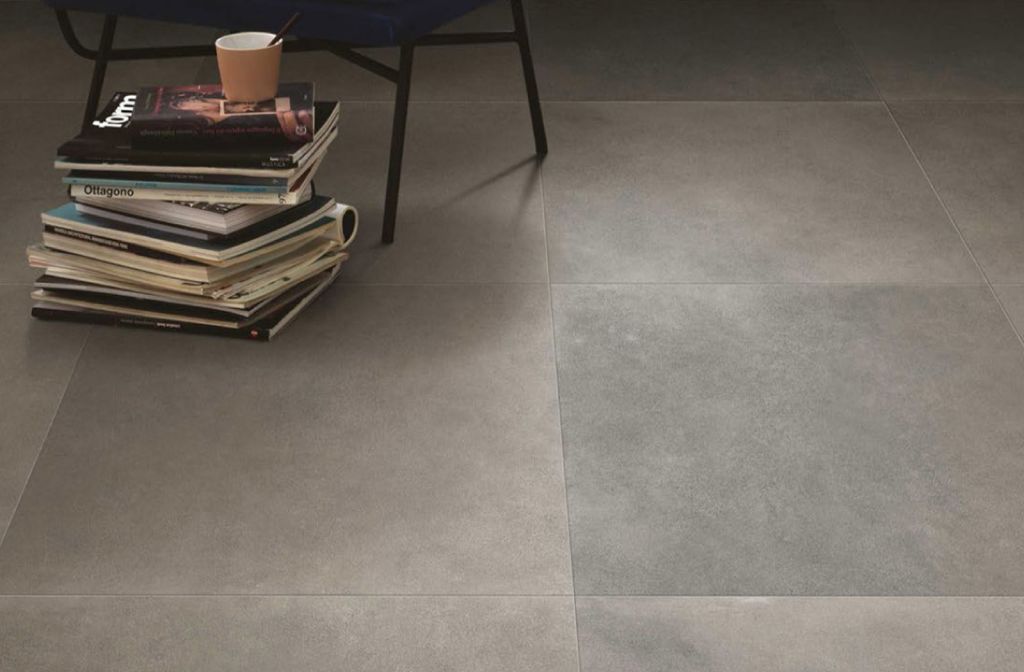 Icementi porcelain tile collection reproduces different types of concrete effect, from the most minimal to the most tactile. In a single size, the tile collection fully highlights the different surfaces named after the materials that inspired them.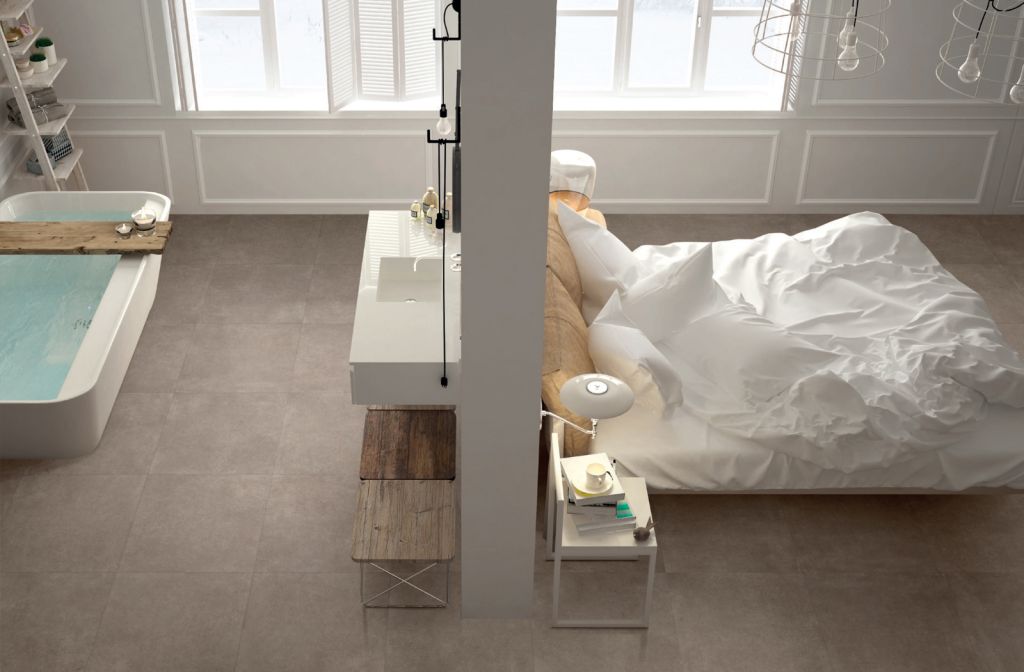 Blok tile collection redefines the beauty of raw stone with a refined and contemporary interpretation. Featuring a matt finish, the collection is presented in four essential colours.

R-Evolution is a stone effect tile collection that perfectly showcases the random veining and colour nuances of natural stone. Available in two flexible tile formats and four neutral colours, the tile collection is suitable for both wall and floor application.