In recent years, Wood effect tiles has been the design to go for when homeowners select their house flooring. As more home owners are looking at a Scandinavian, post-industrial or mid-Century interior design, these exquisite and realistic tiles rose in popularity.

Another reason for the demand of the wood effect tile is due to its outstanding characteristics. Tiles are highly durable and relatively much easier to maintain and upkeep than other flooring. It is water resistant and does not scratch as easily. Though a tiled floor will never feel as warm to touch as natural wood flooring, the benefits and flexibility of the material proves to be more attractive to owners who are looking at fuss free and easy maintenance.
Hafary offers a wide range of wood effect tiles for selection. Here are some of our favourite collections:
Treverktrend is a collection which aims to contribute to the soul of a place. With strong emphasis on the detail of the wood grains imprinted on the tile and strong colour variation, the collection is set for a wood effect with a forthright character.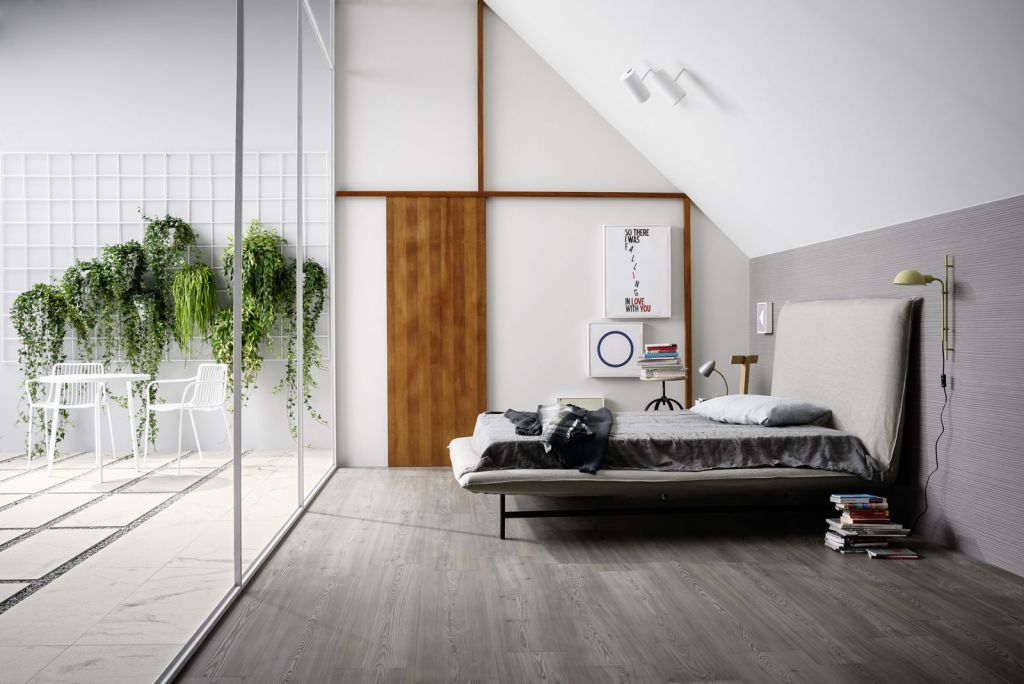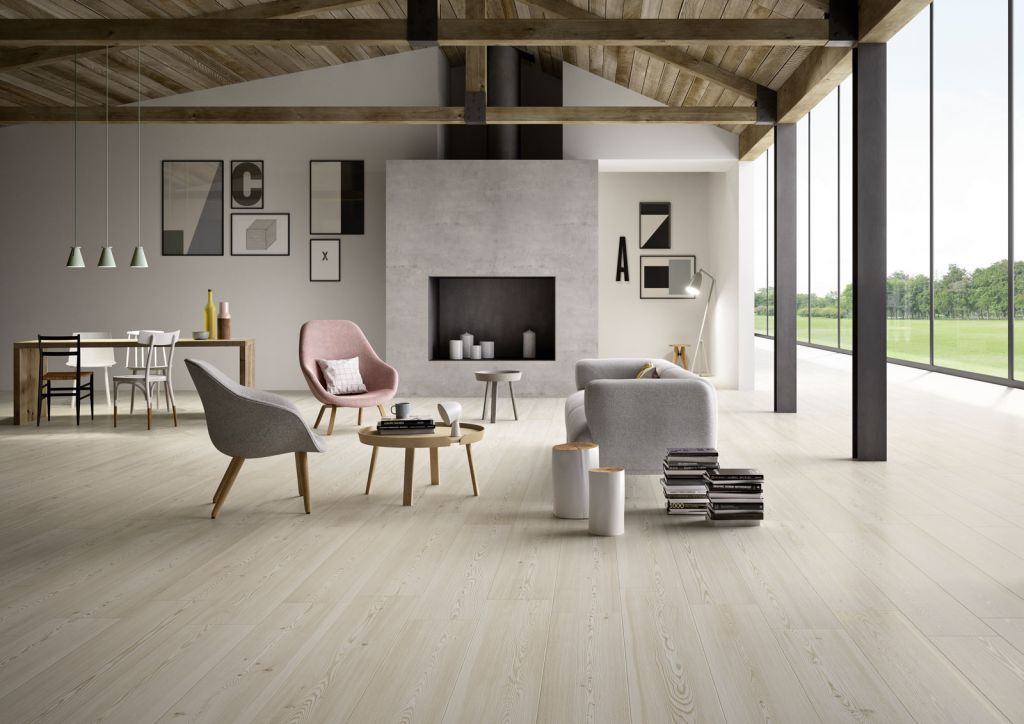 Painted is a collection of glazed porcelain tile in five essential shades. It features a washed effect, creating a warm and live-in look.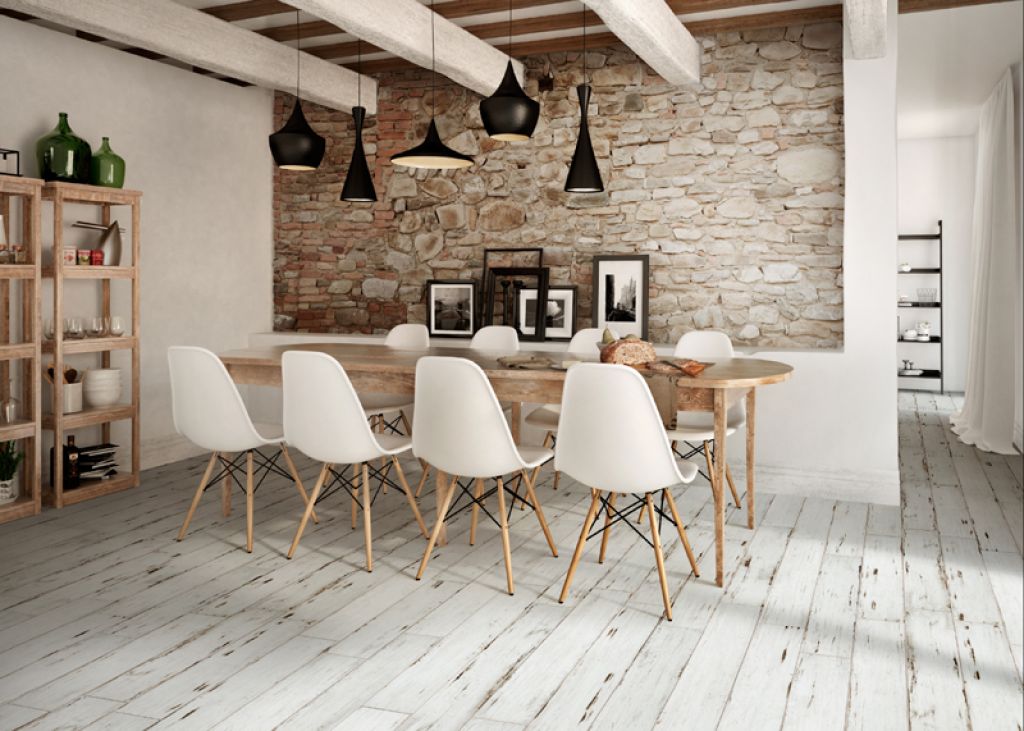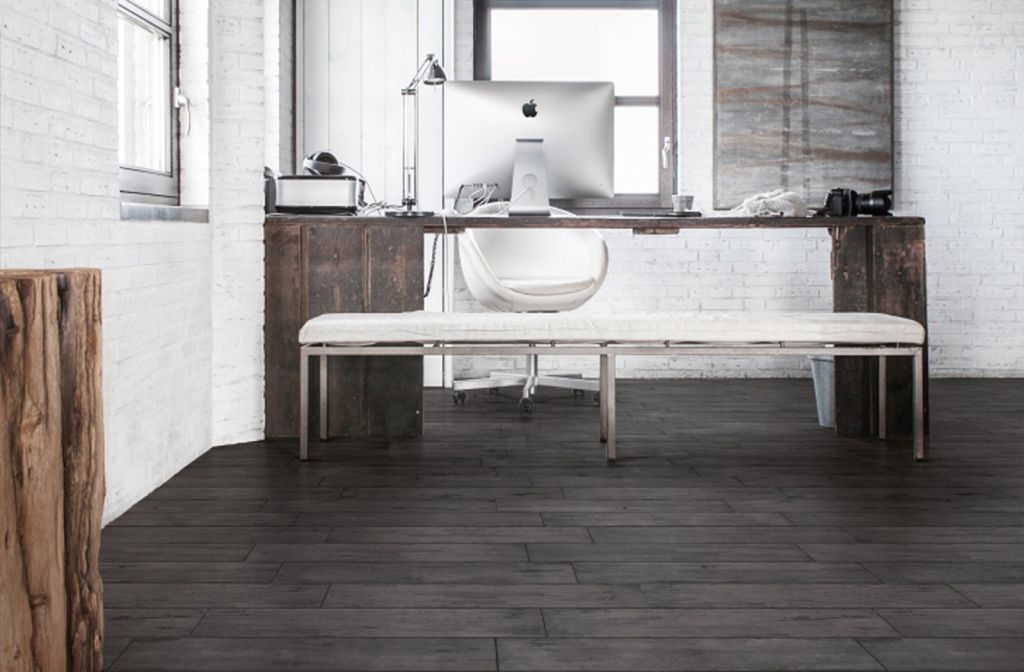 Warm and bursting with light, NooN tile collection is a contemporary expression of the simple life. The natural warmth of wood restores the lively pace of a thrilling life to urban spaces, in perfect harmony with the surrounding environment. NooN interprets the essence of aged, material wood in 5 colours.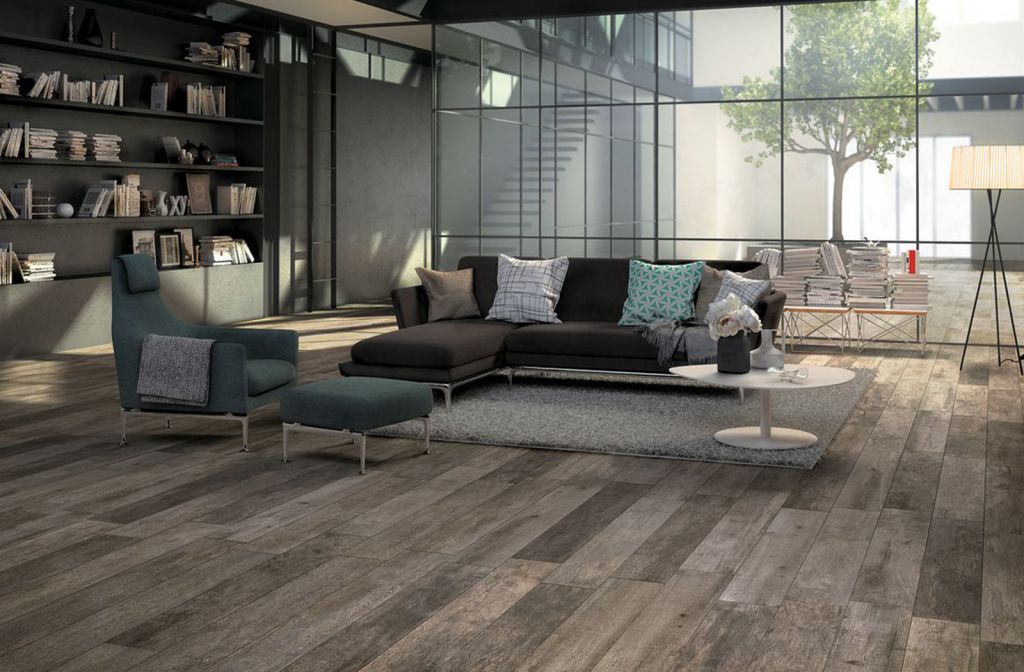 Q-Style tile collection takes its name from the fusion of two souls: The "Q"(Quercia-Oak) Concept, the symbol of tradition and wood with the concept of "style", an expression that recalls taste, aesthetics and elegance.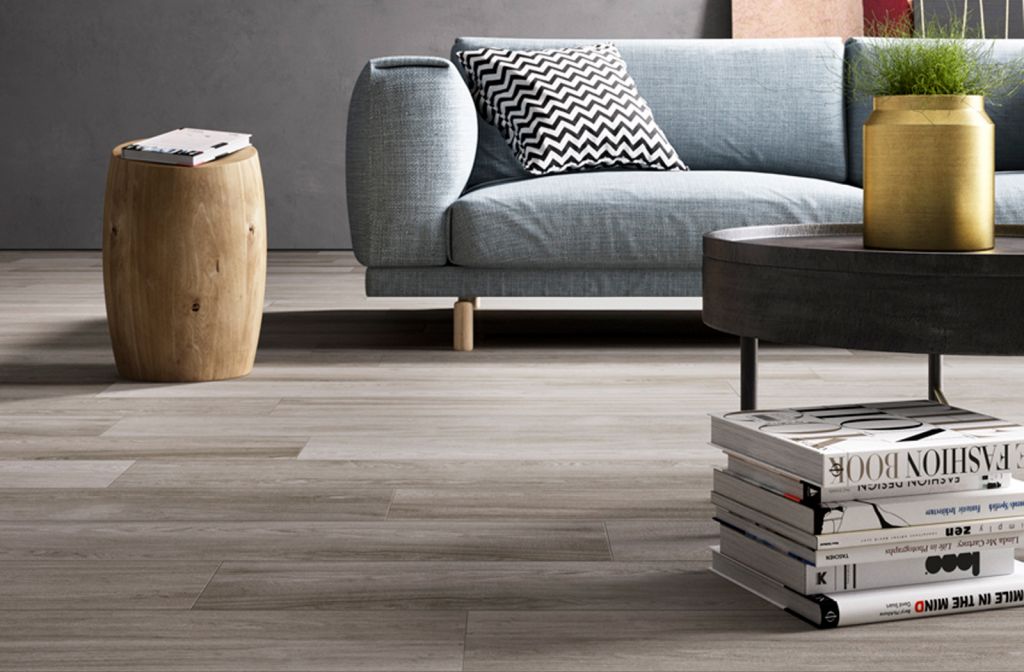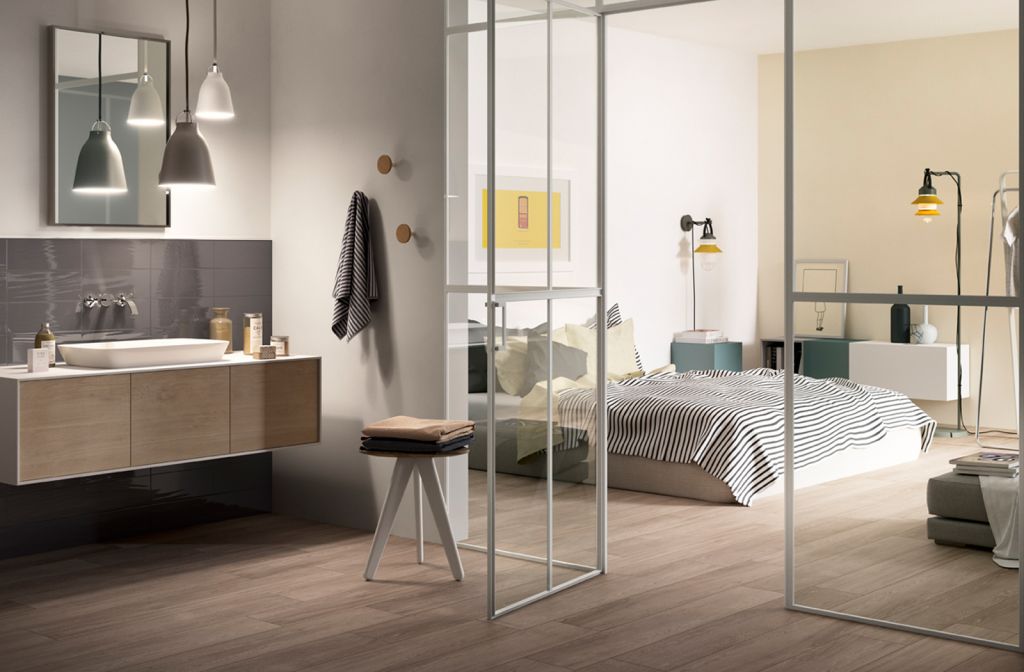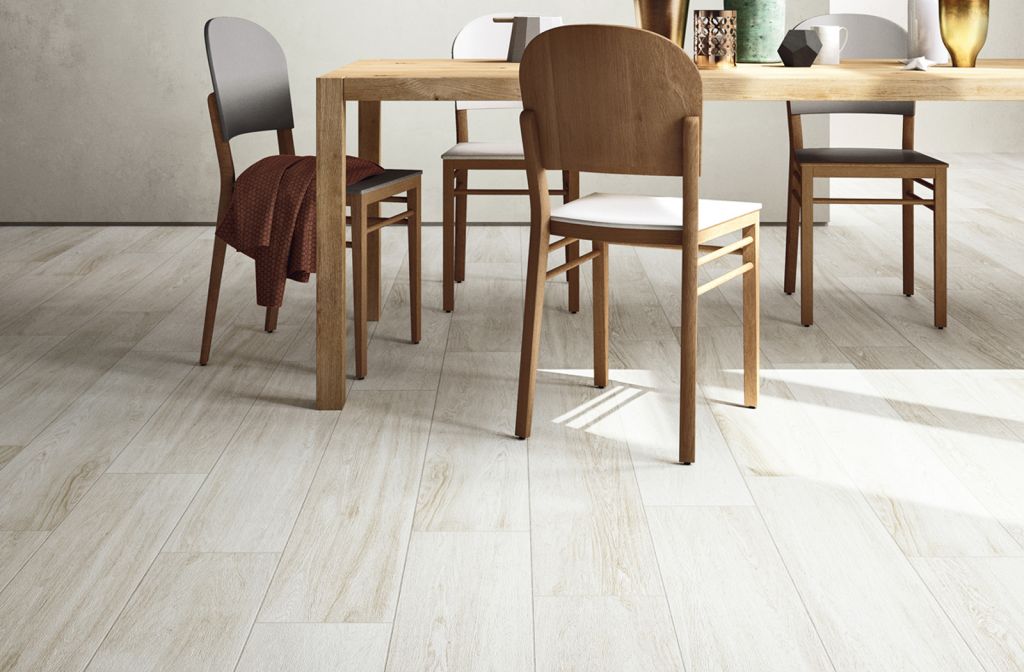 However, for lovers of real wood, tiles will never suffice as compared to the softer and warmer flooring. If you are looking for a fuss free solution to your home, or would enjoy a kitchen or bathroom with wooden surfaces to complement your interior scheme, wood effect tile will be what you are looking for.