The Chevron design dates back to 1800BC in ancient Greece where it was seen in many forms of ancient art, such as pottery and stone carvings. Today, the design is used in just about everything, including tiles. Here's out top picks of this beautiful design.

Chevron, porcelain tile collection from Realonda, showcases chevron patterns with a dynamic range of colours. Suitable for interior and exterior wall coverings.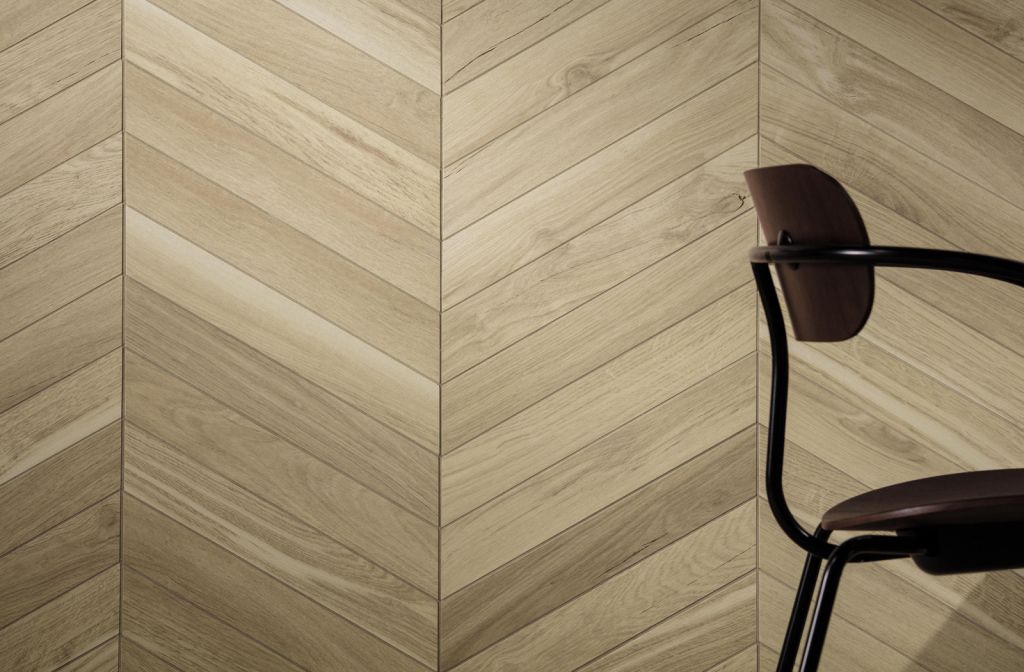 Nest tile collection, which takes its inspiration from the uniqueness of nature, explores the warm shades of wood with matt finishes in a balanced range of colours. Natural, Maple and Brown, adds a rich and cosy touch to any room.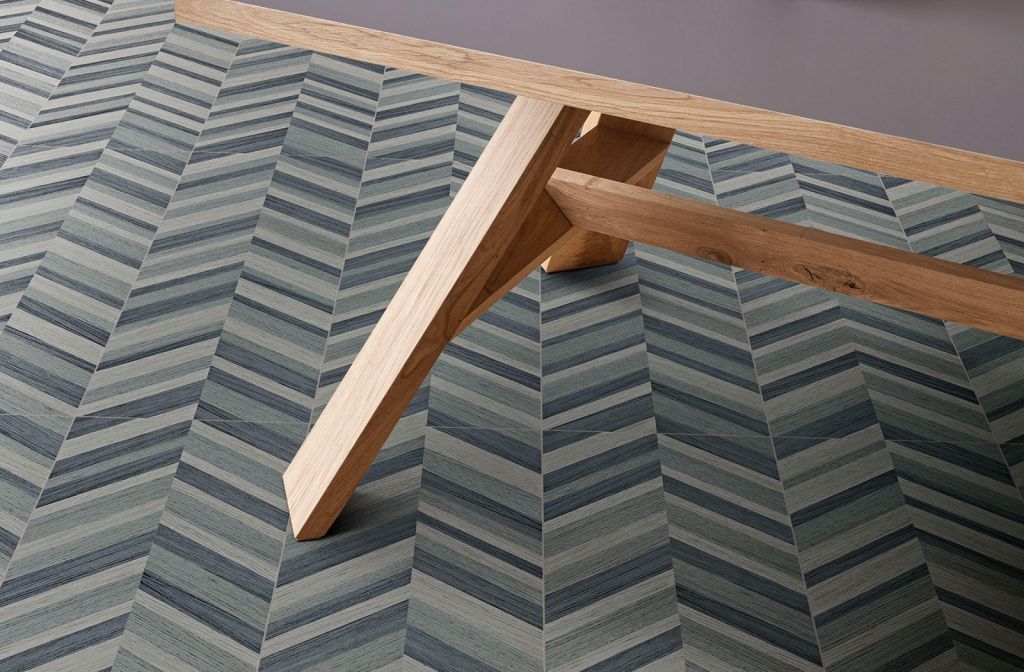 Lamelle tile collection reinterprets the "industrial parquet". The "industrial parquet" is worn wood especially appreciated by designers for its remarkable decorating ability and beautiful fragmentation of colours. Here, Lamelle maintains the advantages of strength and aesthetics of the surface in the form of porcelain tile, featuring contemporary colours for stylish interiors.
The ChevronWall tile collection is a playful rendition of the classic. Experiment with eight different colours to create interesting and innovative wall designs that are bound to steal the spotlight in your home.