Smartstone's stunning collections feature some exclusive colours unavailable anywhere else in the world. Magnificent veined surfaces, manufactured using advanced technology, are presented in quartz. The Naturale Collection of honed quartz tops was introduced by popular demand to offer semi-matte surfaces with Smartstone's many practical benefits.
Every Smartstone product has met the highest standards of beauty, quality, innovation and value, as well as achieving safety and environmental certifications. Smartstone's extreme durability, low moisture absorption, high resistance to heat, scratching, chipping and cracking, as well as resistance to acids, oils and liquids makes it an attractive option for any surface.

The Naturale Collection can thus be used on near-endless applications and is ideal for kitchen and bathroom benchtops.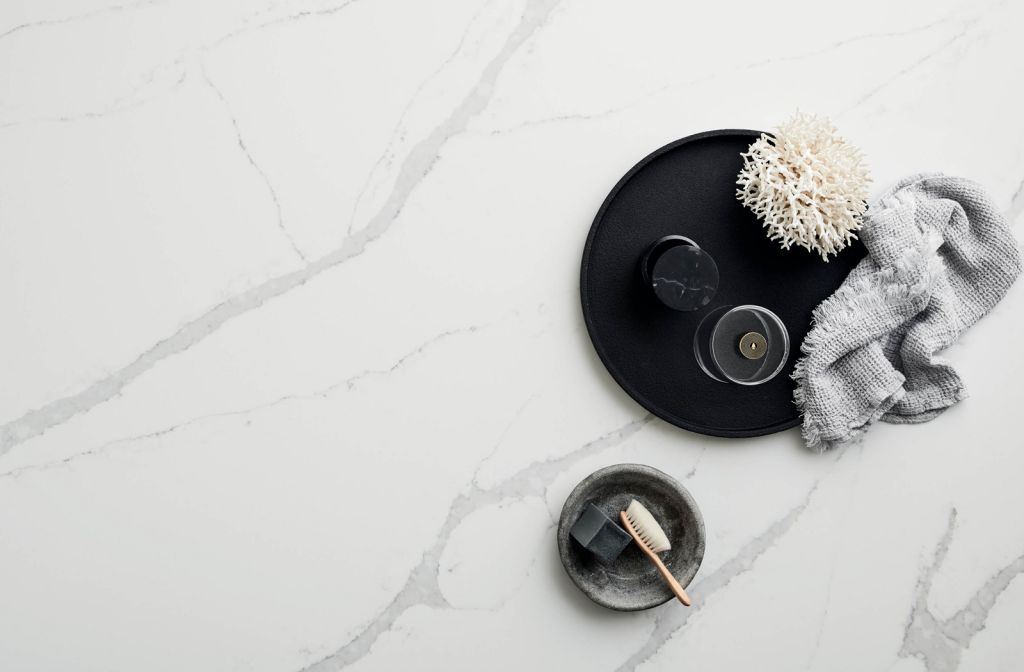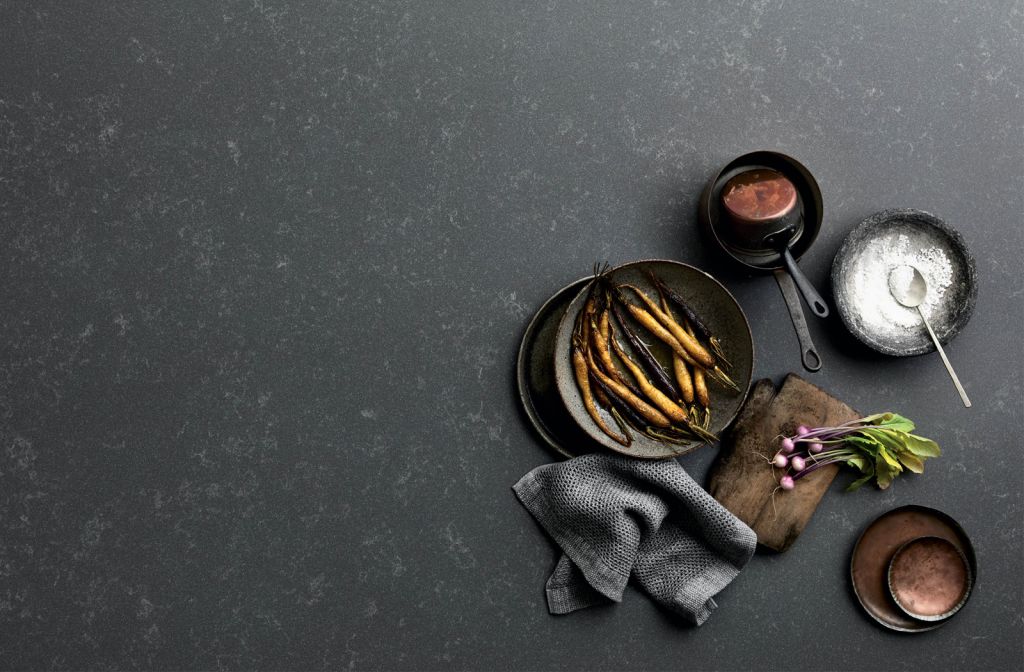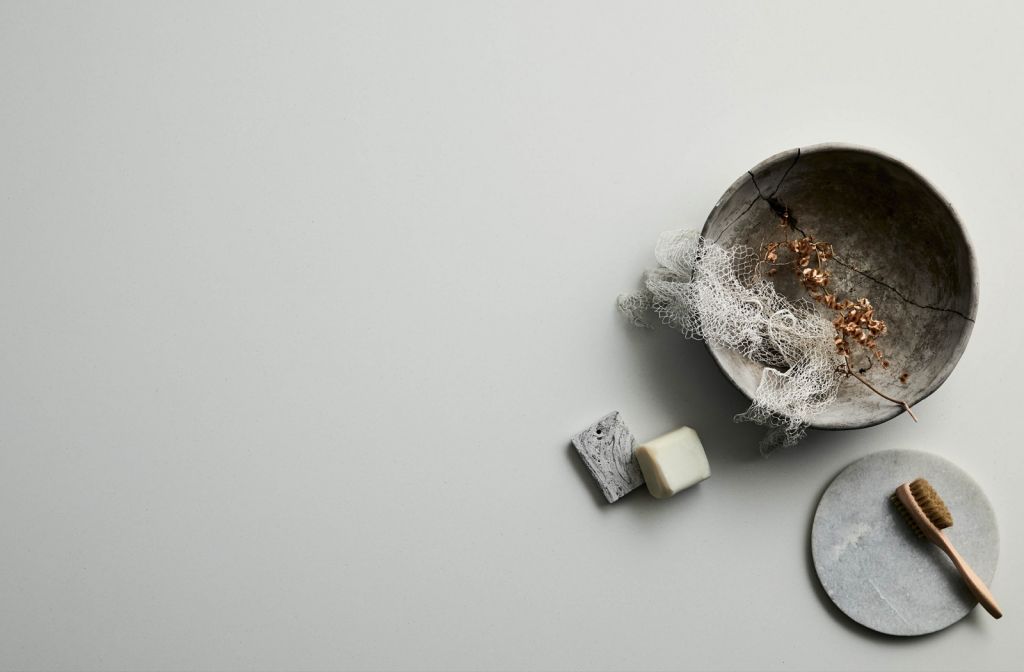 For further information on Smartstone, please contact Angelina Wong, Product Manager, at angelina@hafary.com.sg.