A tile collection designed by architects for all lovers of design.
From Tau Ceramica, Tornares is a tile collection that has come about out of the will to create a product inspired by nature. In collaboration with ERRE Architectura, Tornares is created with a work process characterized by passion and respect for ceramic material.
The textures, colours and geometries present provides users with a whole universe of possibilities and combinations to design elegant and evocative spaces.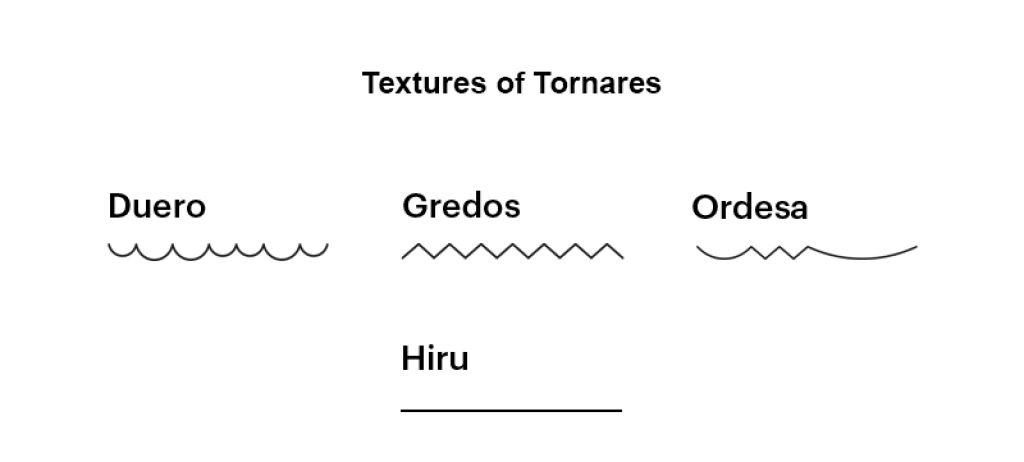 Prestigious designer, Iban Ramon, collaborated on the creation of the concept for the collection and the development of the Tornares name and graphic identity.

The result is a unique product that manages to respond to the needs and demands in the field of design and construction.

Now available at Hafary, view all the textures of Tornares here: