Ask the designers: How to create a luxurious interior using Antolini marble and stone slabs from Hafary
Antolini, the Italian maestro of natural stone, celebrates the beauty and endurance of each marble and stone variety they carry; in Singapore, Antolini is available exclusively at Hafary. Leveraging on innovative techniques, Antolini introduces Azerocare for protection and Azerobact for antibacterial defense, enhancing the stone's prowess.
In collaboration with Tatler Homes Singapore, three homegrown firms have created distinctive interior concepts featuring an inventive use of stone surfaces from Antolini. As part of this collaboration, Summerhaus D'zign, Quod Architects, and SS+D took part in a video explaining their respective design concepts while exploring the Hafary Gallery.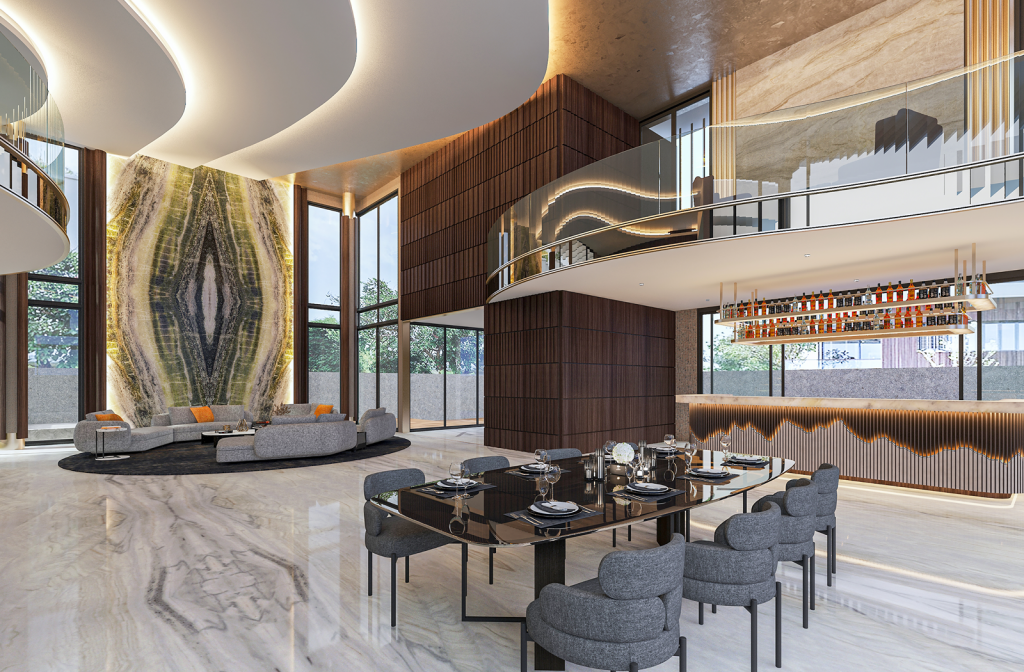 Larry Lim of Summerhaus D'zign applauds Antolini's uniqueness and versatility. Working closely with his firm's chief conceptuliser Jenno Marco Misa, they weave Bianco Lasa Covelano's strokes of elegance, Irish Green's opulence, and Amazonite's magnificence into a luxurious Good Class Bungalow, demonstrating natural stone's adaptability.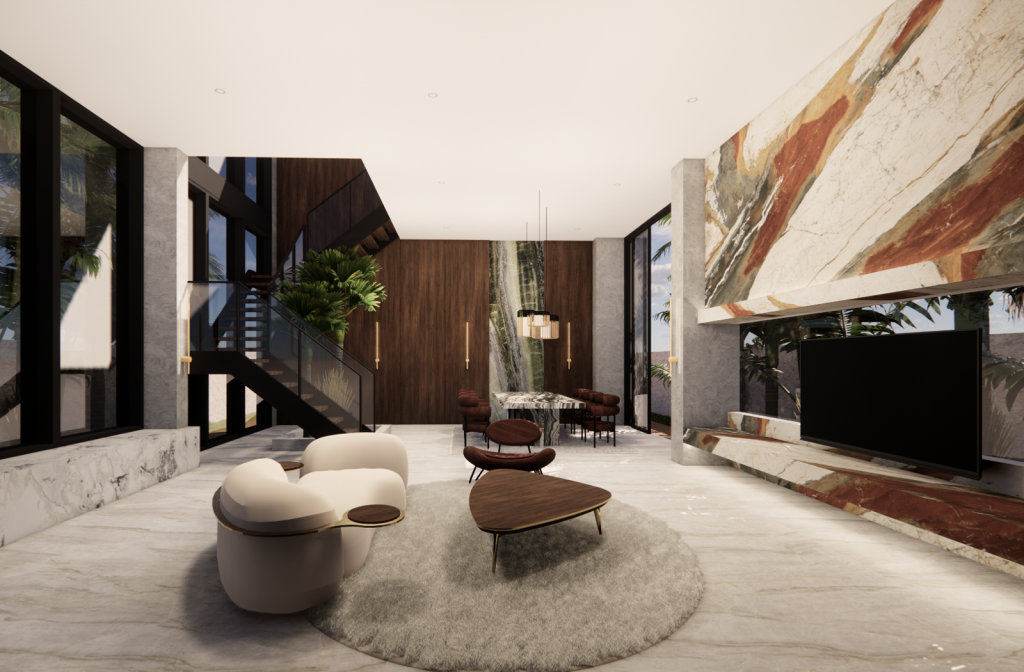 Quod Architects founder Diong Fuhan draws inspiration from her company creed: to design with purpose, innovation and environmental sustainability in mind for all projects. She selected the natural stones Silver Stream, Bianco Lasa Covelano, and Irish Green and designed a soothing sanctuary. Diong highlights Antolini's selection as a testament to nature's hues and textures, forming a serene symphony.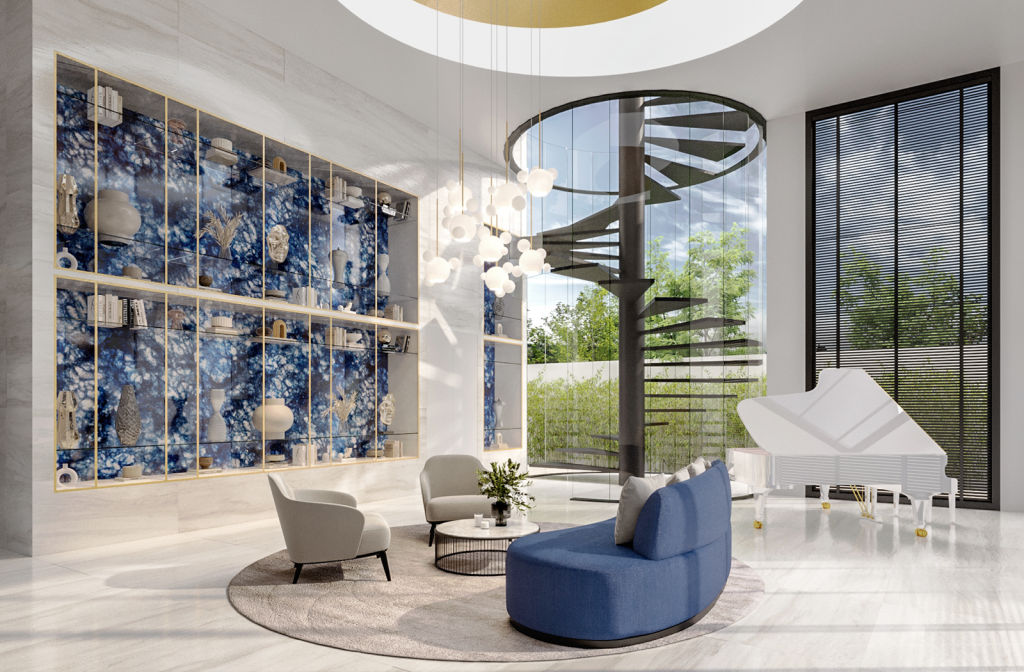 Sam Loh, founder of SS+D, crafts the home as a living gallery, harnessing Antolini's elegance to echo the grace of art. SS+D's liaison with Hafary and Antolini reflects their pursuit of innovation and design excellence.
This collaboration with Tatler Homes speaks the language of these designers, echoing the resonance of Antolini's stones and Hafary's commitment to be at the forefront in sharing beautiful and innovative surfaces to the industry.
This was adapted from an article originally published in Tatler Homes.