The Alter porcelain tile collection by Provenza places an emphasis on nature and authenticity, celebrating different forms of exquisite salvaged oak, processed and treated.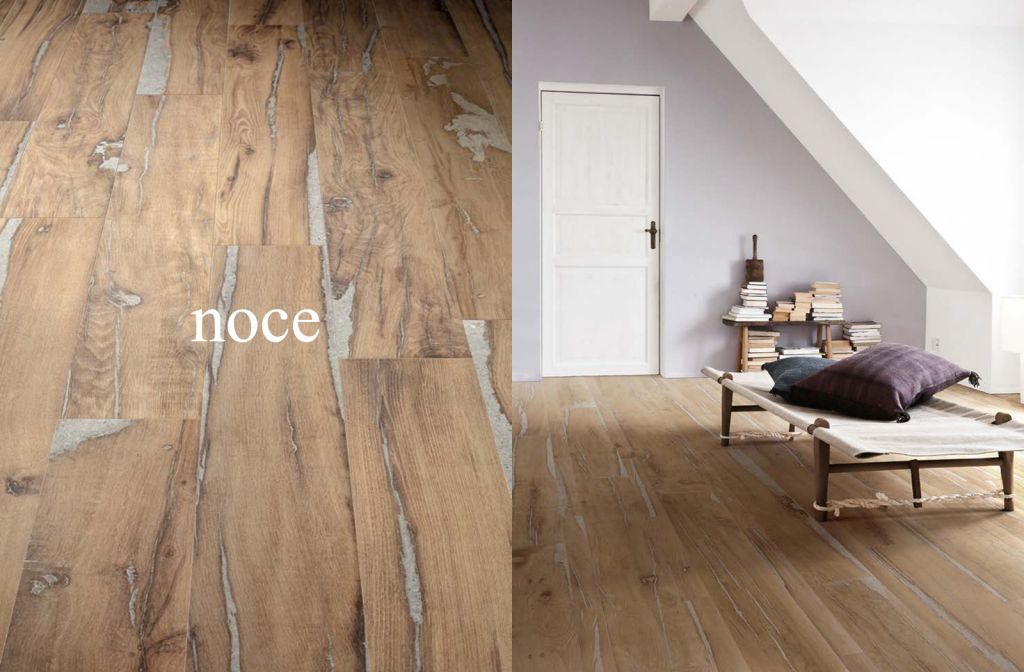 Inspired by antique oak, the tile collection presents an image of great strength, by merging the aesthetics of oak and resin finishing.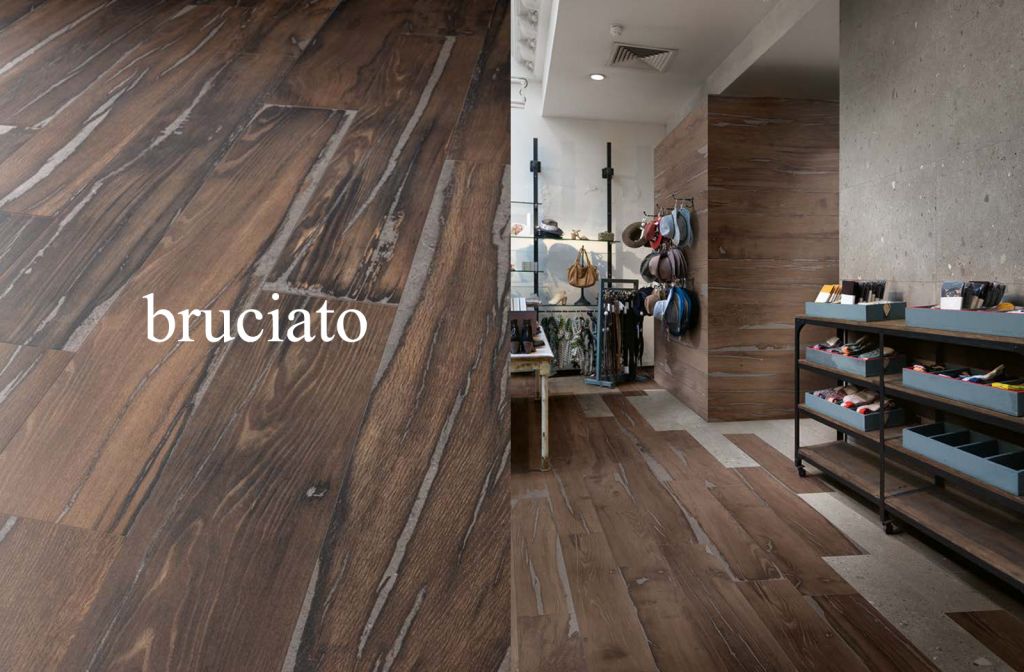 The resin colours featured on the Alter tiles have been design to match the stone-inspired hues of the Ego tile collection, making the two concepts naturally compatible and further extending the design potential of these finishing, uniquely juxtaposing the salvage theme with an avant-garde aesthetic.
Click here to view the Alter tile collection.