Renowned for their artistic stone craftsmanship, Italian stone manufacturer Petra Antiqua crafts precious stone finishes for outstanding architectural designs around the world. Since 1995, the company has been creating textures and designs on natural stone with intricate detail that resembles art.
Showcased at The Stone Gallery, Petra Antiqua's Hedonism collection represents a balance of the "softness" of delicate patterns and the "hardness" of stone. Inspired by the effect of light and shadow, Petra Antiqua started a detailed technical study to design interior wall cladding. The result is the creation of more than 50 original geometrical patterns, textures and compositions on marble that conveys emotions to the senses.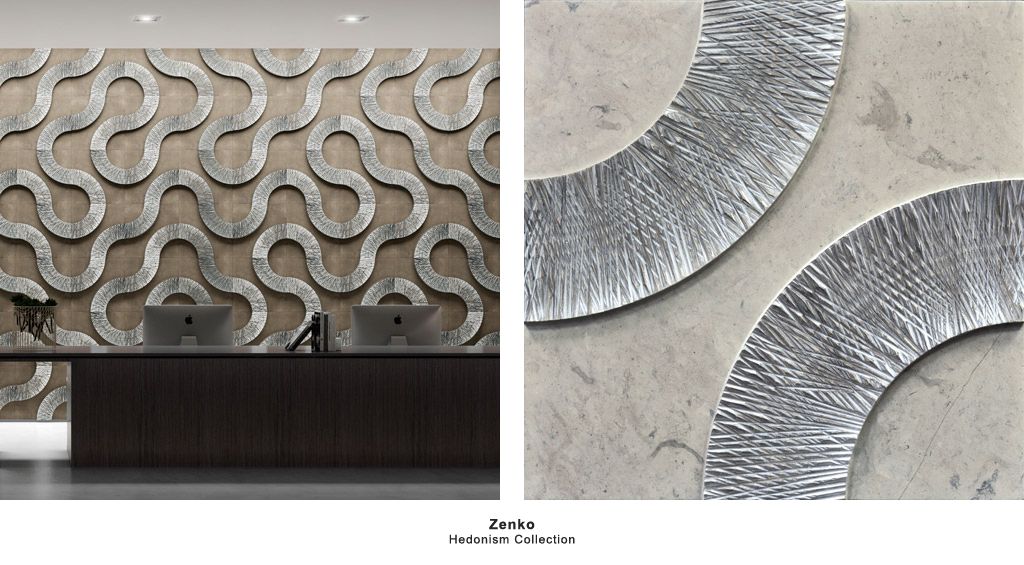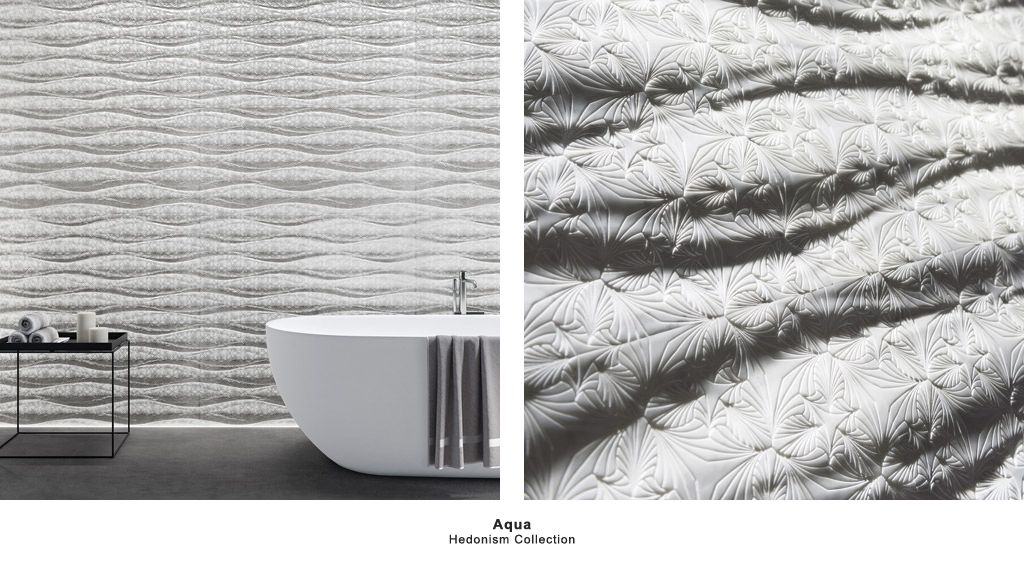 Also displayed at the showroom is the Surfaces collection. A hand-crafted product, the collection represents authenticity, skill and passion that is unparalleled. Surfaces collection offers 22 stone choices with 34 different finishing for customisation to suit each and every interior.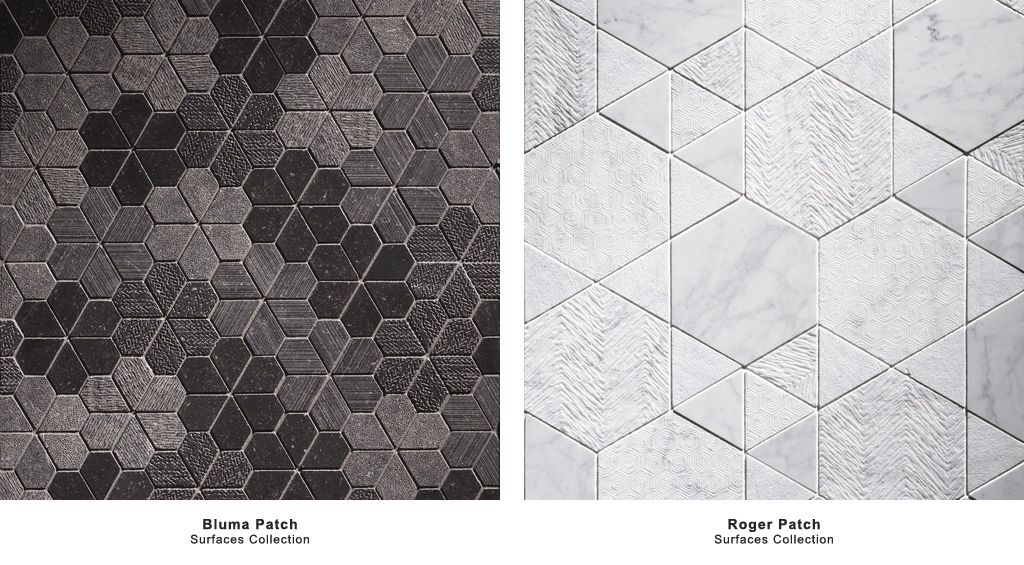 With constant creative research, Petra Antiqua creates innovative surfaces that enrich the surroundings where it will be used. To view these visually impressive stones, schedule an appointment with us now: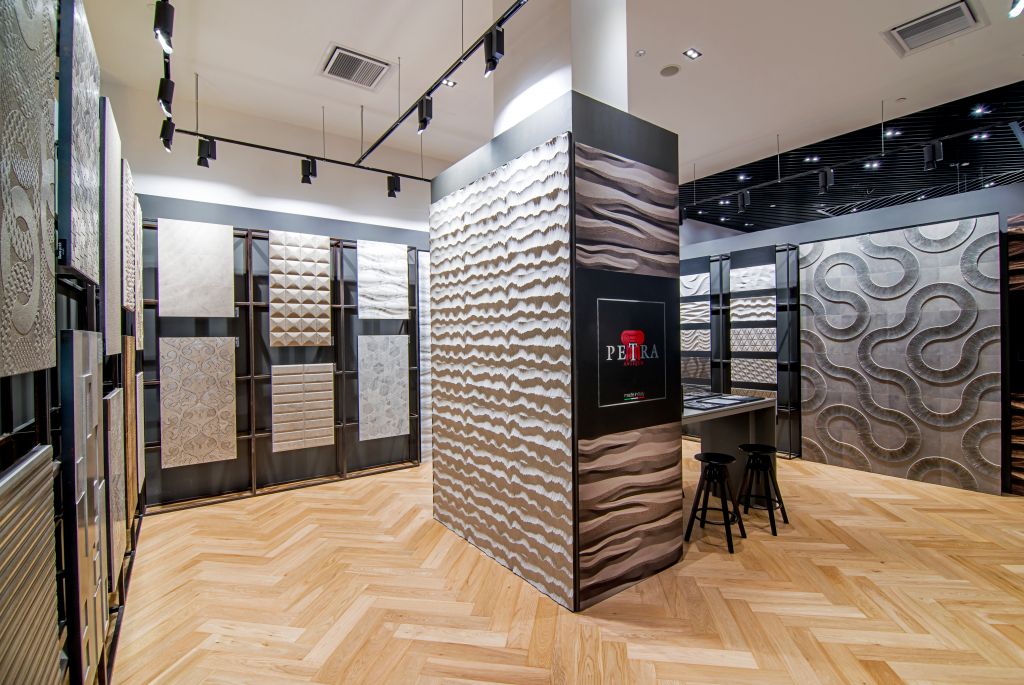 The Stone Gallery
18 Sungei Kadut Street 2
World Furnishing Hub Level 7
Singapore 729236
T: +65 62193323
E: thestonegallery@hafary.com.sg
By appointment
Mon-Sat: 9am-6pm
Information above adapted from https://petraantiqua.com/