The Rock Salt of Cerim tile collection reinterprets the flavour of large blocks of rock salt extracted from underground mines and also utilized in the making of walls and salt crystals. Its evocative naturalness can give living spaces a contemporary feel.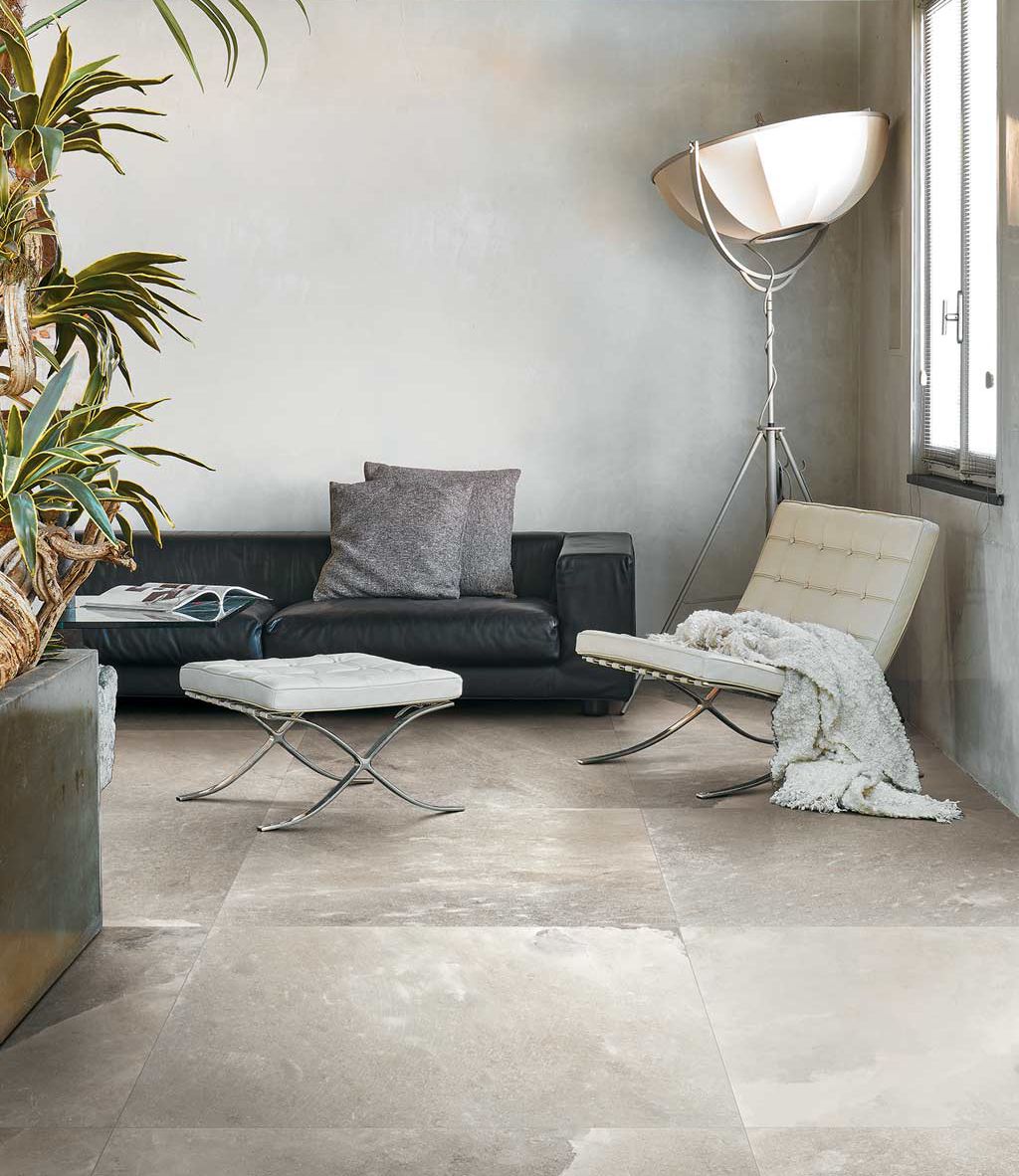 From Florim, the tile collection is perfectly suited in creating comfortable spaces where you can find repose from the frenzy of daily life, and experience your home as a simple, private space.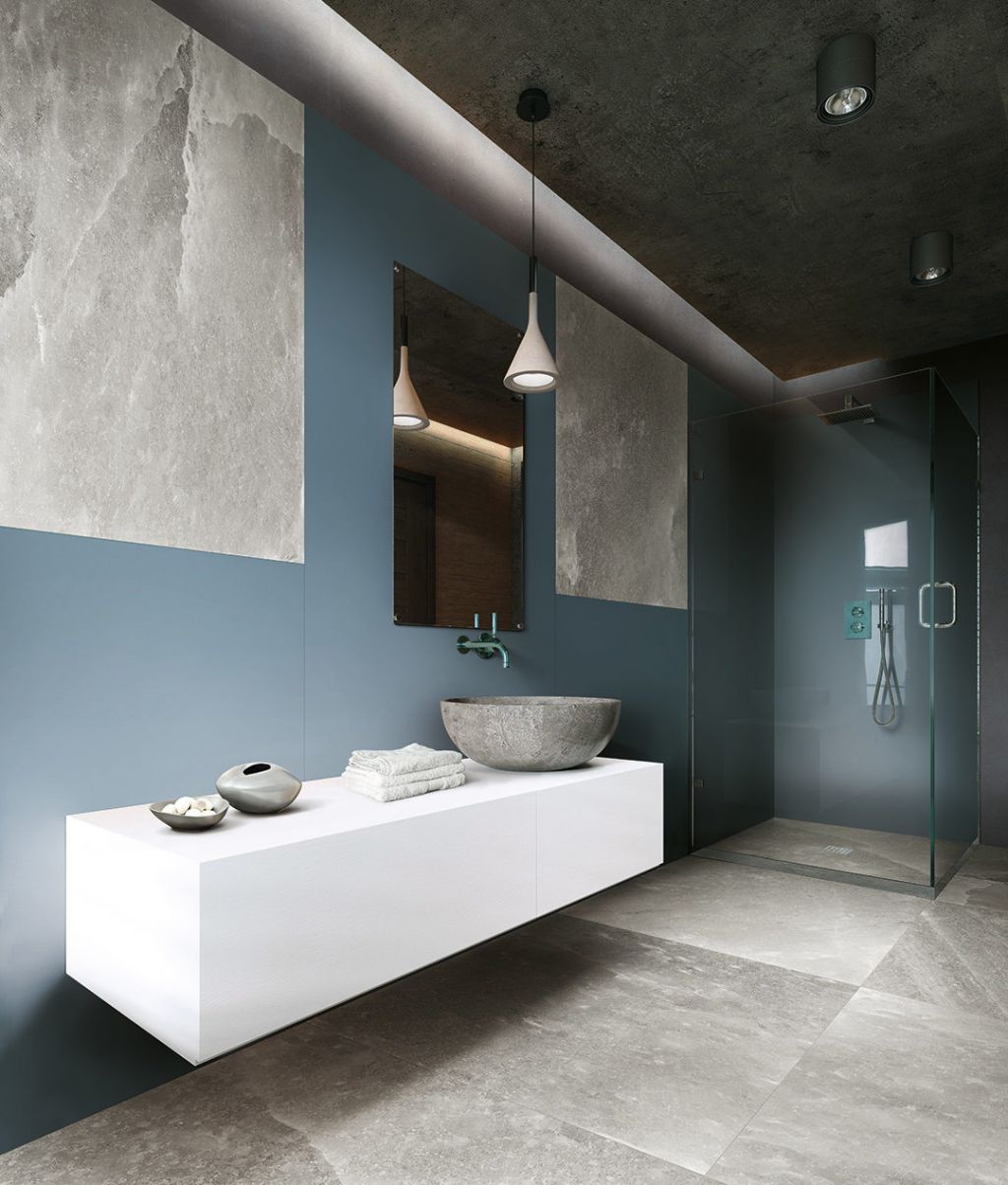 The range offers different chromatic variations enriched with desaturated, deep, and defined veining. Fresh shades, like that of the white, gray, and sage colors, are accompanied by warmer tones.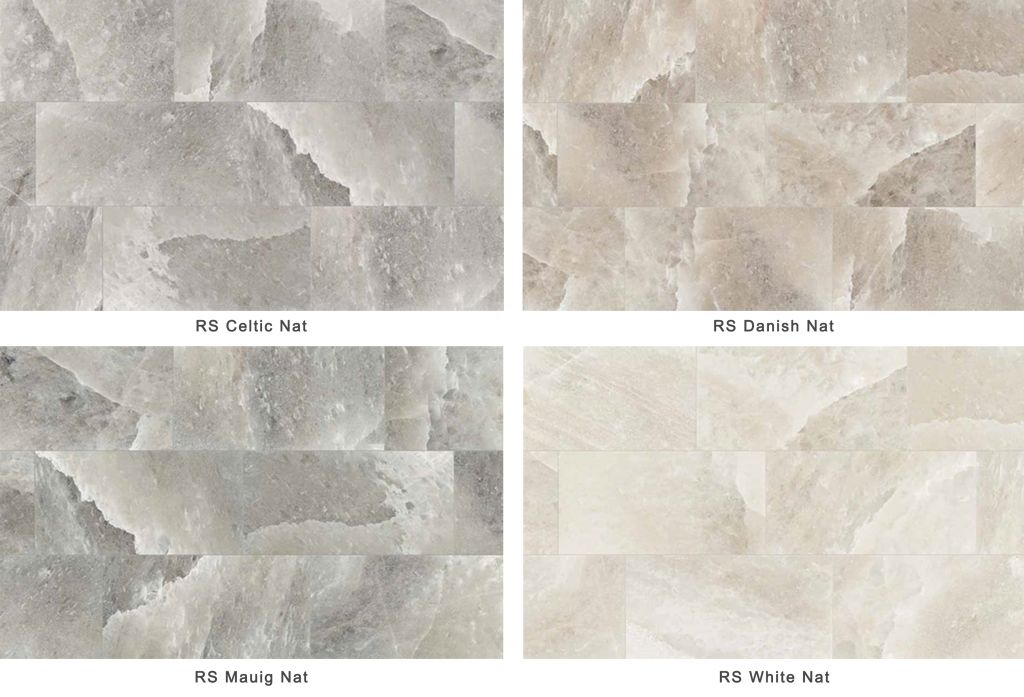 All of the collection's chromatic variations are offered in Natural (matt) R10 finish. Hafary carries Rock Salt of Cerim in formats of 60x60cm and 60x120cm.

View the Rock Salt of Cerim >>>
Information above adapted from https://www.florim.com/