Regolotto tile collection is the symbol of the square that proceeds in multiples, reconstructing light strokes and have character.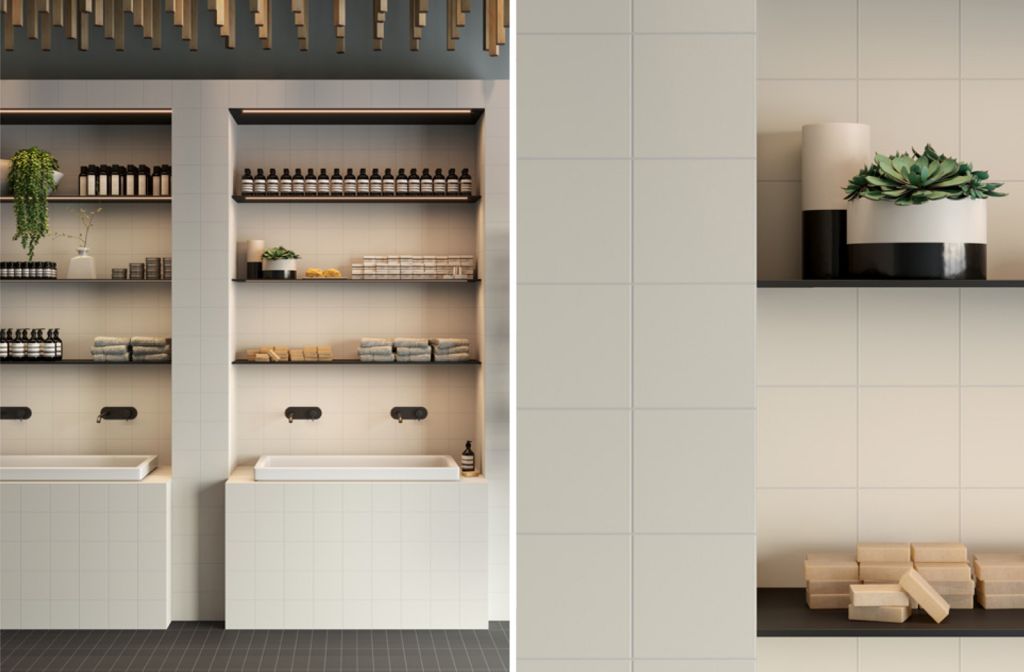 Ductile, universal, pragmatic, mature.
By Appiani, Regolotto tile collection communicates its beauty through a compositional language based on the square (15x15 cm), a regular geometric shape, rigorous, simple, perfect. Regolotto explores the minimalism of surfaces giving rise to potentially infinite multiplications with the range of products.
The Ultramatte opaque finish highlights the structure of the flat surfaces, emphasizing the value of the essential and elegance, as an invitation to meditation and creative freedom.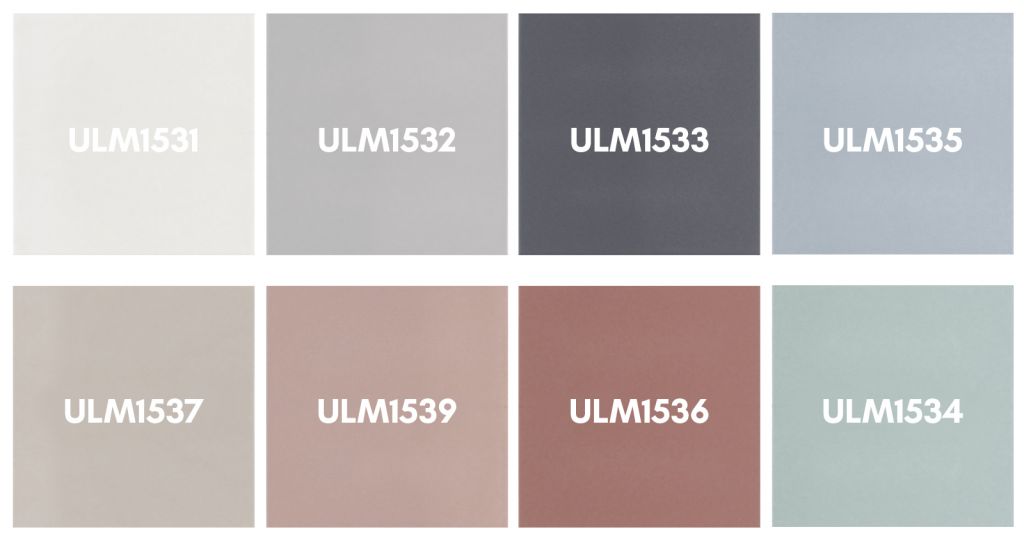 The 8 colours available add a soft touch and creates delicate play of light. Regolotto removes the superfluous and focuses attention on the essential.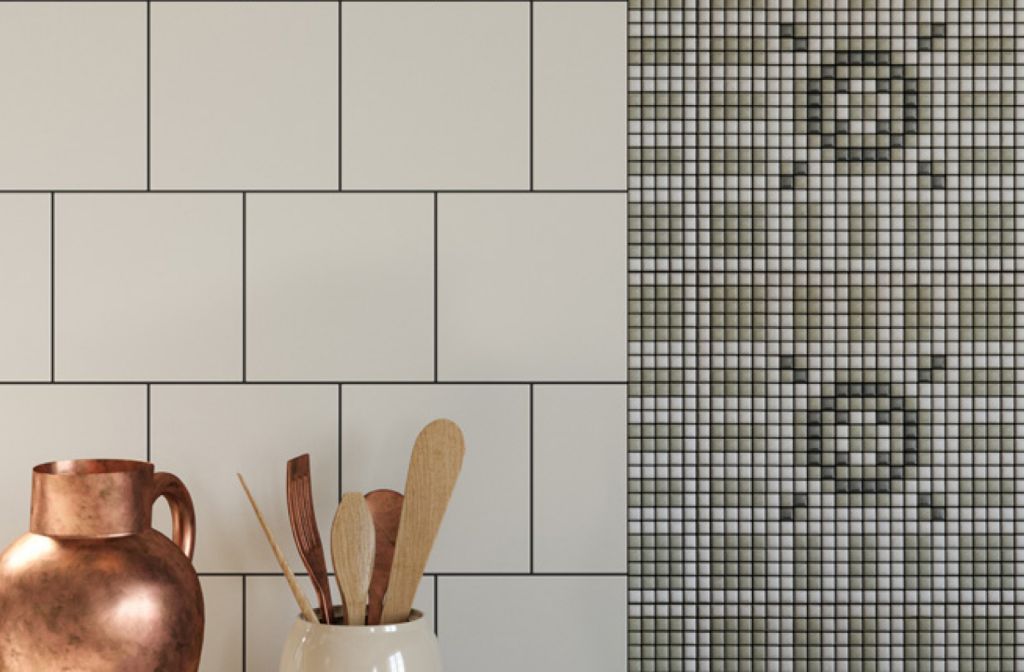 For best results, the tiles should be laid with a minimum 2mm grout joint. The grout joints can be highlighted by different coloured grouting, creating original and unique features.
Appiani's Regolotto tile collection is now available at Hafary. View the full colour selection here.