The Industrial theme for home interiors have been gaining popularity in Singapore and is not going away anytime soon. The concrete screed floor is thus essential to this theme but if you are worried about impending cracklines due to expansion and contraction, why not tiles? Here are 5 concrete effect tile alternatives to achieve the same grunge look!

Waterfront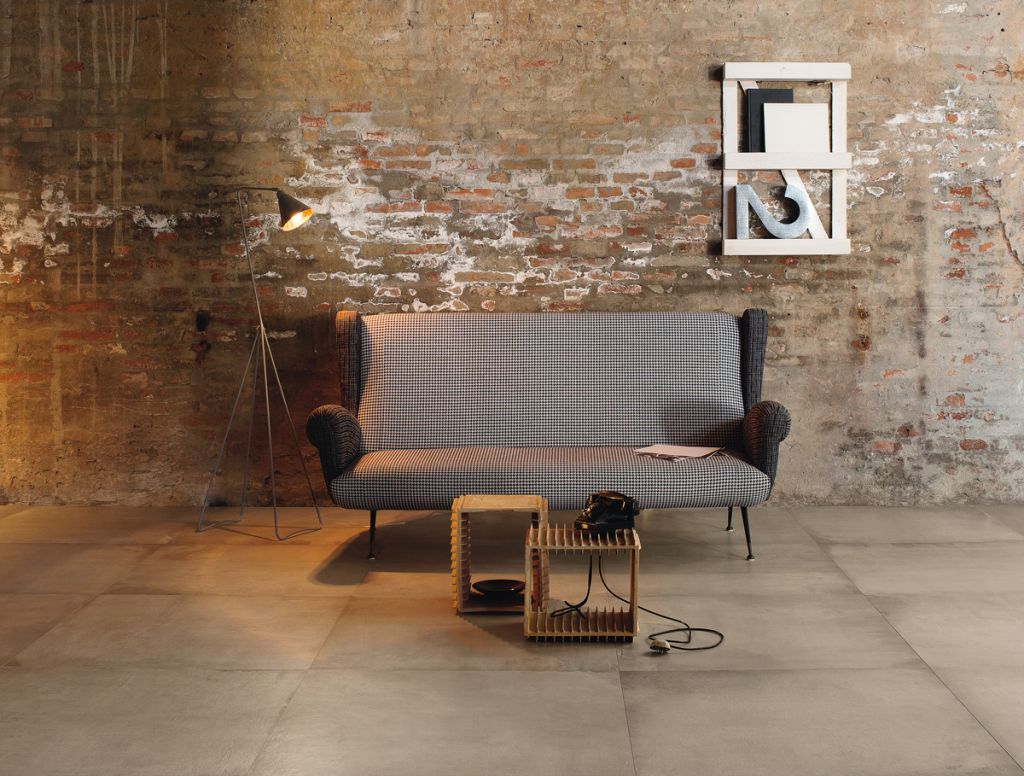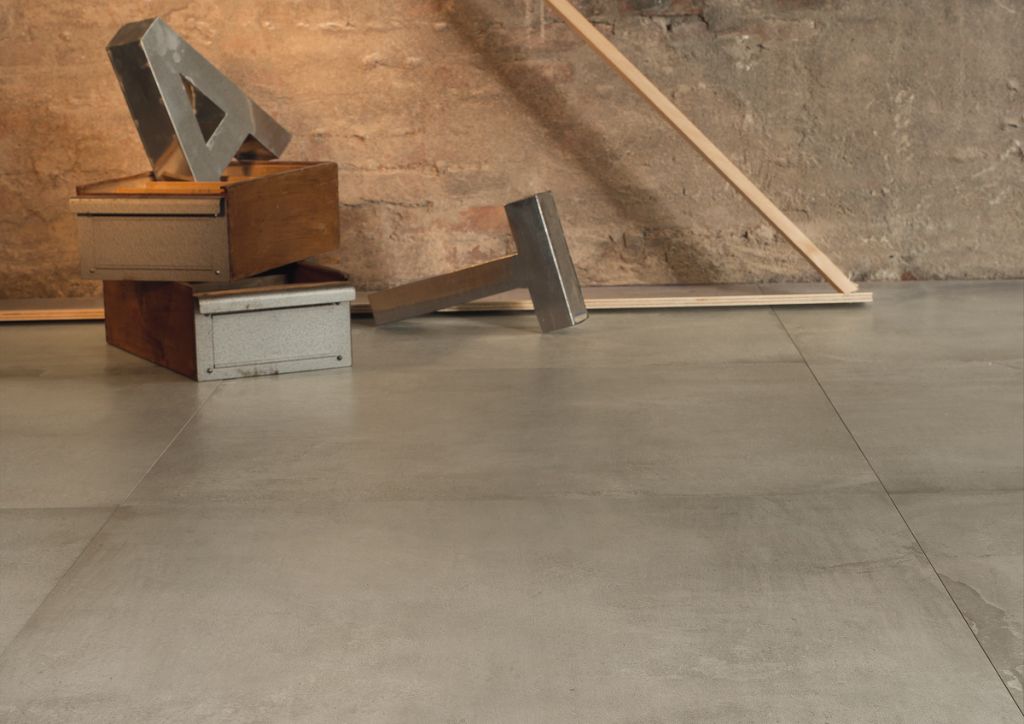 The Waterfront tile collection by Cooperativa Ceramica d'Imola marries the essence of fired tiles and cement. The two styles have been brought together in a single project: the tradition and warmth of fired tiles share their uniqueness with the minimal and modern look of cement.Waterfront is a versatile project that is classic and modern at the same time, in line with the latest trends. The colours available reflect contemporary tastes.

Workshop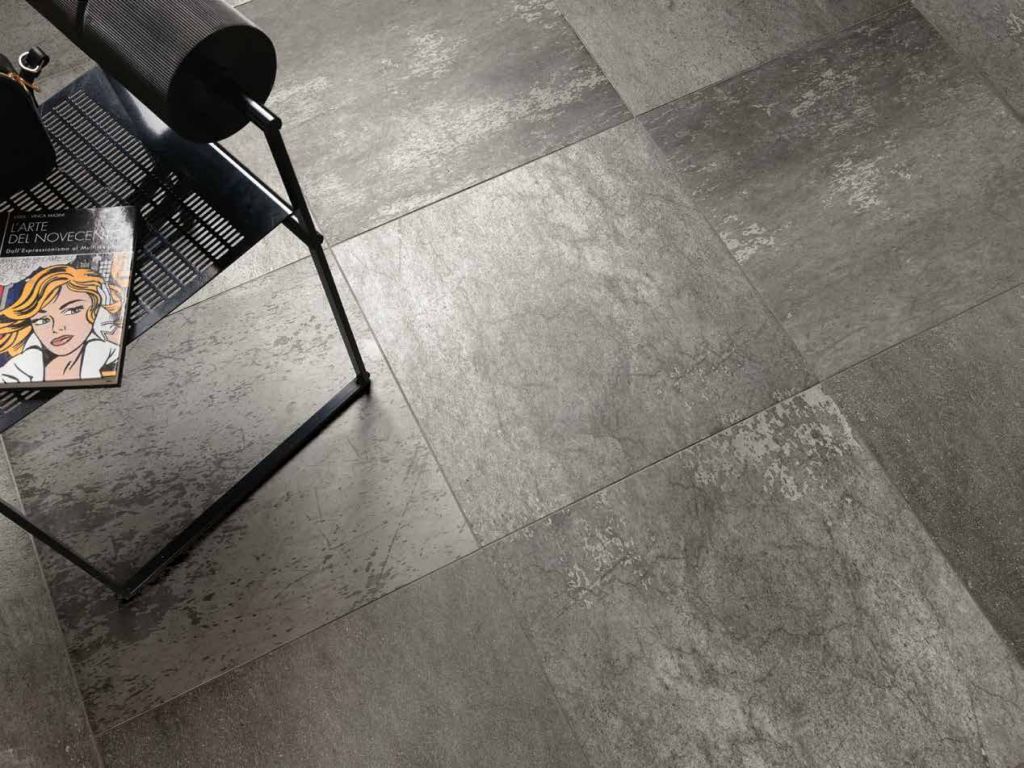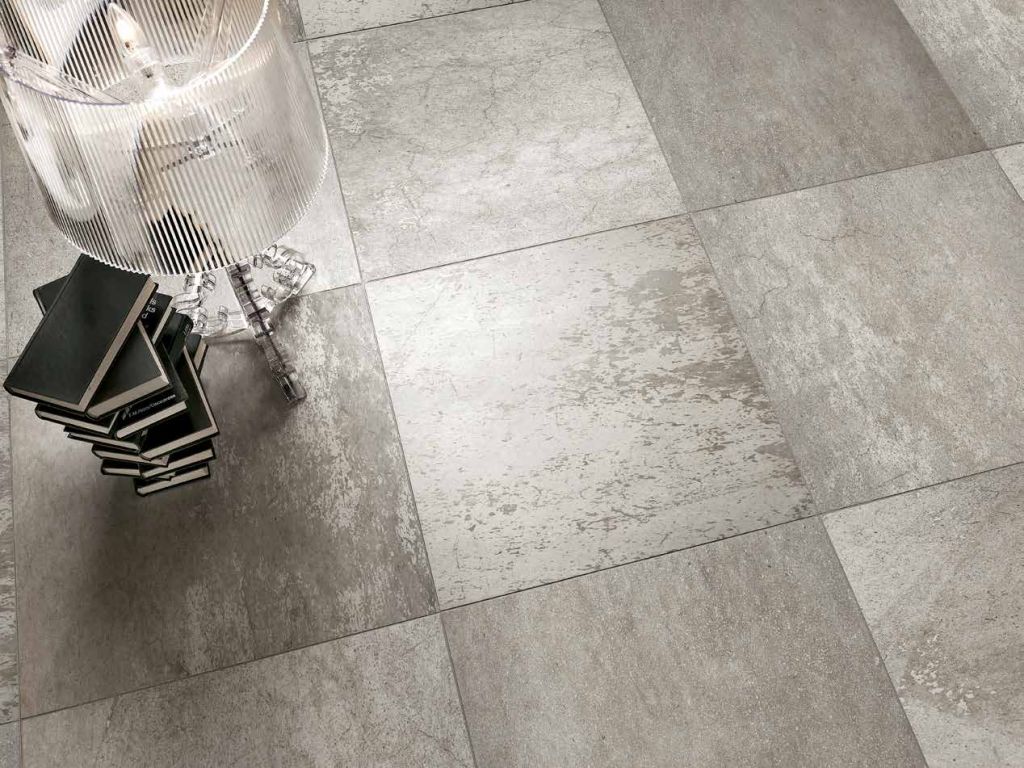 The Workshop series by Paul & Co.Ceramiche has been created to meet the identified market requirement for an "urban" design to coat trendy settings and renovations with a bold and unique character. Thanks to the combined traditional and digital production techniques and a careful graphic study, the cement effect of the Workshop series is extremely "well worn". The aesthetic quality does not affect the superior technical quality.

Atelier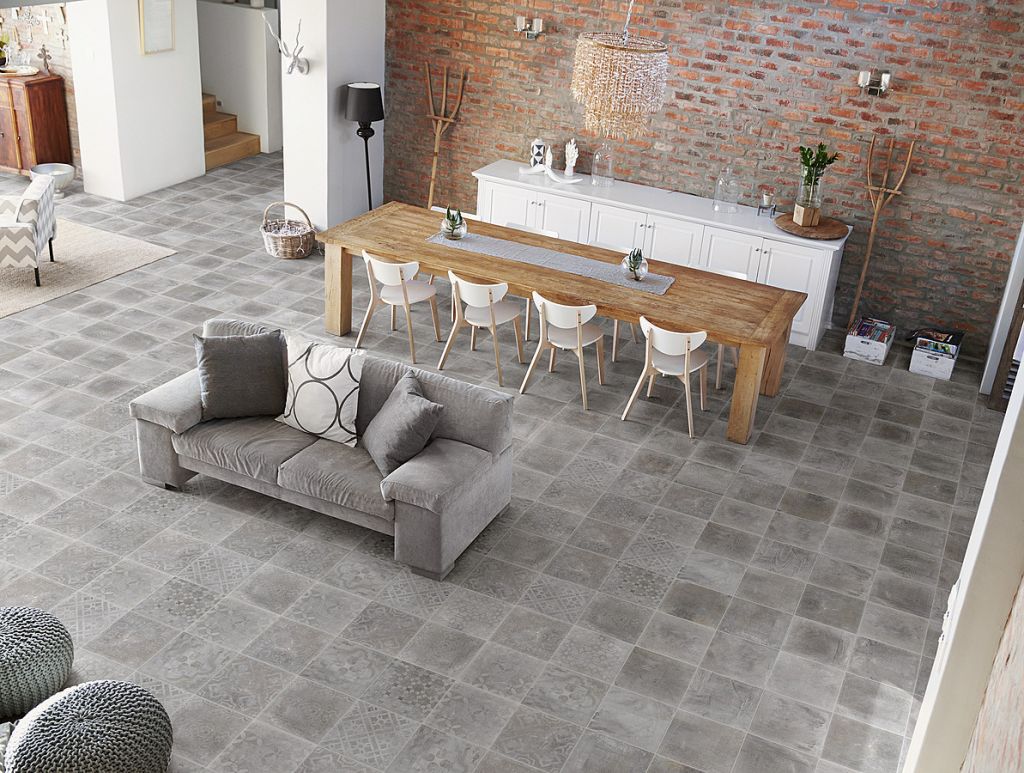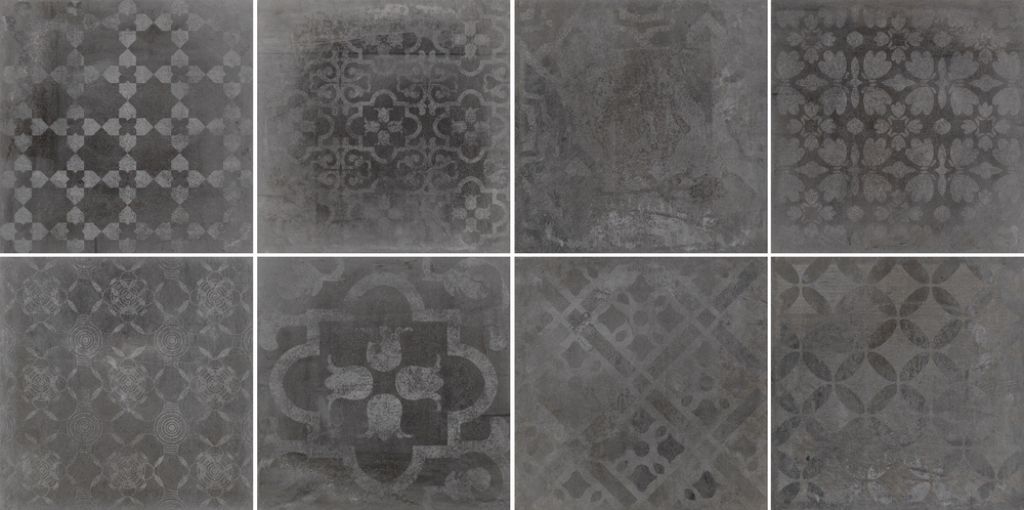 Atelier is a new collection of unglazed porcelain stoneware by Sintesi. The tile series imitates the texture of concrete. Atelier is remarkable for the dizzying array of multipurpose decors (mosaic and vanity mosaic, patchwork elements, geometric ornaments). The decorative elements are suitable for wall and for flooring. The decorative elements Atelier300BiancoDec, Atelier300GrigioDec and Atelier300FumoDec are composed of eight patterns.

Nuovo Novara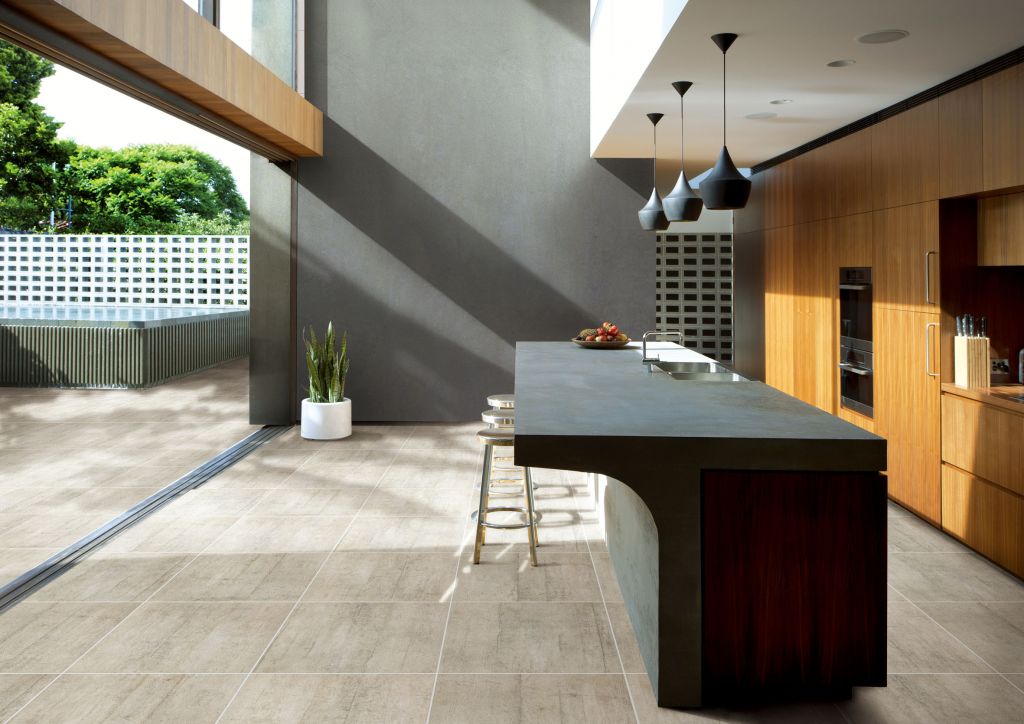 The Nuovo Novara collection by Florina Ceramics is the concept of combining the beauty of wood and concrete together. By imprinting the wood grains on the cement surface, the result is astonishingly beautiful and refreshing.

Downtown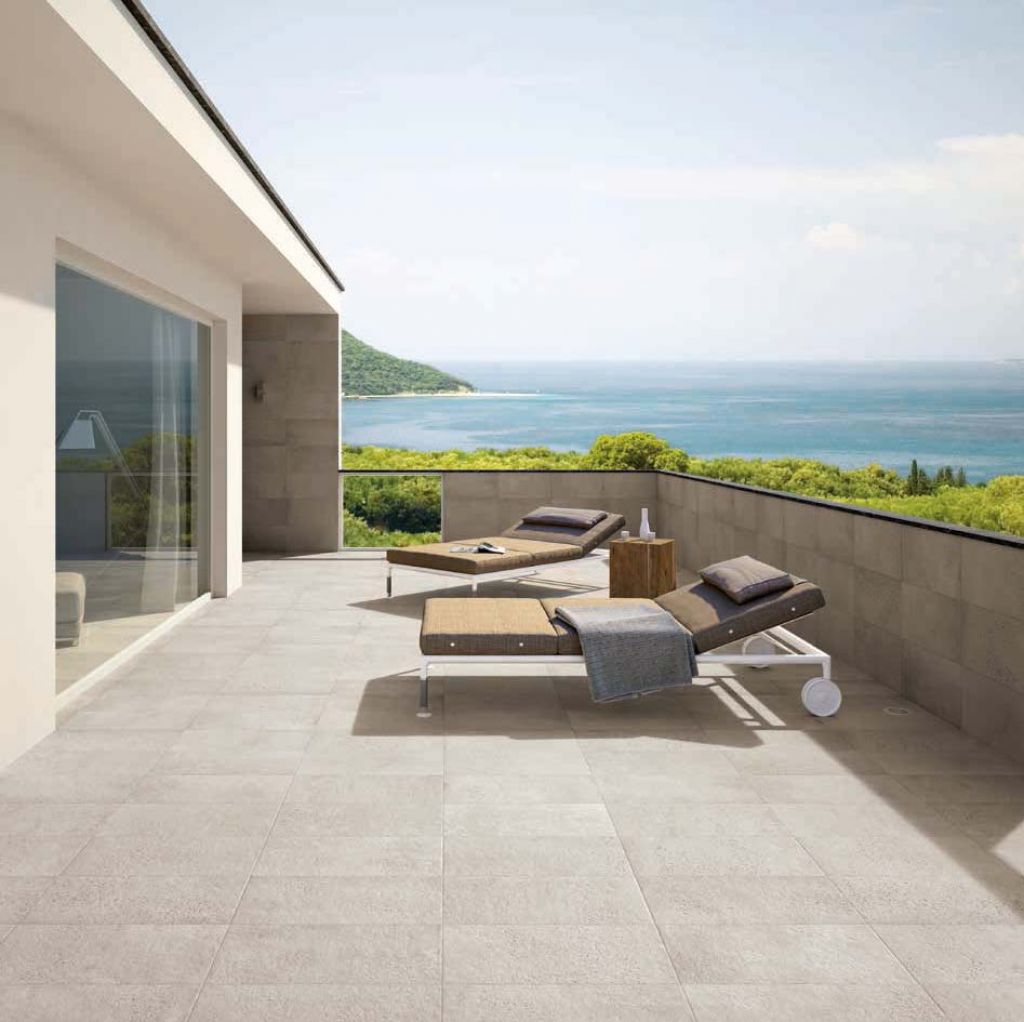 Uniqueness is sometimes originated by chance encounters, by the overlapping of technologies and materials and is dictated by the flowing of time. DOWNTOWN is a new collection that holds different and varied material inspirations to give life to a surface, new and original, in which stories of city paths can be read.
They are fragments that remain fixed indelibly in the memory, the stones, the pebbles, the sidewalks' concrete, trampled on thousands of times, become a unique and inseparable material, of which the chromatic variations indicate the belonging to a place.