Beauty that lasts forever.
Pura porcelain tile collection by Ceramica Fondovalle praises the essence of limestone – one of the most seductive and versatile stones with an unmistakable elegance.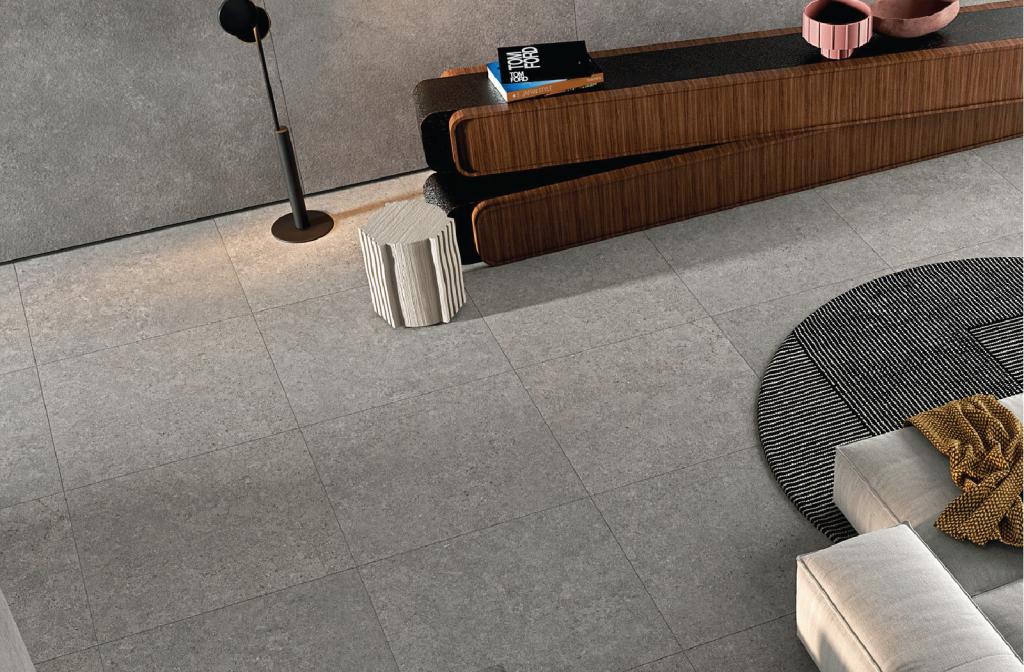 Faithfully reinterpreting its authentic spirit, Pura introduces harmonious shades and expressive textures for interior designs, outdoor applications and architectural needs.
Rolled surface – Enriched by small scratches that add a delicate effect of "rolling" to the mineral pattern. The use of technology makes this surface extraordinarily versatile, perfect for maximizing indoor-outdoor aesthetic continuity and effective slip resistance (R11).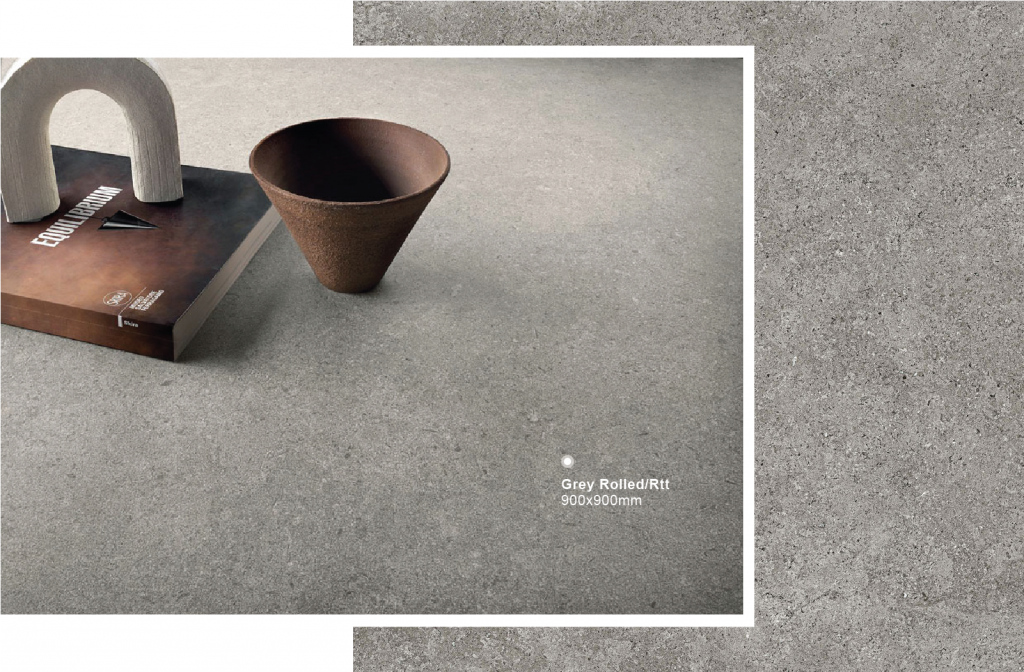 Honed surface – Delicately smooth and pleasant to the touch, this finish is obtained by a skilful reduction of surface roughness to make it refined and luminous, with a patinated reflection.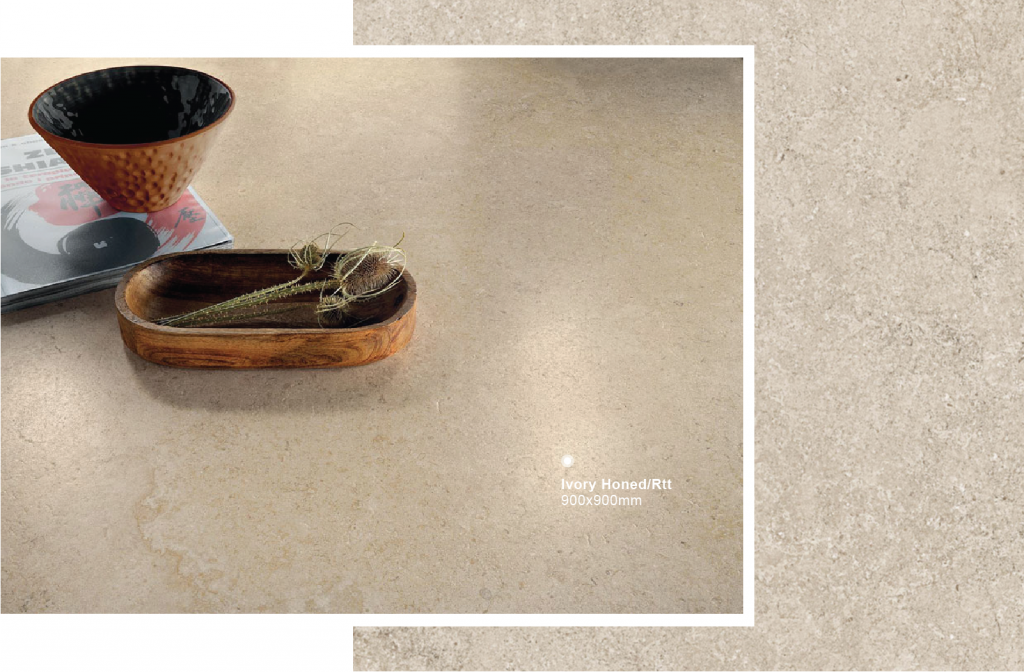 Pura is part of the PROTECT® line of products, ensuring hygienic and antimicrobial protection to tile surfaces. It is designed for healthy, safe and protected living spaces.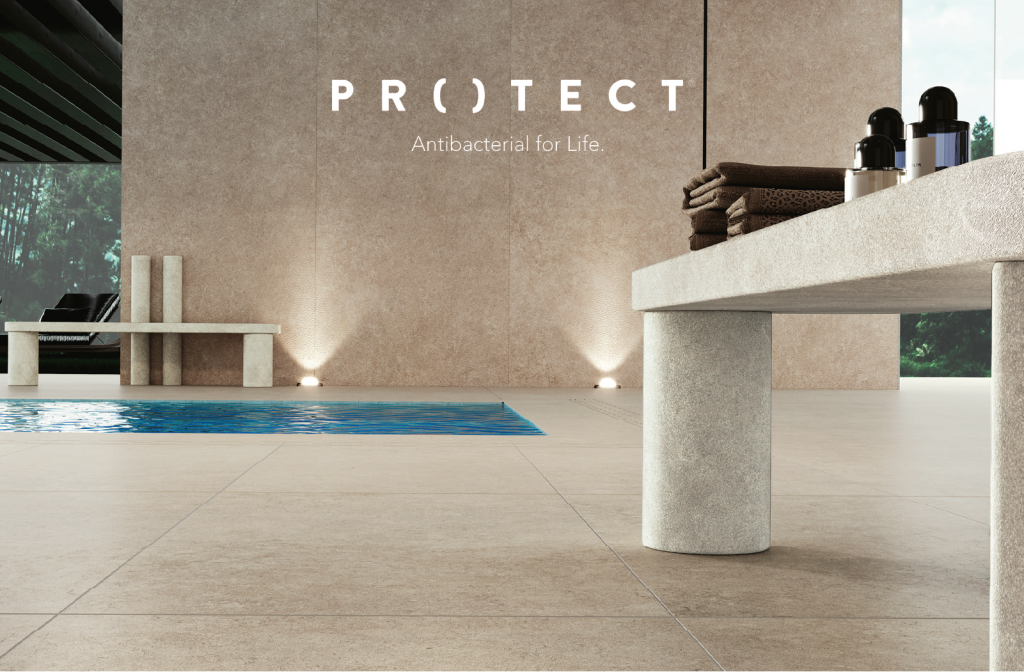 Now available at Hafary in three colours. Discover the full selection here.