With variations in colour and patterning, Lume tile collection creates interplays of light which adds vibrancy to spaces. The tile collection is an evocation of the beauty of ultra-glossy hand-made majolica tiles, celebrating flaws such as smears, irregularities, pitting and variations in shades and patterns. This characteristic of the tile therefore makes very piece and their relative wall compositions unique.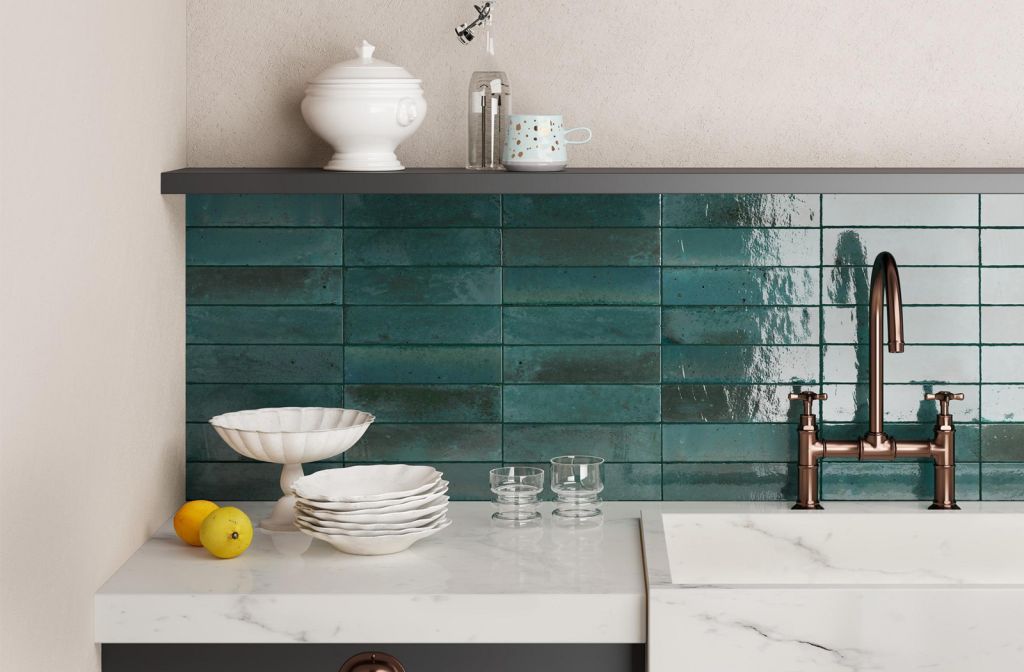 Manufactured with a state-of-the-art production technology and drawing on in-depth research into glazes and colour, Marazzi also introduces a new size of 6x24cm for Lume to create a more distinctive look. While ideal for use as a wall covering, the tile collection is only recommended for floors with low level of traffic.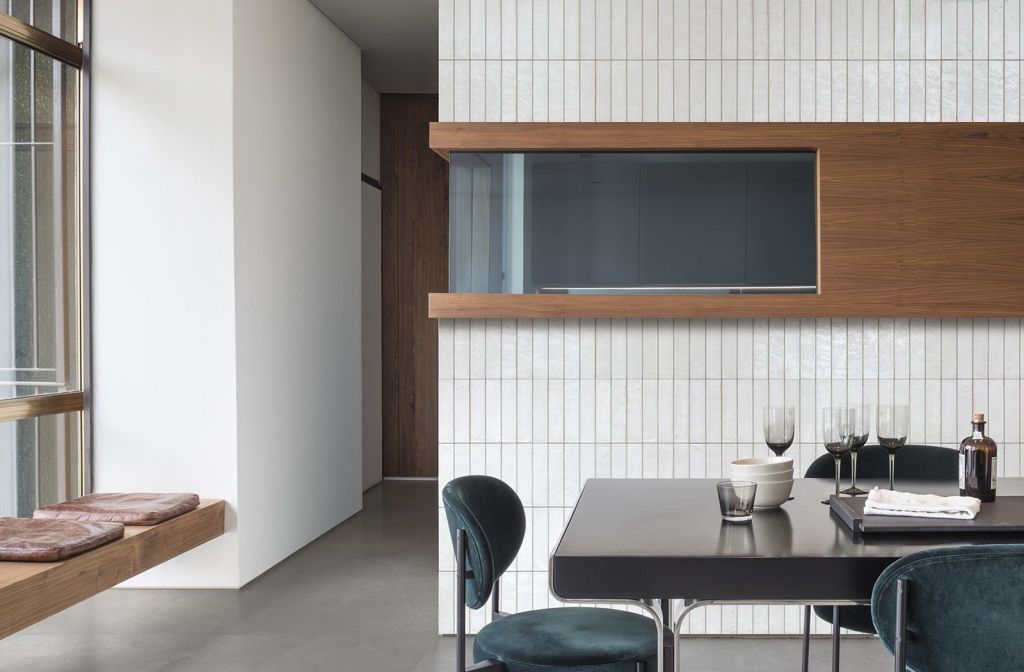 The Lume tile collection by Marazzi is the winner of Archiproducts Design Awards.
View the full colour options at Hafary here.