Large format tiles are currently on trend for modern, elegant and contemporary interiors. Over the years, tiles have become bigger and larger than ever due to the countless style and benefits that it brings.
In the first episode of Tile Trends with Hafary, uncover the many design benefits and practical advantages of large format tiles with Frank. See how big these tiles can go as we showcase the beauty of these materials.
Featured large format tile collections:
Signature by Nexion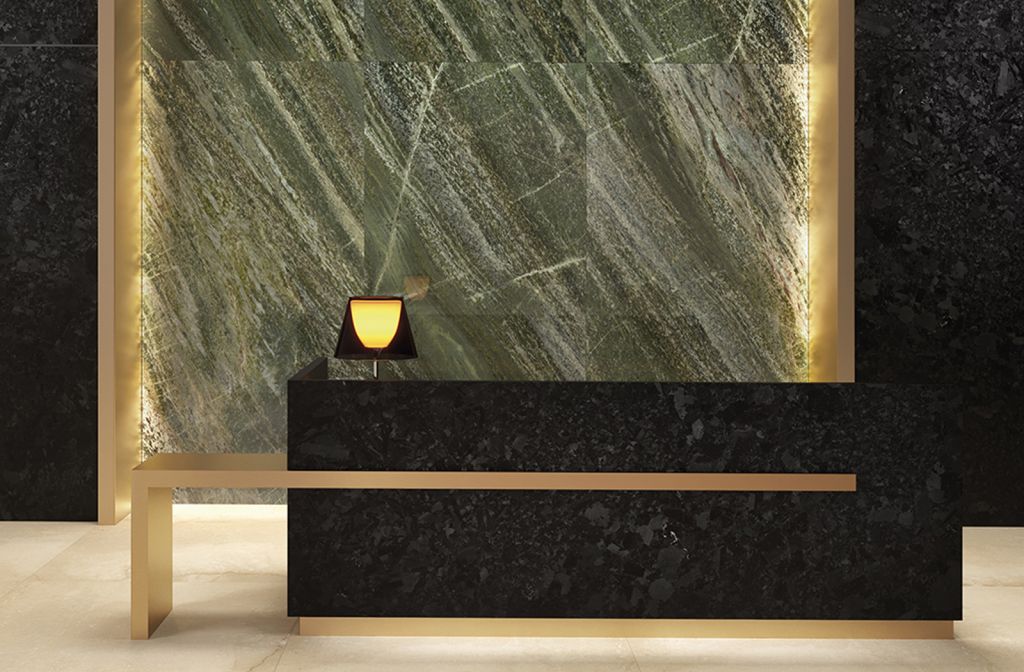 Signature tile collection is a tribute to marbles of rare beauty, quality that make them extremely sought-after: Irish Green, originally from Connemara, were made jewels, sculptures and other prestigious artifacts found in ancient palaces, residences and important architectural complexes.
Thanks to its perfect mastery of craftsmanship and polishing techniques, Nexion has created captivating surfaces able to capture the chromatic perfection of the marble.
The result is a portfolio of an undisputed prestige enriched by the uniqueness of exotic marbles with contemporary design. A tile collection that brings the best contemporary Italian design in every type of space and environment.
Delight by Lea Ceramiche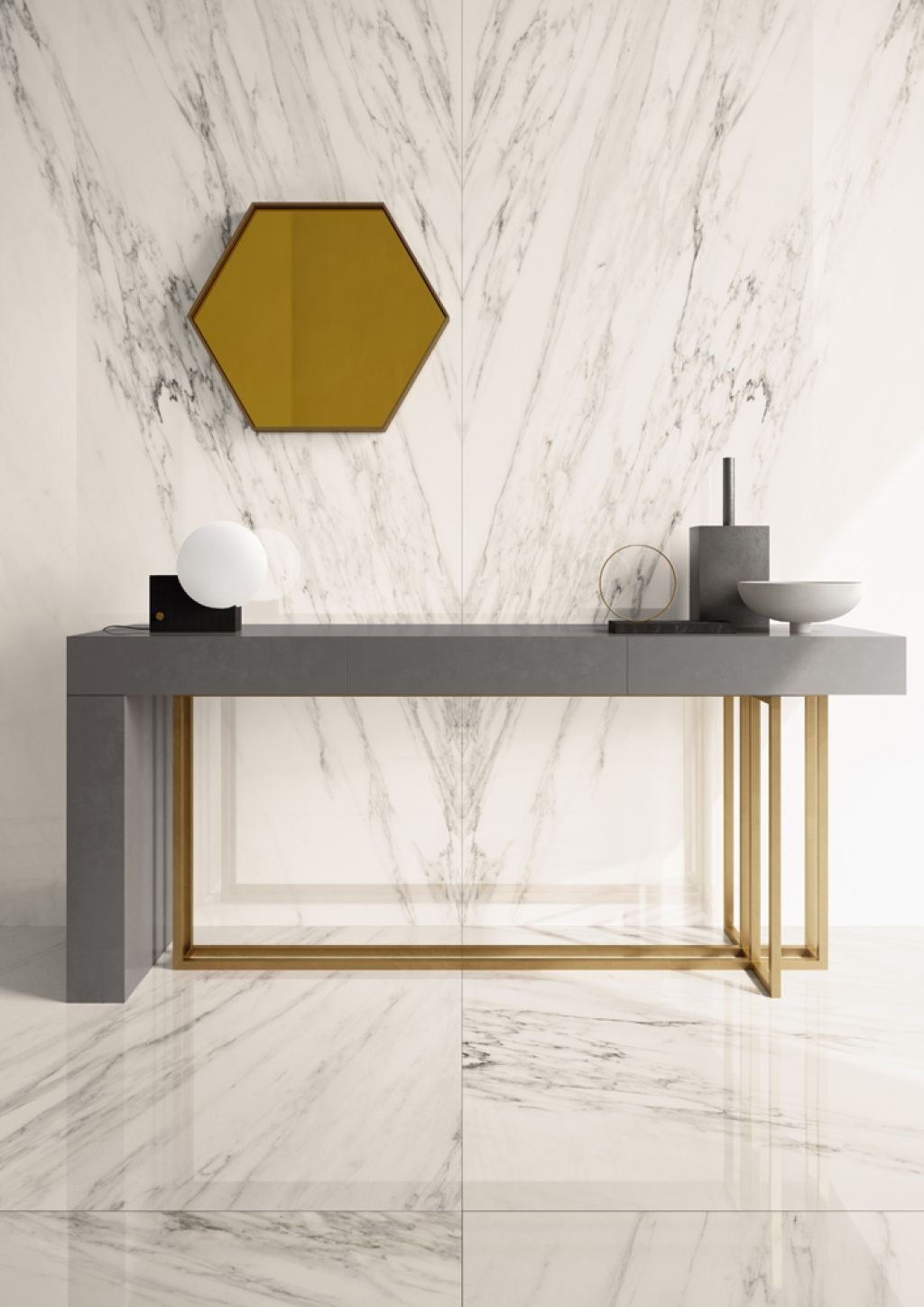 Delight interprets marble – a natural and ancient material – with a new awareness, in tune with the latest stylistic codes. The result is a collection with a distinct focus on design, a comprehensive stylistic kit created for the interior of every residential and commercial environment.
Infinito 2.0 by Ceramica Fondovalle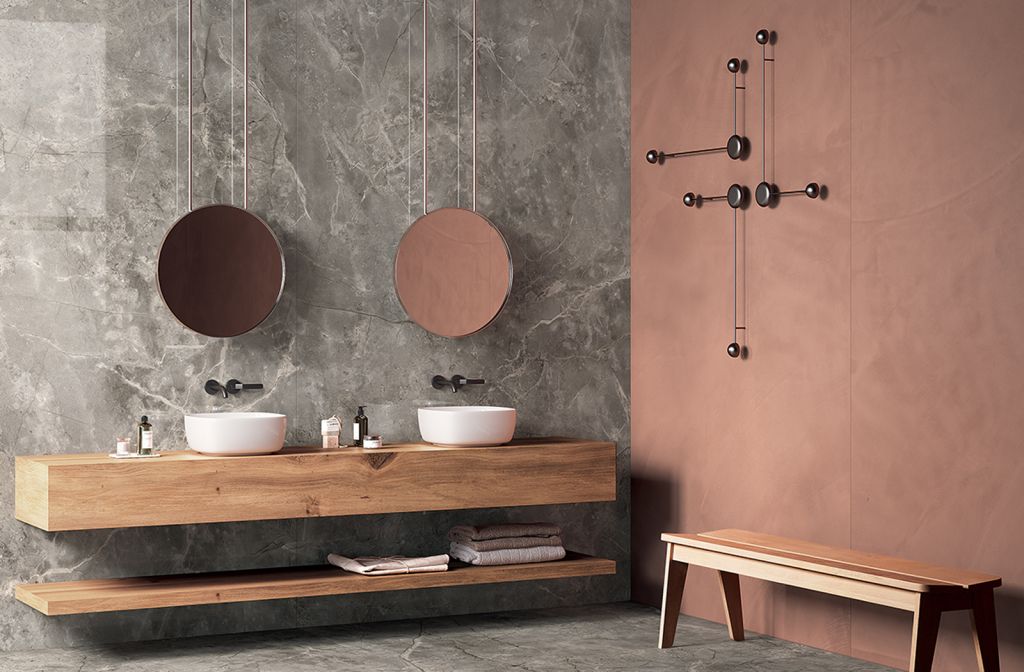 Classic touches blend with cutting-edge technology creates the Infinito 2.0 tile collection. A unique innovation that offers ample solutions to modern architecture to decorate commercial and residential environments with a touch of refined elegance.

Statuario Plus by Peronda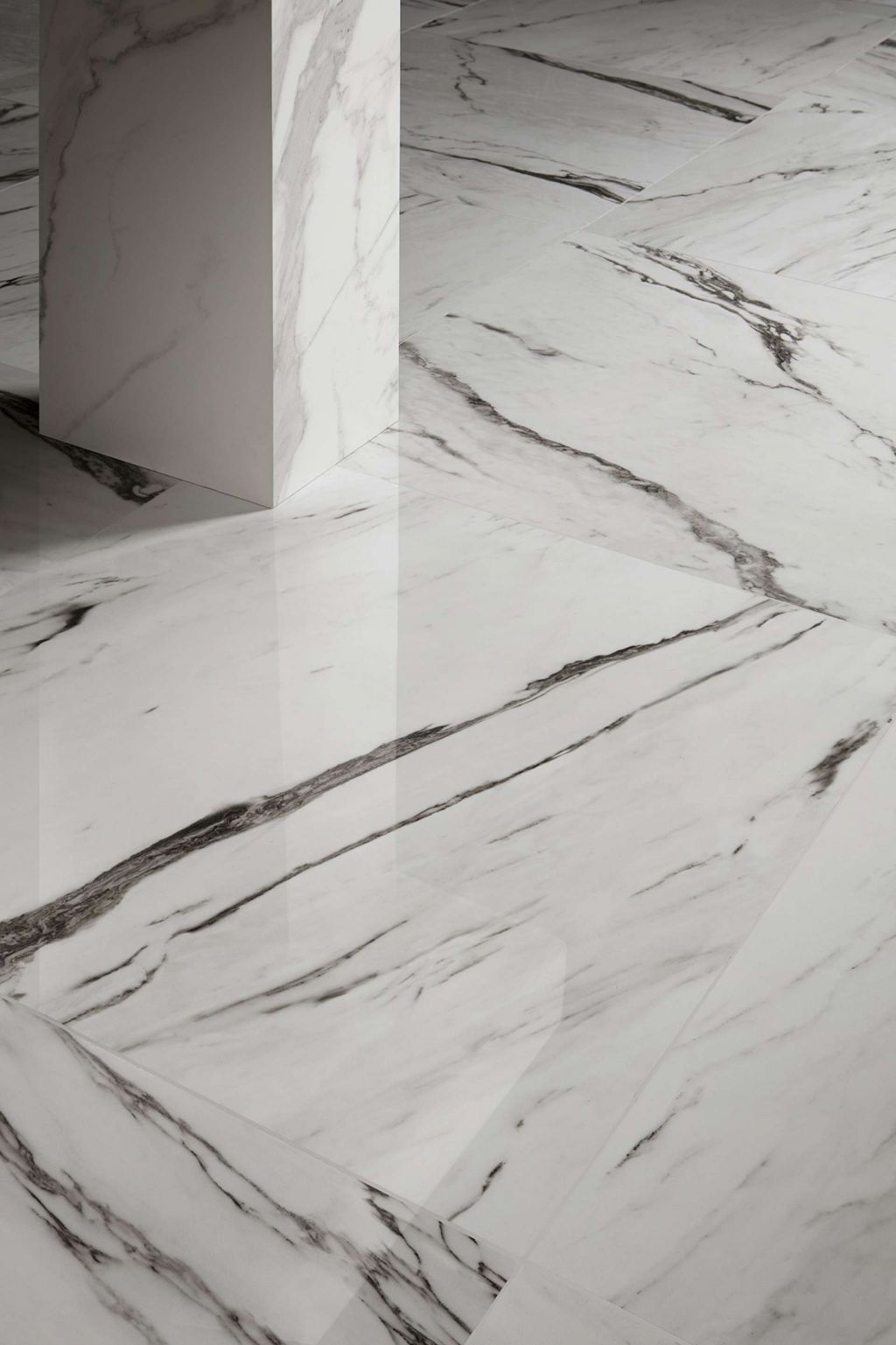 Statuario Plus brings a chic sophistication to living spaces of all kinds. This exclusive porcelain tile collection emulates some of the finest, more unusual examples of Carrara marble, taking nature as its source of inspiration to create tiles whose longitudinal black veins lend surfaces a unique timeless elegance.

I Colorati by Unica By Target Studio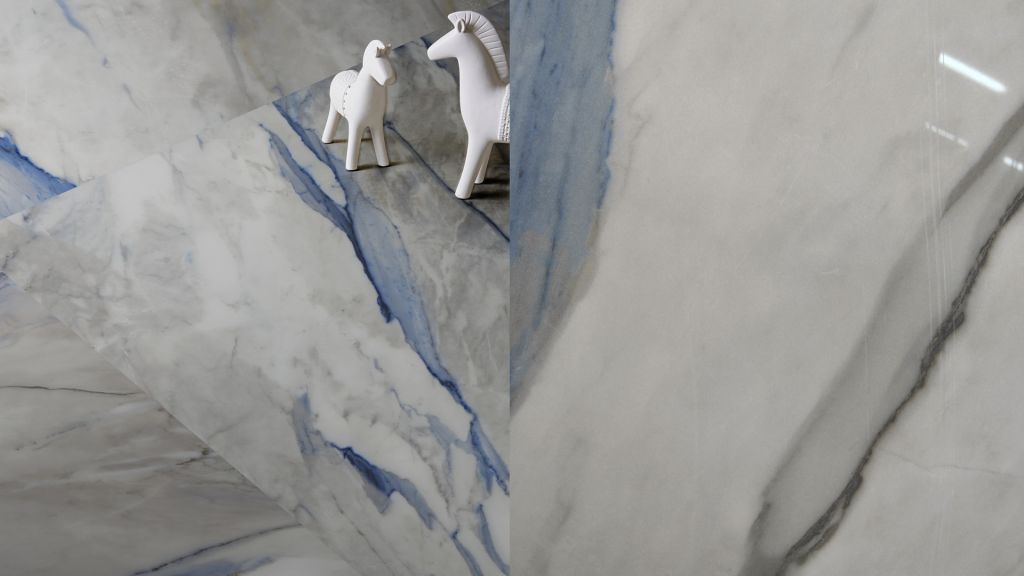 I Colorati is a tile collection that results from the fusion of natural stone and the artistic artefact world: a reinterpretation in graphic and colour that takes its cue from what is found in nature and then develops in new and refined proposals. Expressed in unique and intense essences.

Cosmopolitan by Mirage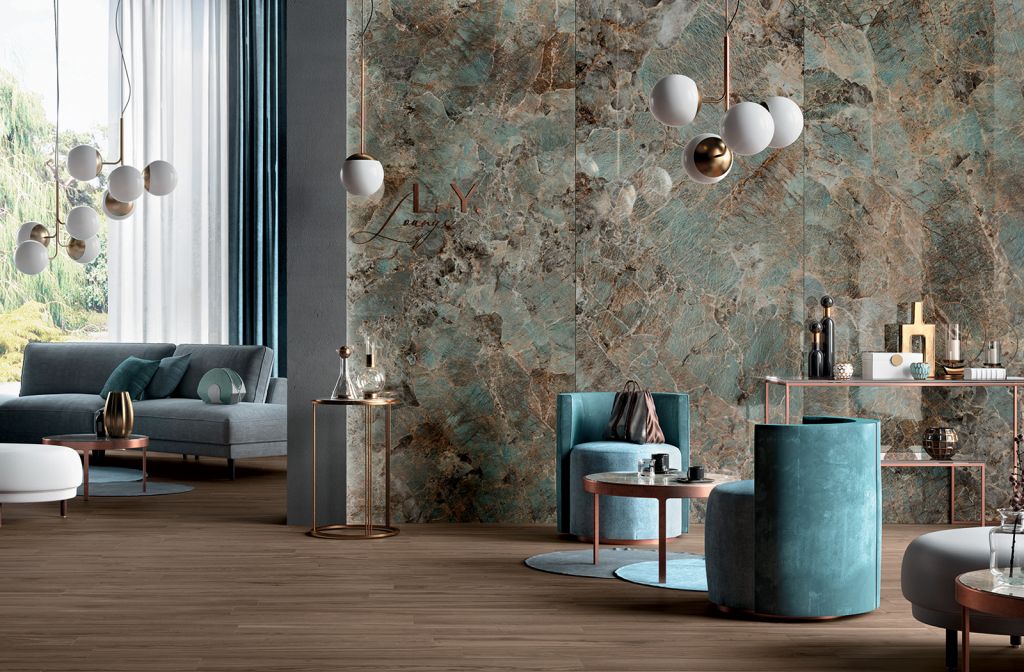 Mirage seeks out the finest marble and faithfully reproduces them in the Cosmopolitan porcelain tile collection. The tile collection reflects the depth and wealth of detail found in the natural material, presented like a work of art.