Antolini Vaccum Process® (AVP ®) is a revolutionary process for the natural stone sector that, through the use of the most innovative vacuum technologies, strengthens the entire thickness of the slab by using special resins of the highest quality, specifically and exclusively made for Antolini.

The process is the outcome of years of extensive research and experimentation using aviation and naval-derived components.
AVP ® also enables safer and more effective processing of exotic stones. The process further enhances the beauty of the stone through optimal polishing of all the materials, regardless of structure and petrographic composition. Surfaces of the most fragile natural stones are also protected as a result of this process.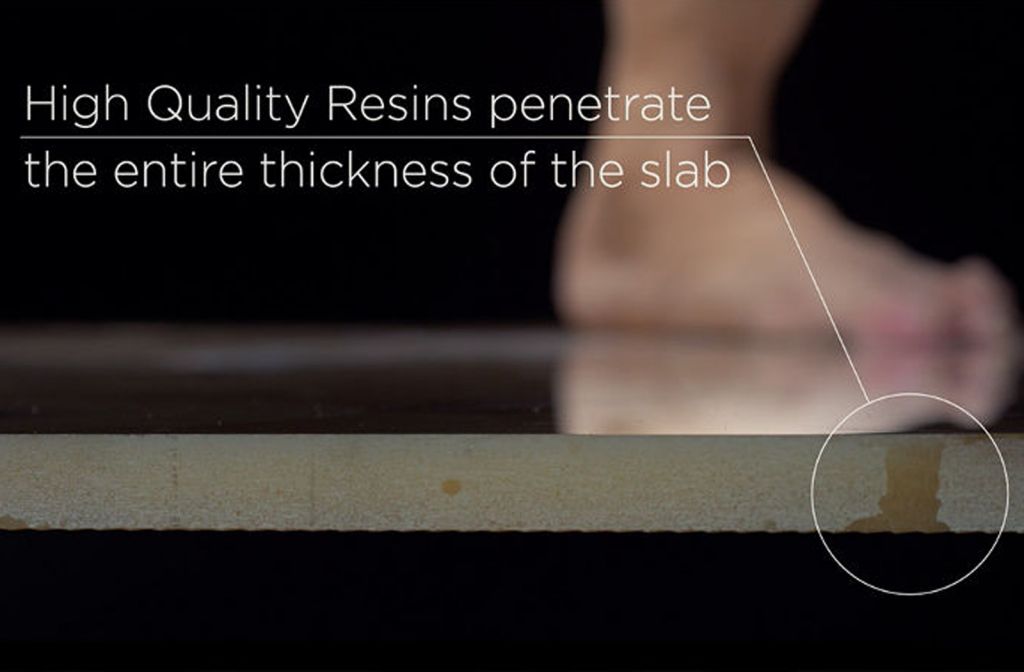 AVP ® is thus especially recommended for the most sought-after and rare materials like onyx, alabaster, breccia and quartzite.
Thanks to AVP ®, Antolini succeeds in offering materials that otherwise, given their fragility, would be used only for a few applications. At Hafary, AVP® is presented through stones Cloudy Onyx, Les Quatre Saisons and Calcite Azul Extra.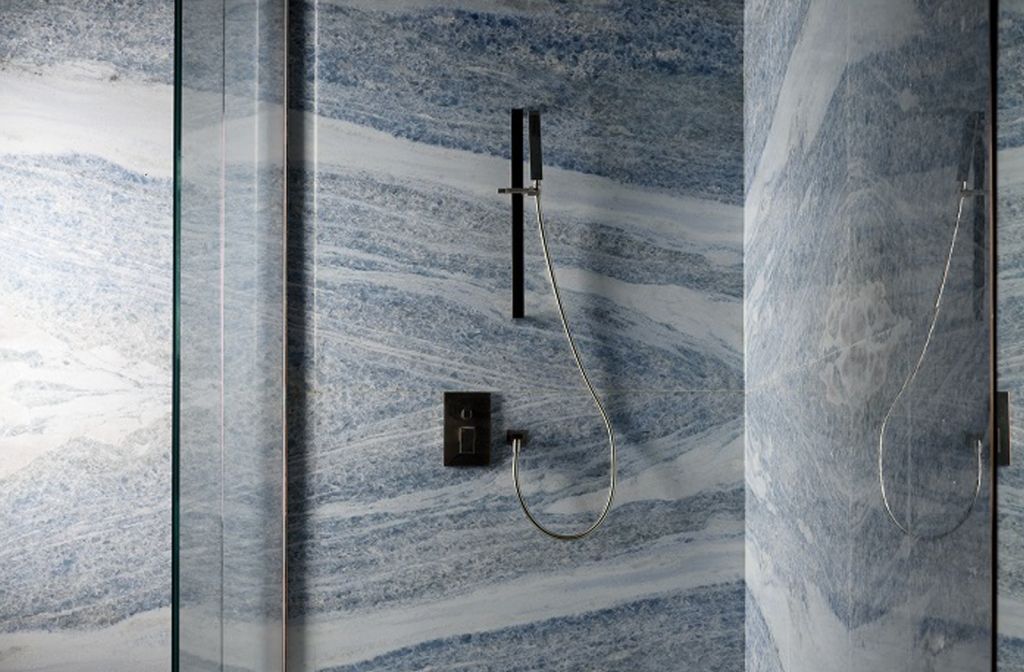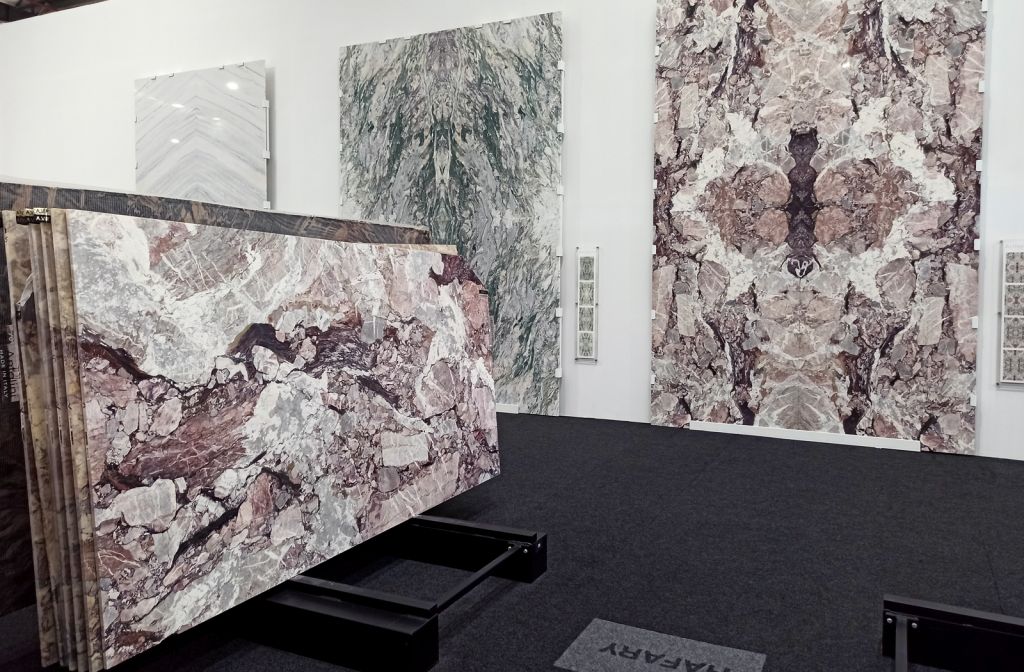 Find out more about the Antolini Vaccum Process® at thestonegallery@hafary.com.sg.