Designed by Marcante-Testa (UdA) firm for Ceramica Vogue, Confetti is a collection of glazed porcelain tile characterised by patterns inspired by the near past.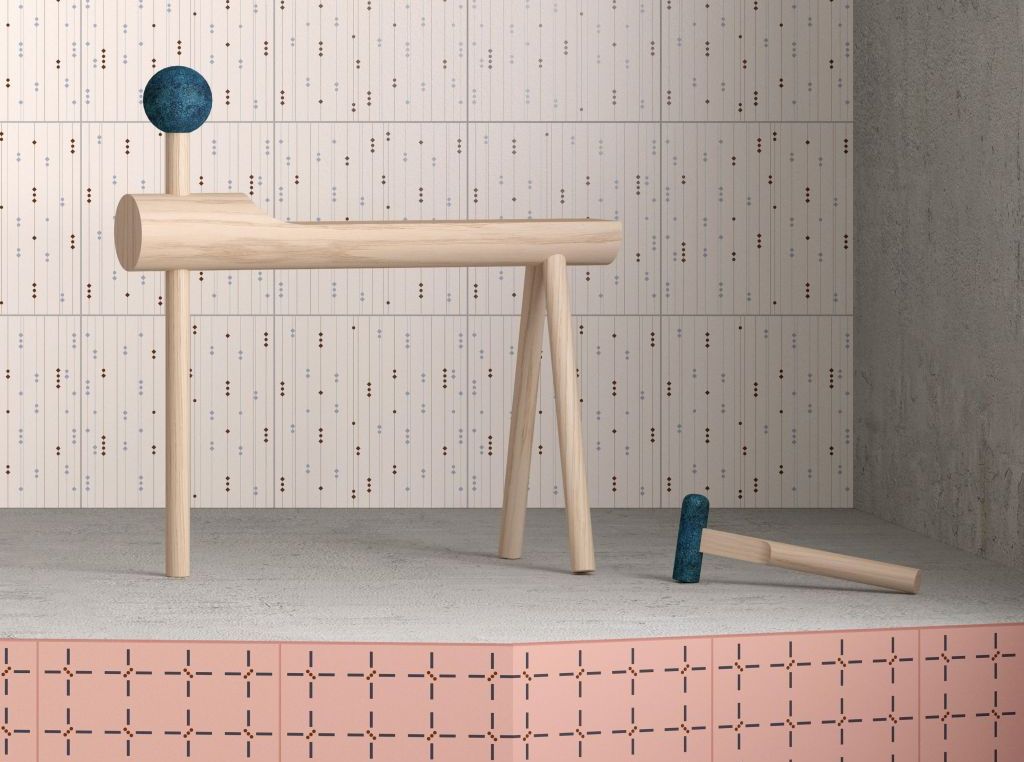 For home and non-residential interiors, the Confetti collection seeks to bring one "home" with graphic patterns that best expresses the essential traits of the human character, such as humour, lightness and the ability to not take oneself too seriously.
With decorations suggested by the names of Italian cities, the Confetti collection is available in the 25x25cm rectified format.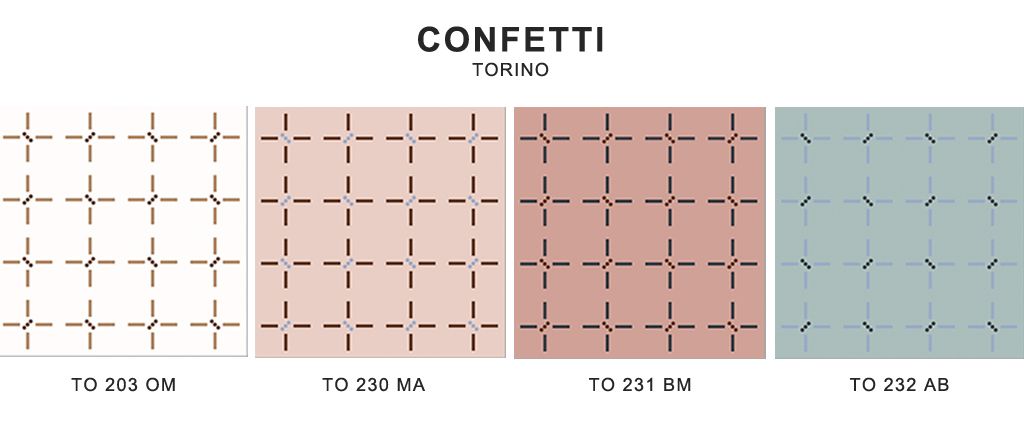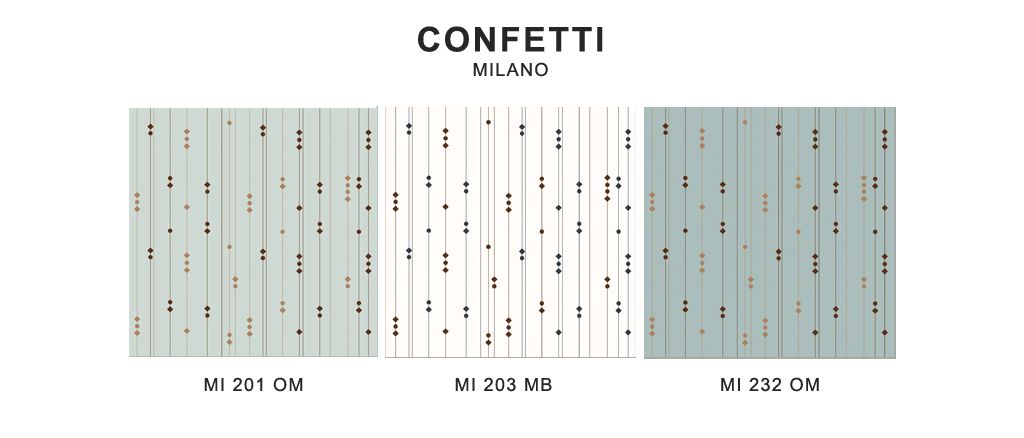 With patterns that can be used singularly or together, the Confetti collection makes a new classic for tiling floors and walls, designed and produced in Italy coherently with the philosophy of Ceramica Vogue.

* The perfect alignment of the decorations cannot be guaranteed because of the specific nature of the product, but this does not negatively impact the final aesthetic result. The layout of the material should always be tested in dry conditions before actually laying.

Information above adapted from https://www.ceramicavogue.com/