The balcony can serve many functions according to each individual's lifestyle. Here are some of our favourite floors to help create a relaxing oasis right at home.
Historic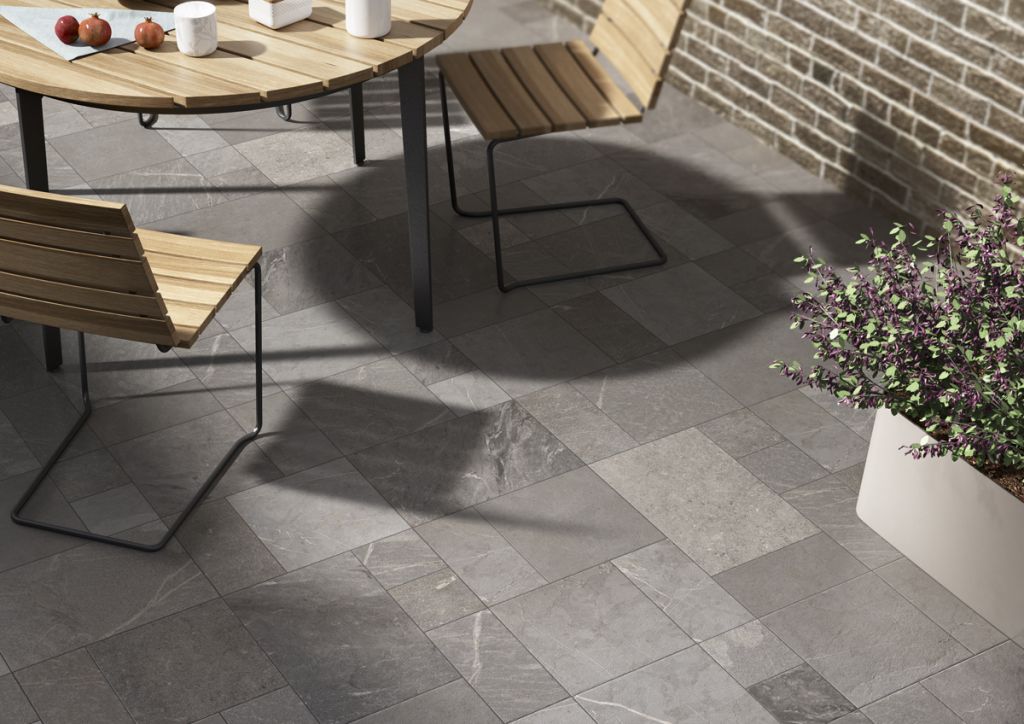 The new Historic tile collection by Imola Ceramica is a dream come true as it transforms a classic material like stone through the innovative techniques of porcelain stoneware. Classic, ancient stone types, such as Breccia, Cardoso, Santa Fiora and Botticino that brings all the subtle colour shades of their exquisite veining to the modular formats of Historic. In addition, the collection is available in 3 different modular dimensions (150x150mm, 300x150mm and 300x300mm) for flexible layout patterns.
Bricklane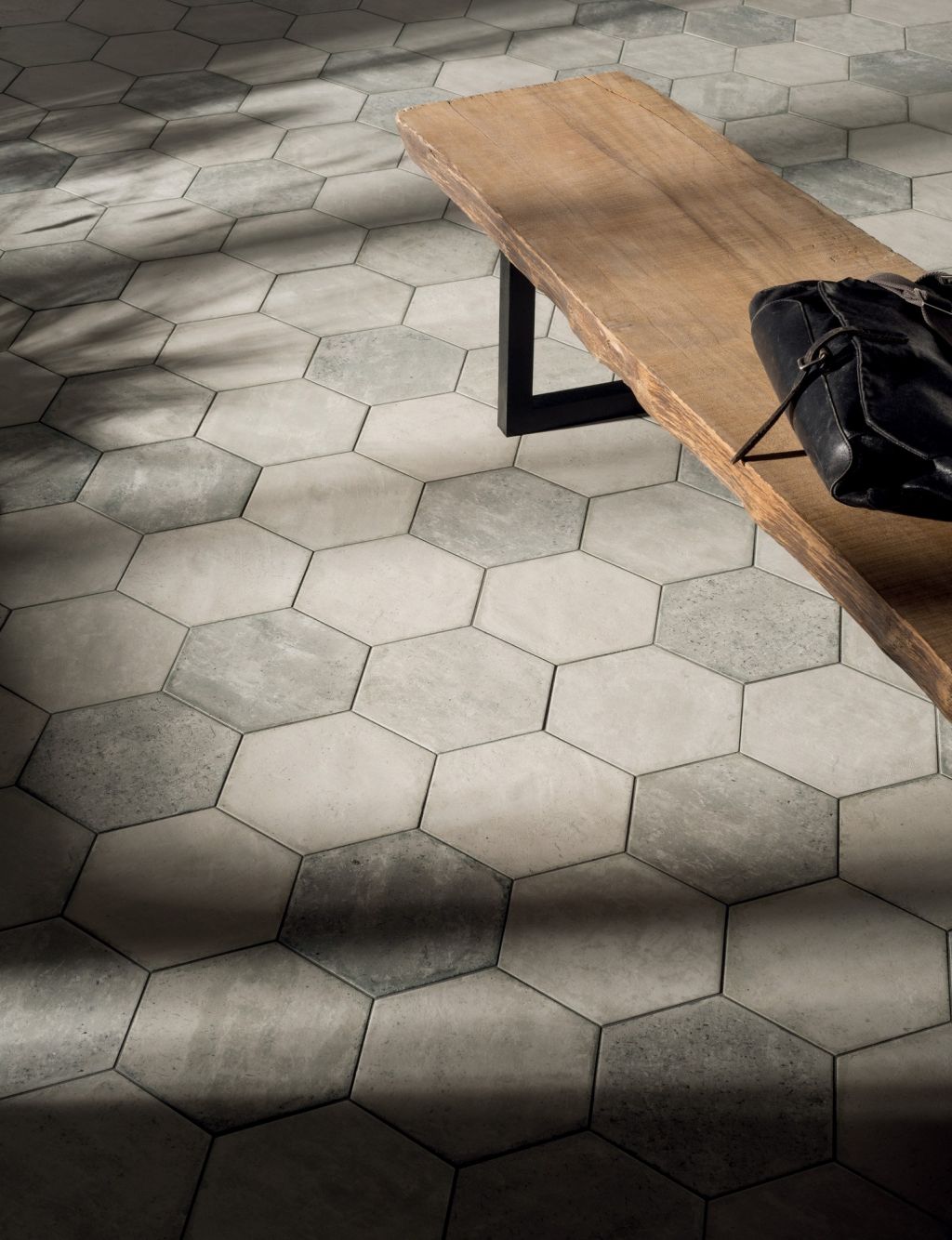 The famous London street, BrickLane, inspired this collection that reflects the same eclectic and cool spirit. Featuring a hexagon shape, the tile helps to break monotony of the usual rectangles and squares with a chromatic variation in tones. The result is a natural and harmonious look. The tile can also be used on walls as a feature.

Varese 2.0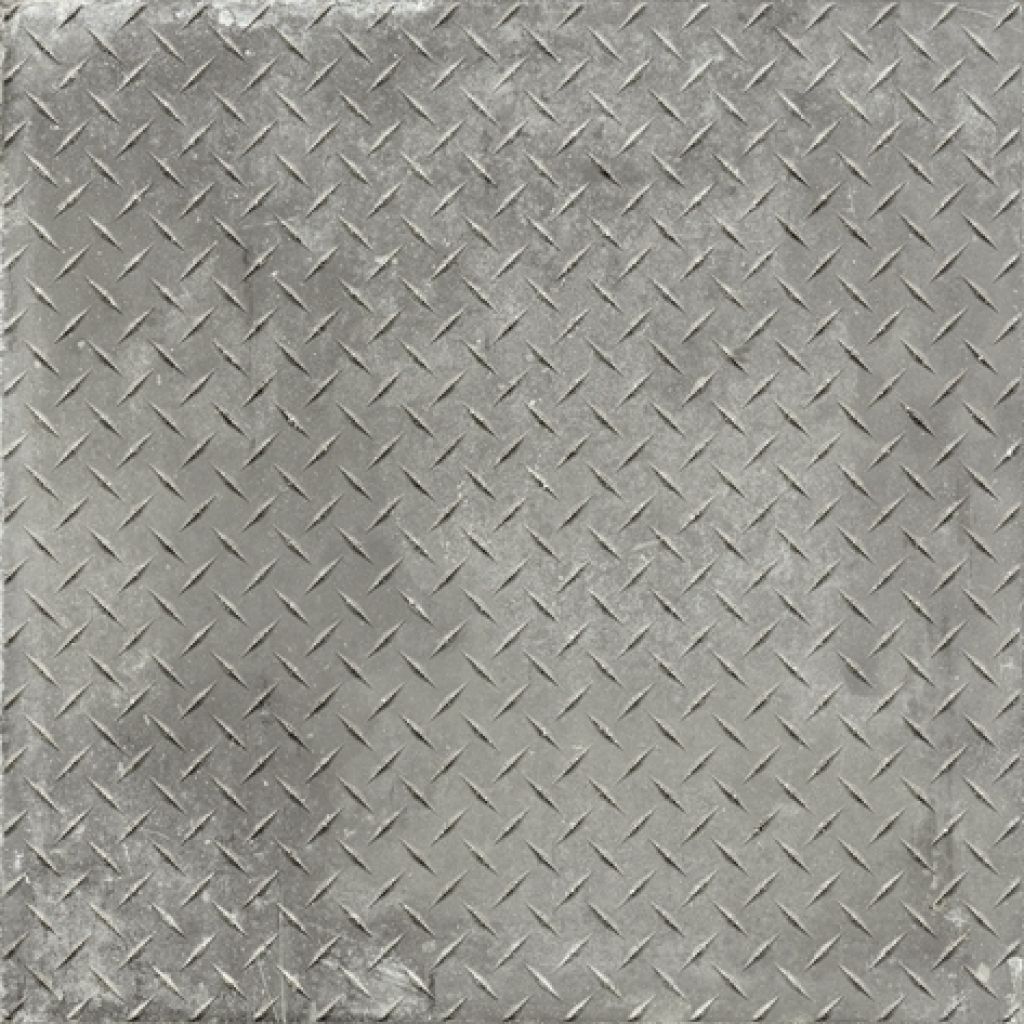 The Varese 2.0 collection appeals to fans of the Industrial interior theme. Inspired by concrete screed flooring, the tile is given additional grunge from its surface treatment.