Large format tiles are currently on trend for modern, elegant and contemporary interiors. The sleek look achieved is often due to lesser grout lines, therefore creating a visual continuity to spaces and the illusion of a large space. Here are four remarkably large tile collections that are available at Hafary.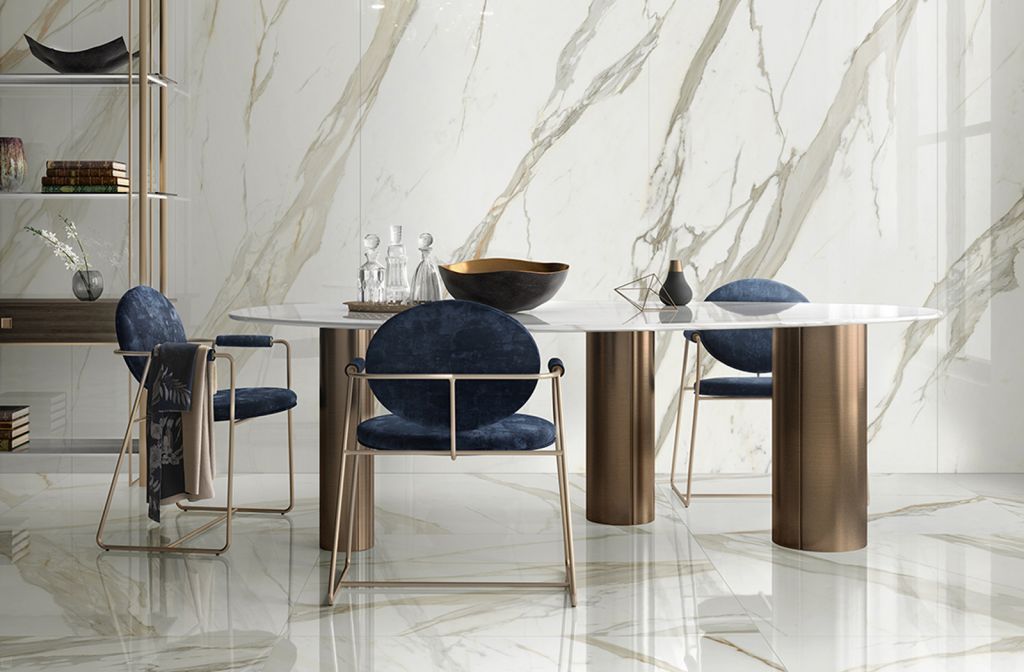 Mirage seeks out the finest marble and faithfully reproduces them in the Cosmopolitan porcelain tile collection. The tile collection reflects the depth and wealth of detail found in the natural material, presented like a work of art.
Basalto is an eternal tile collection, not subjected to fashion or trends. A versatile range, the collection introduces a natural and timeless look to both residential and commercial spaces. The full bodied porcelain tile collection is manufactured with no digital graphics and no glazes.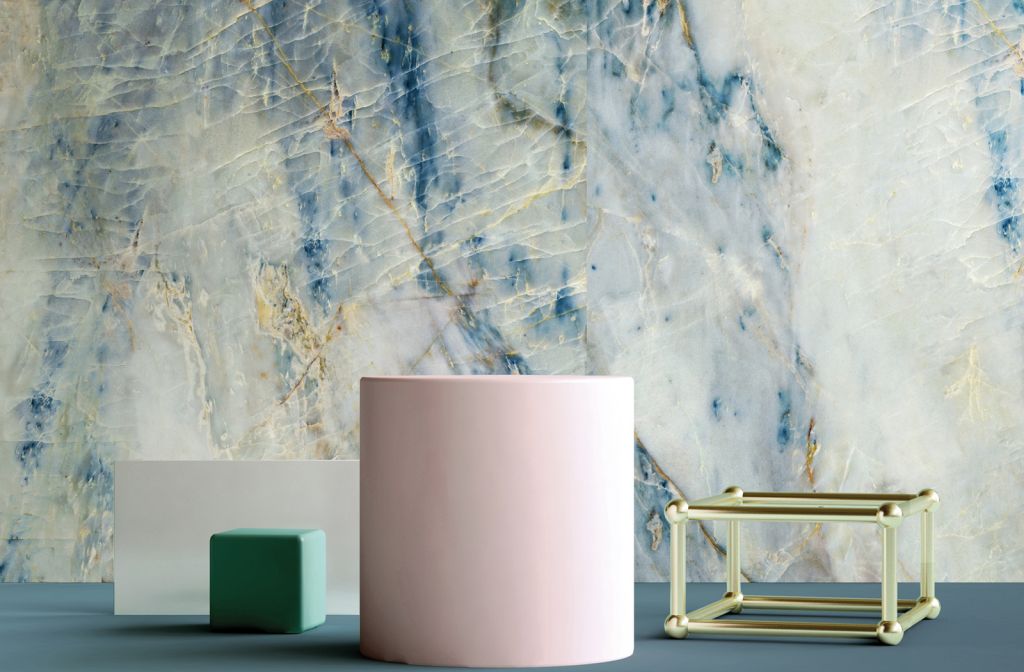 I Colorati is a tile collection that results from the fusion of natural stone and the artistic artefact world: a reinterpretation in graphic and colour that takes its cue from what is found in nature and then develops in new and refined proposals. Expressed in unique and intense essences.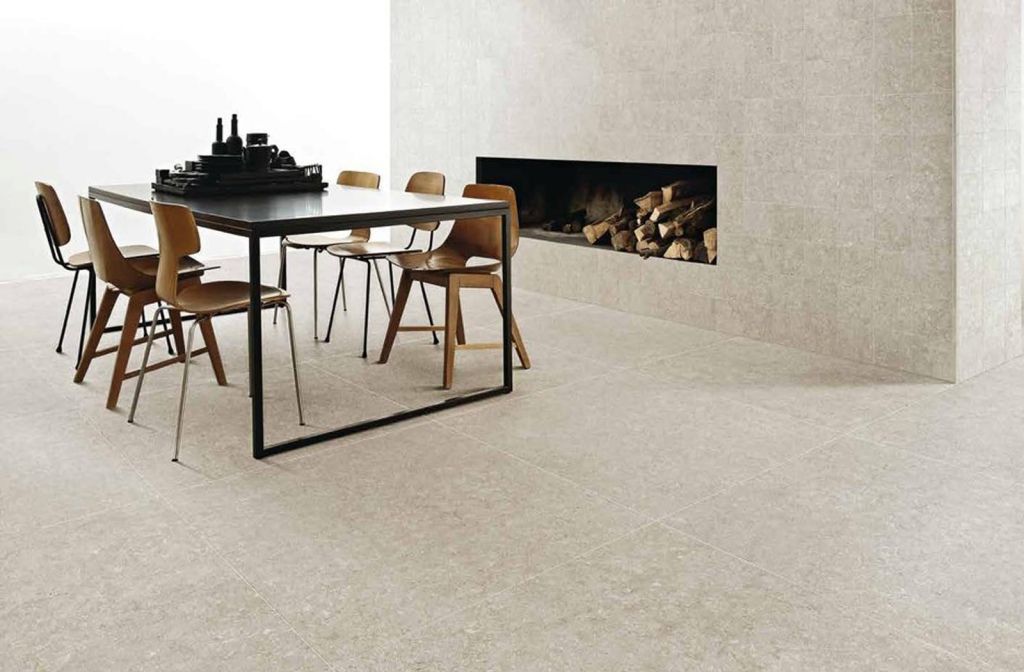 The Nord collection of porcelain floor and wall tiles offers a highly realistic reinterpretation of stone's eternal allure. Contemporary and modern, even its name exudes a strong, pure and essential personality. It is expressed in an authentic proposal of great character, ideal for both residential and contract interiors.