PROTECT® is the exclusive antibacterial technology by Panariagroup, result of a partnership with Microban®, world leader in the sector. This is an effective antibacterial shield incorporated in the ceramic product and eliminates up to 99.9% of bacteria from the surface.
The result is a constantly protected surface, with a high level of hygienic performance, unalterable by wear and tear and climatic conditions. For a healthy, safe and secure life.
Collections at Hafary enhanced by PROTECT®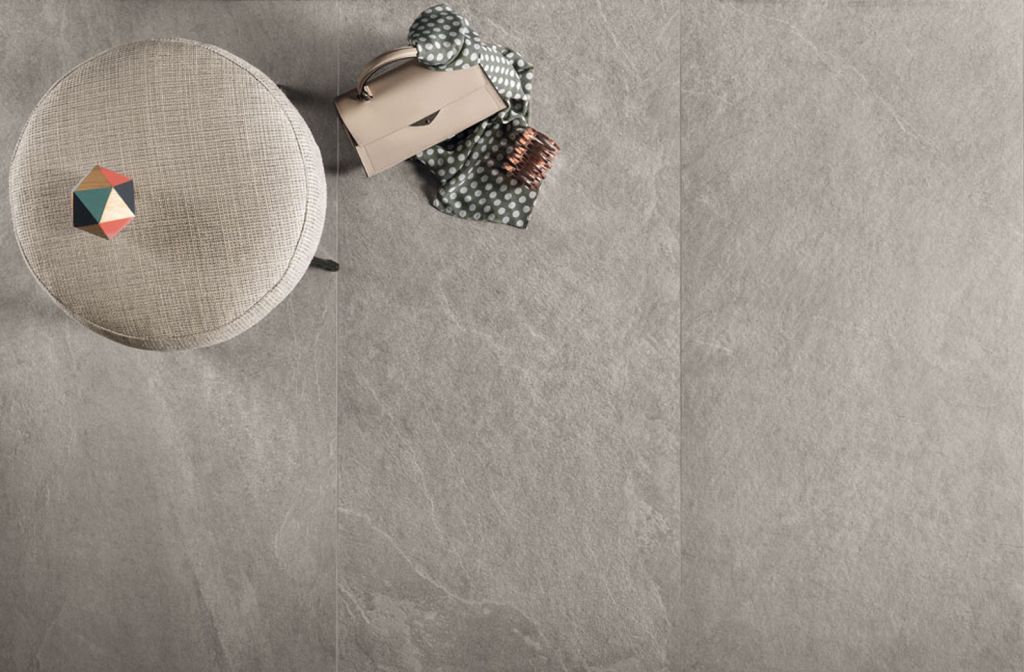 Waterfall tile collection realistically and physically represents slate, an ancient and natural stone. Recreating, on the tile surface the iridescence typical of sedimentary rocks, Waterfall has texture, irregularities, and variations in colour, typical expressions of the passage of time. The colours, recalling the natural oxidation process of the stone, a material that is under continuous transformation, changing colour, shape, and structure, and adapting itself to the evolution of natural phenomenon.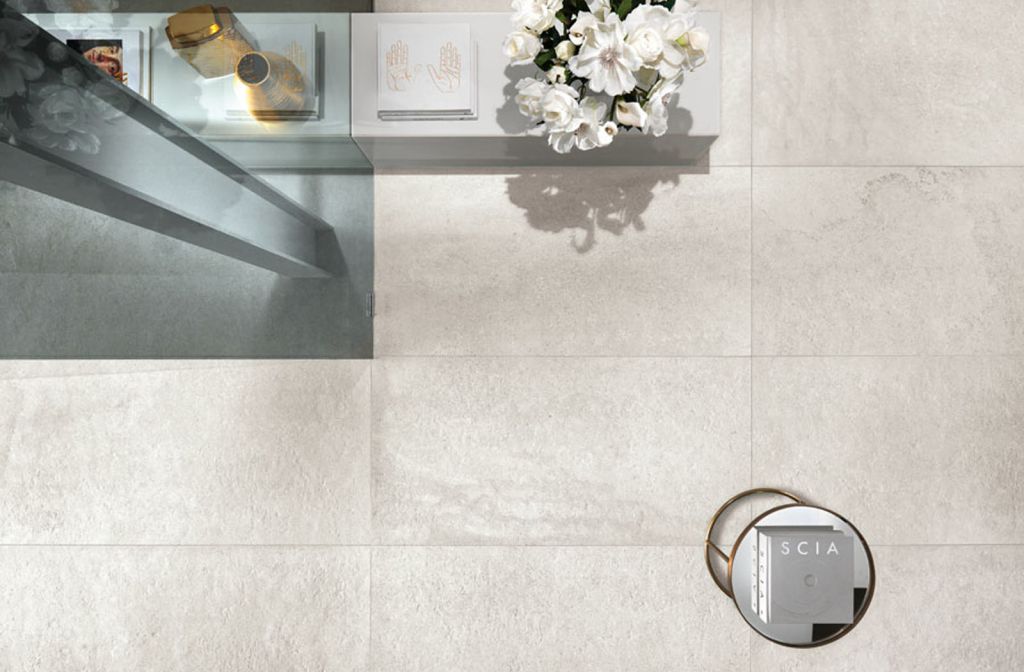 Cliffstone is the interpretation of a rocky stone that does not exist in nature but has been reinvented creatively by Lea Ceramiche. The peculiarity of the design is defined by the presence of different finishes and the wide selection of sizes.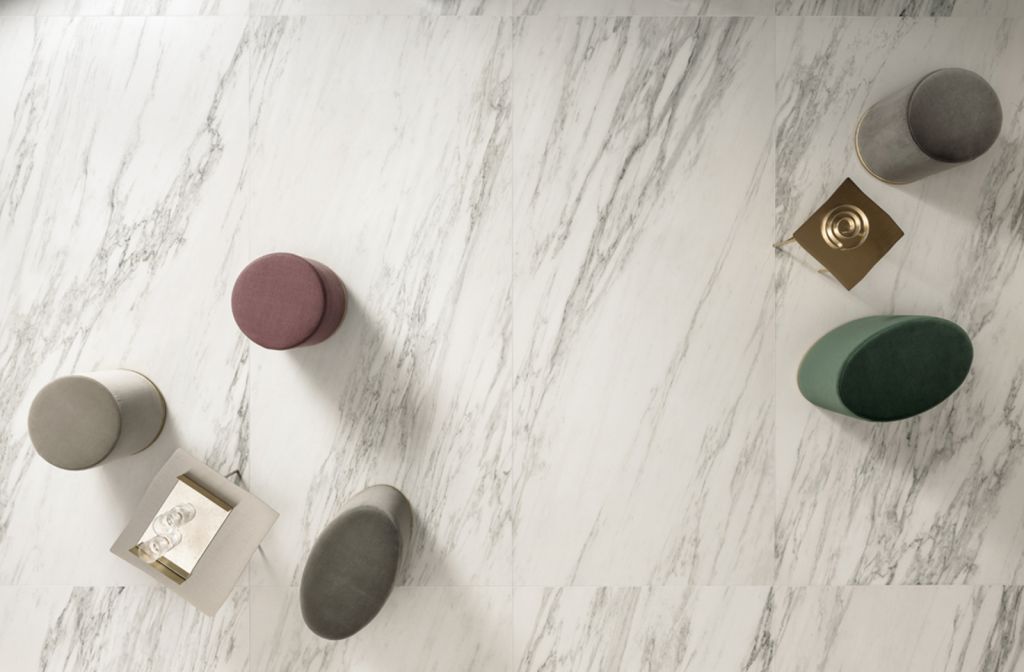 Delight was born by combining the elegance of marble with the cutting edge technology of porcelain, perfecting and bringing material strength to the delicacy of the intense veining.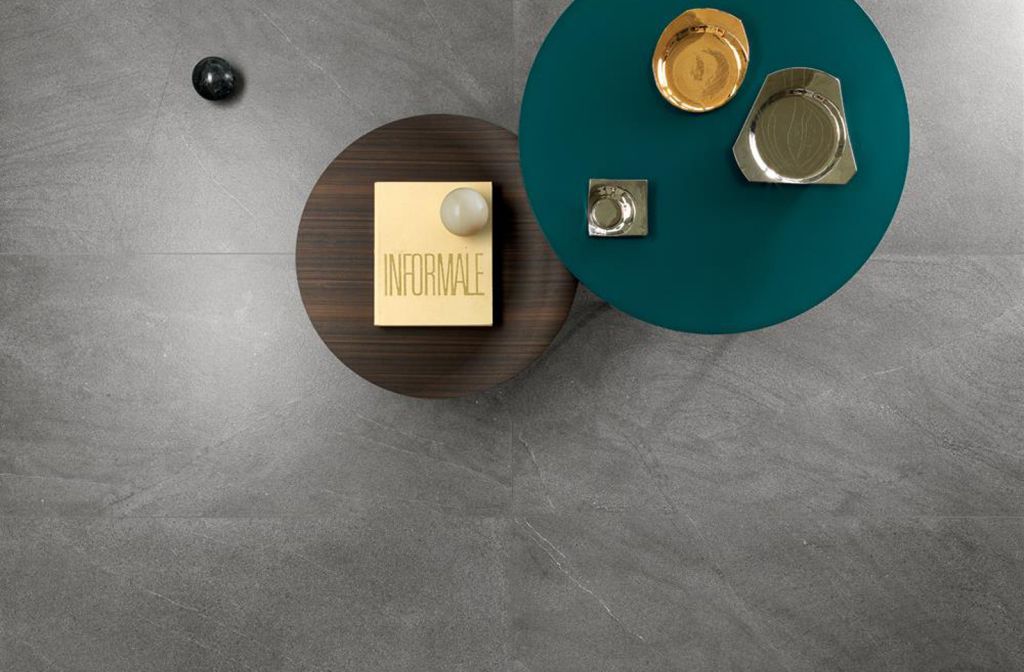 Nextone is a tile collection of traditional thickness which achieves an engineered stone effect. Combining stones from four different quarries, whose characteristics are fused together, and adding original graphic designs, creates a stone which doesn't exist in nature, but has a natural aesthetic quality and a very balanced effect.
Lea Ceramiche has created Bio Select, a precious and faithful interpretation of classic essences, offered in modern and balanced colours. The tile collection dress up everyday environments and commercial spaces, making them unique.‎