The stone effect has always been a classic design for tiles. The colours and infinite shades of natural stones gives tiles inspired by them a unique personality and a bold character.
As the formation of different stone differs greatly, this results in various stone design effects. Here, we explore the various types of stone effect tiles that are available at Hafary.
Inspired by Limestone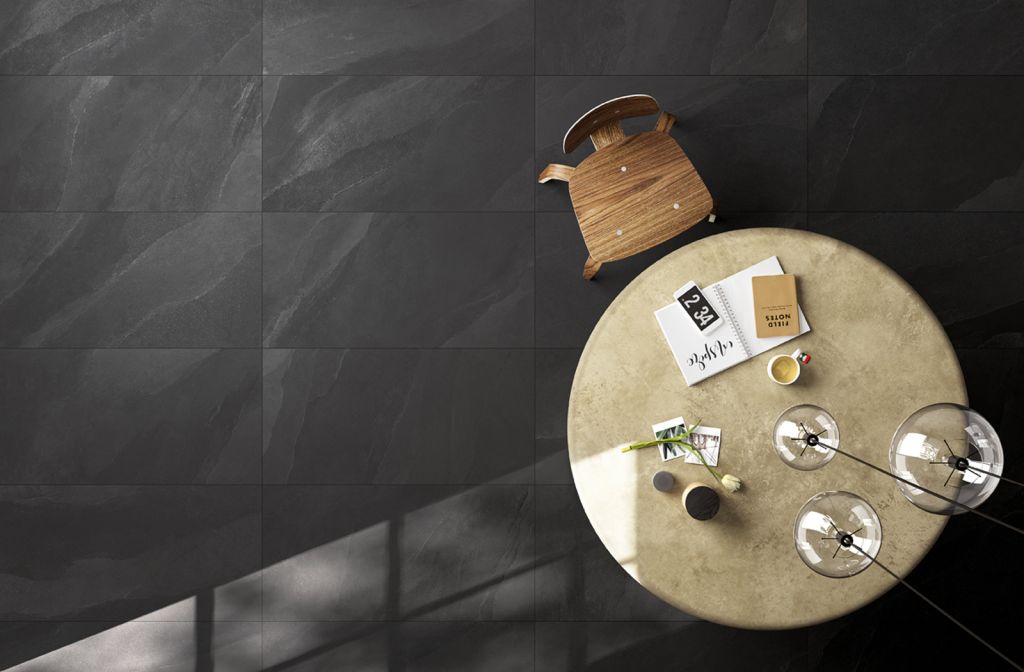 The Ashima tile collection by Imola Ceramica is inspired by the stone forest, Shilin, in China. The tile is created with a smooth surface- strongly characterised by ripples, furrows, and marks made by the weather and the passage of time.
Inspired by Travertine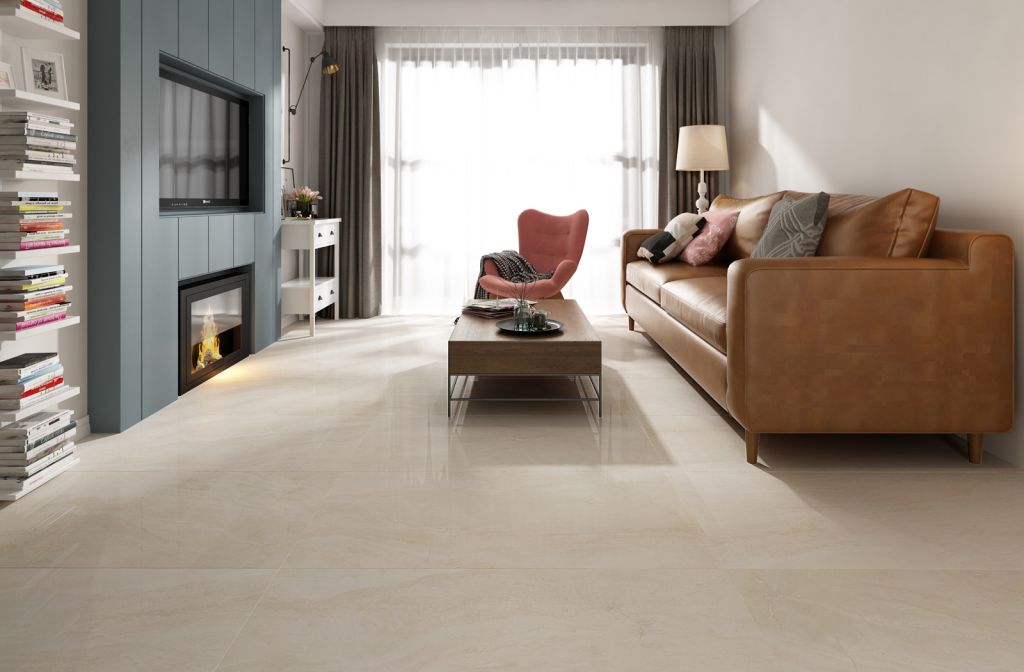 The Roman Travertino tile collection showcases the beauty of cross cut Travertine for subtle elegance to interior spaces. By Element Ceramics.
Inspired by Volcanic Rock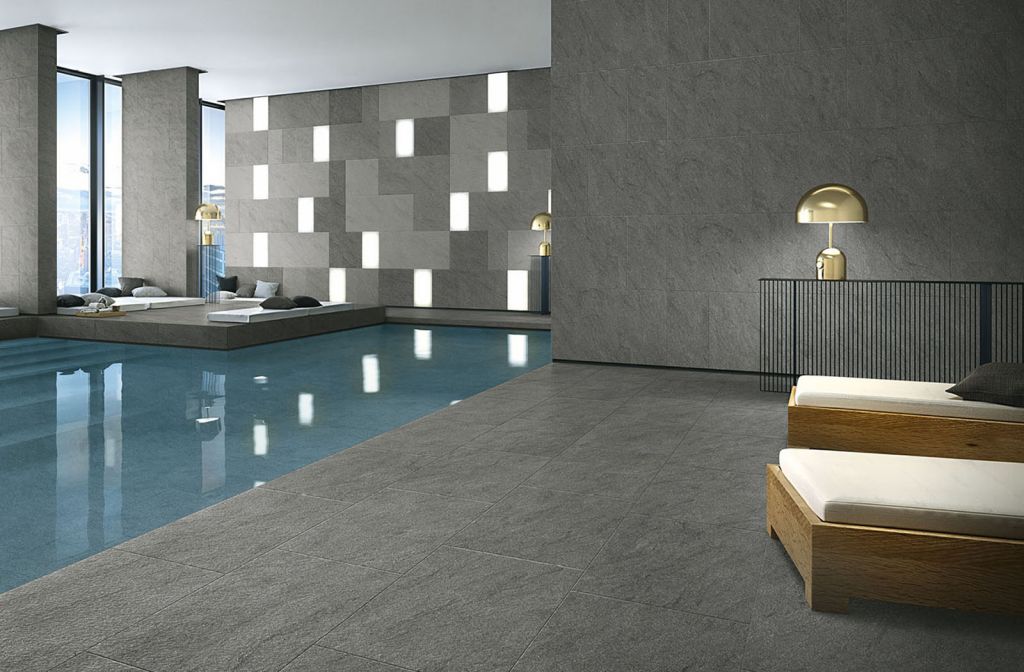 Unicom Starker pursues its original research and interpretation of natural stone with the Basaltina tile collection. The tile collection is available in three different surfaces to allow for flexible usage.
Inspired by Weathered Stone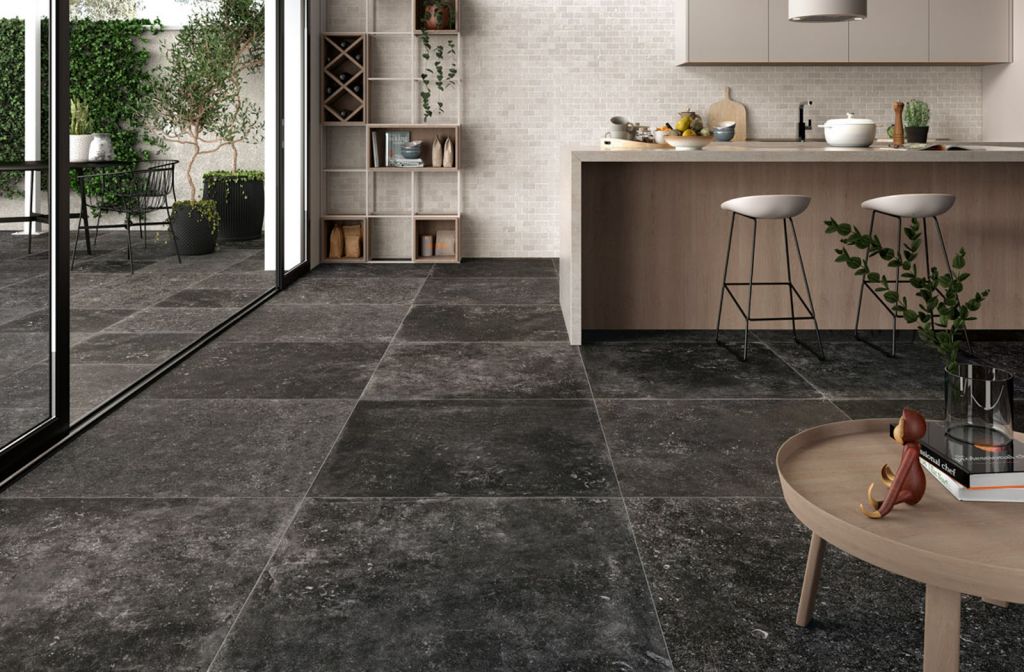 Rue De St Cloud porcelain tile collection is inspired by the ancient cobblestones that lead from Lyons to Paris, by the historical charm of old, weathered stone, by its imperfections that become aesthetic qualities.
View more of Stone Effect Tiles here.