Inspired in the nineteenth century by handmade cement tiles

Tesserae serves as a captivating dialogue between the past and the future, embodying a classic revolution. The inspiration for this unique concept can be traced back to the nineteenth century, drawing from the charm of handcrafted cement tiles. These tiles, brimming with character, pay homage to the skill of mosaic artisans who meticulously composed their designs one piece at a time.
Tesserae tiles boast a matte finish that not only eliminates light reflection but also accentuates the intricate mosaic patterns. Versatile in application, they can be used for indoor and outdoor flooring, in bathrooms, kitchens, as well as for backsplashes and patios.
The Installation Method
1. Plan the design before your start with the installation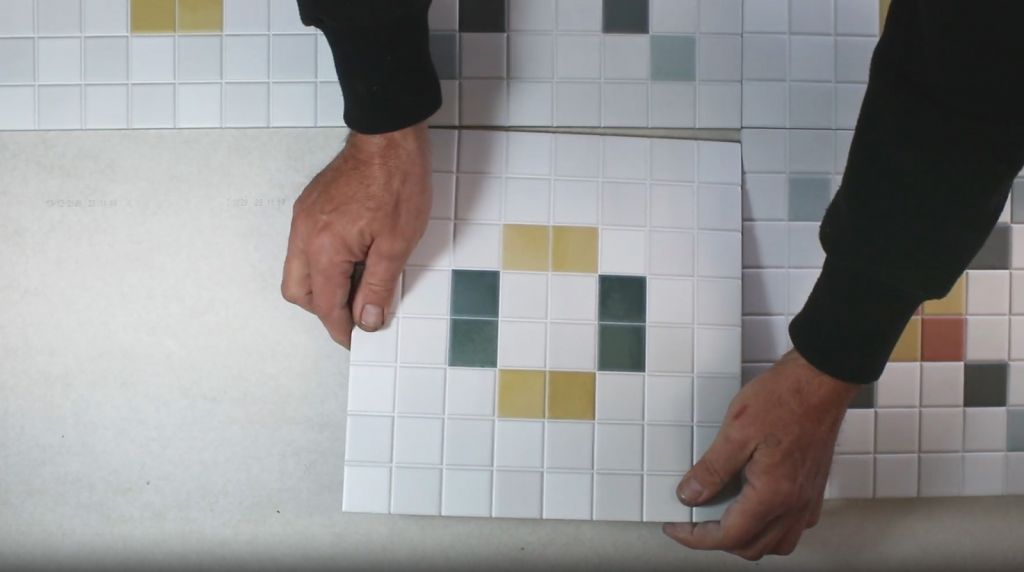 2. Spread the mortar with a trowel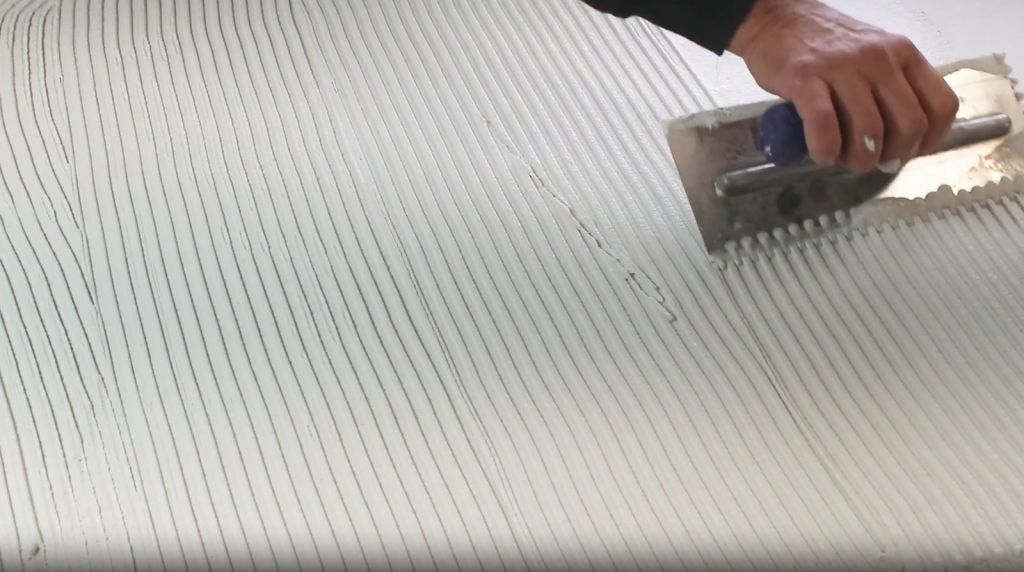 3. Start placing the tiles, making sure they are all aligned. For optimal installation, use 1.5mm spacers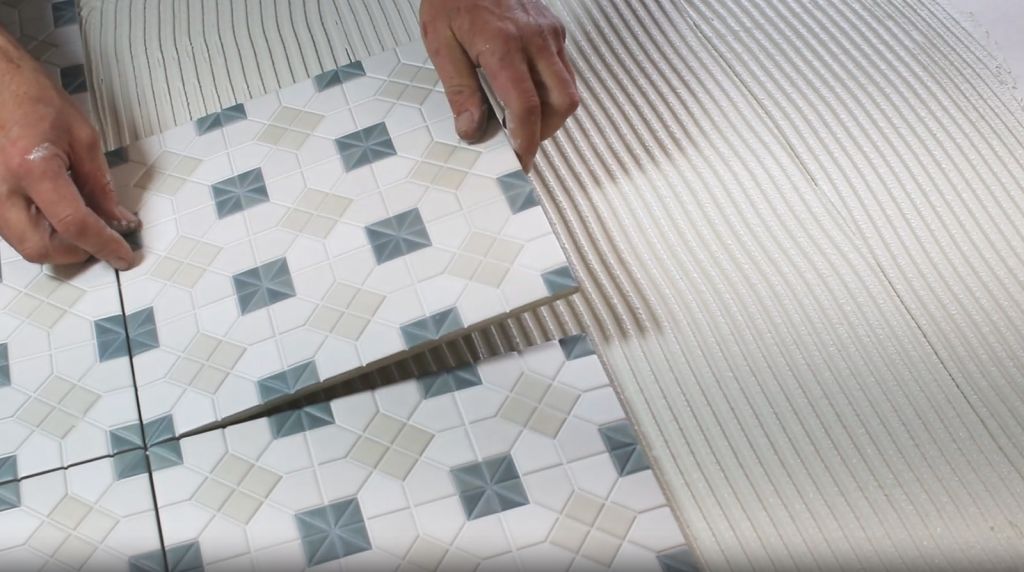 4. Confirm that the tiles are aligned and adjust if necessary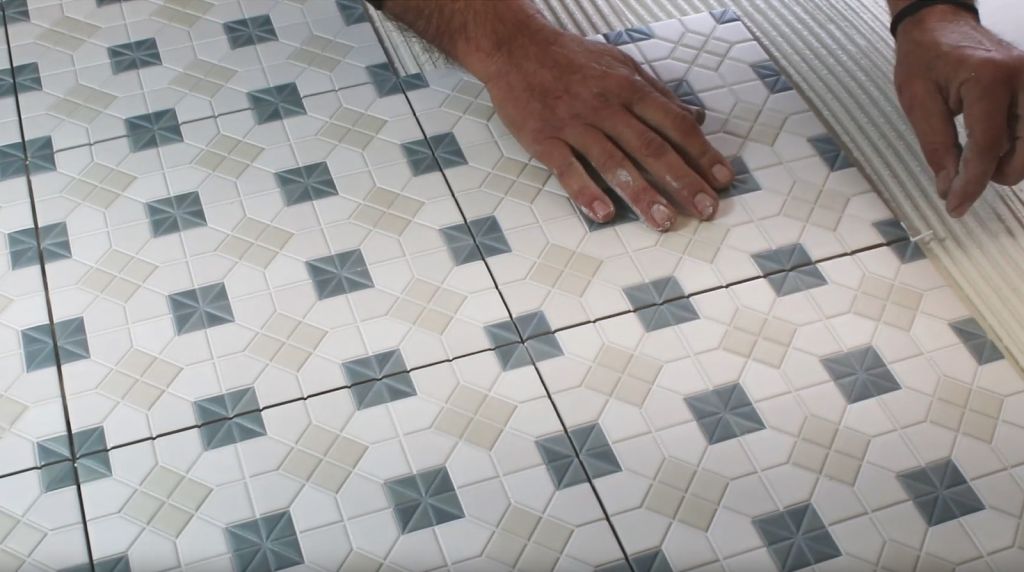 5. Make sure the tiles are levelled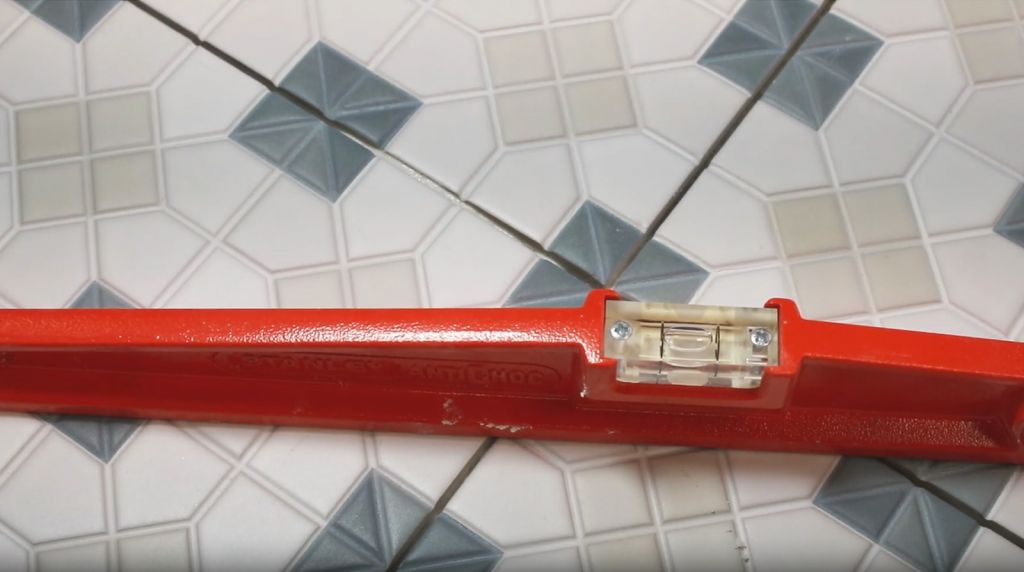 6. The pores in the recessed areas are where to grout
Along the production of each of the pieces, a recess is formed for the grouting area between chips. This recess presents small pores that are visible and favour the prefect fixation of the grouting material, being totally hidden once the product is correctly installed.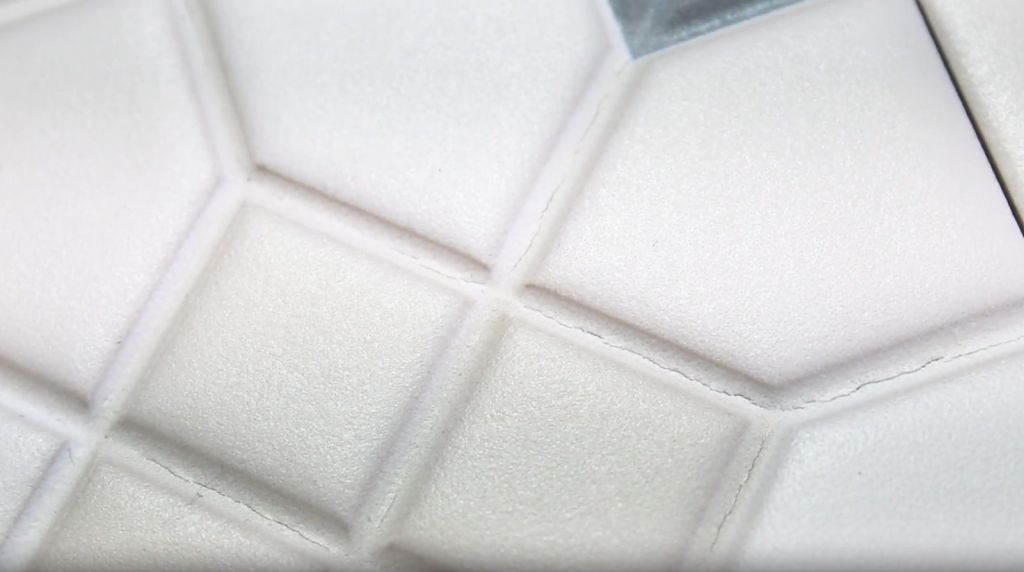 7. Spread the grouting material evenly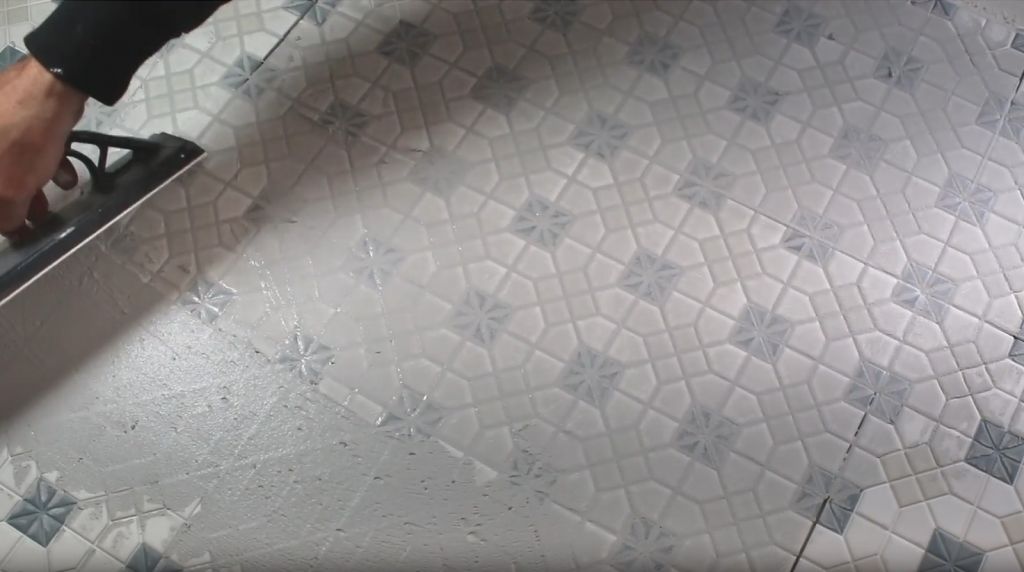 8. Removed excess grouting and leave to dry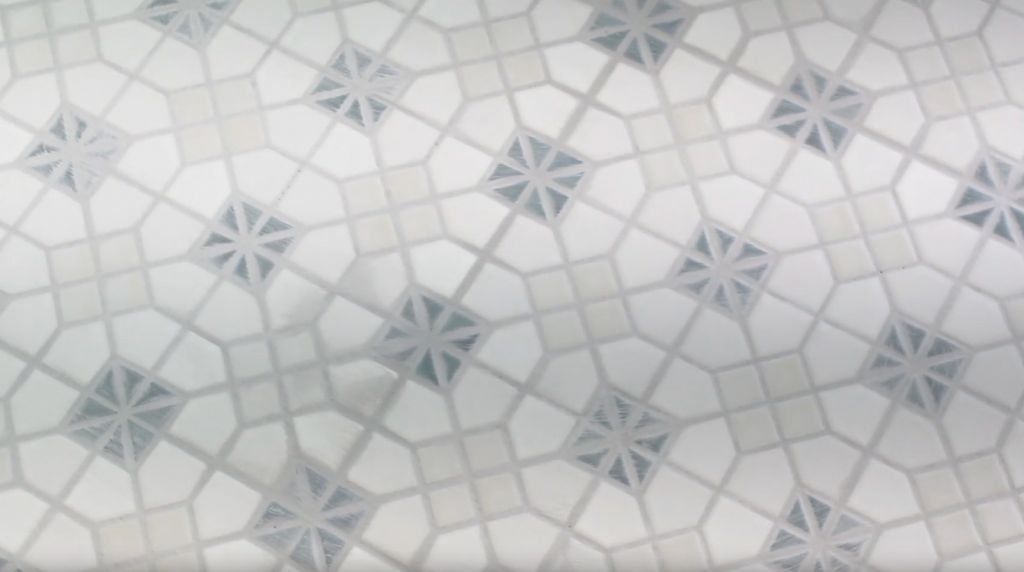 9. Once dry, wash the surface with clear water and sponge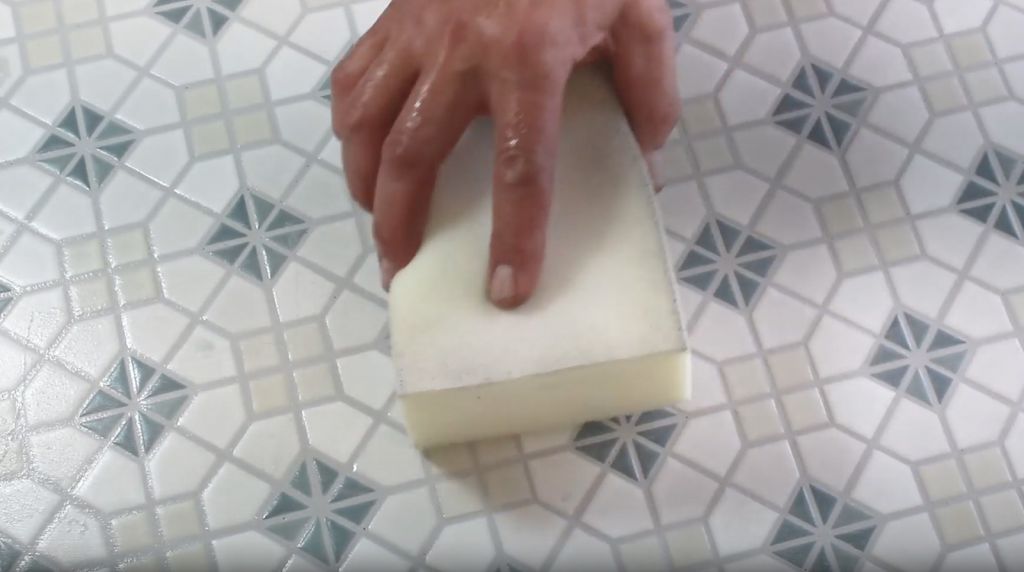 10. Dry until grout show its final tone. The installation is then complete!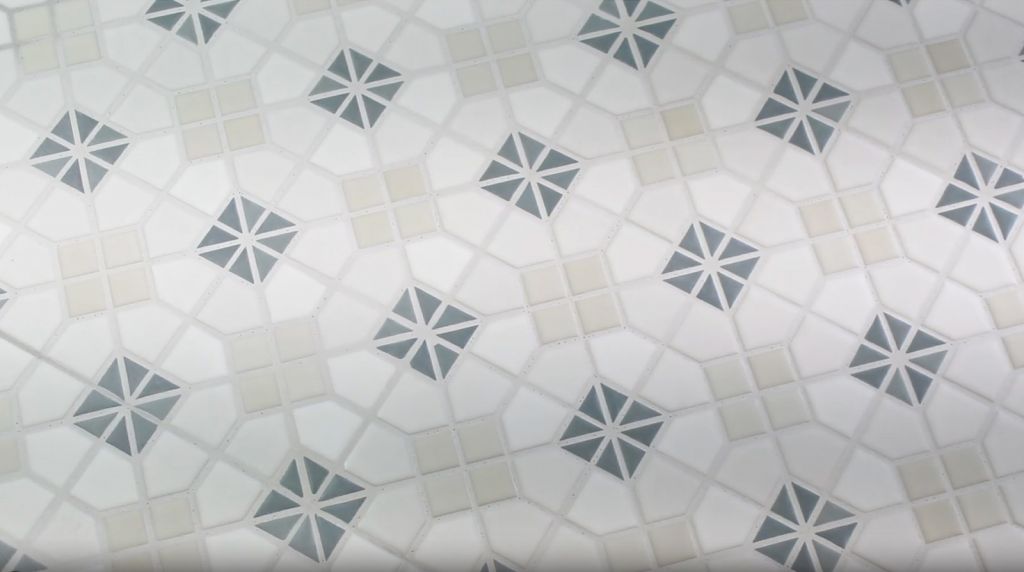 Alternatively, watch the full installation video here: Tesserae Installation Guide
Selected Tesserae tiles are now available at Hafary.