Tiles usually come in shade, veins and even pattern variation. But what does this variation actually mean? On the latest episode of Know Your Tiles, we explain the term and show how this characteristic can work for your interior.
What are shade & veins variation?
Shade and veins variation are deliberate and visible differences in graphics and colour hue. It is a characteristic of the tile – not a flaw.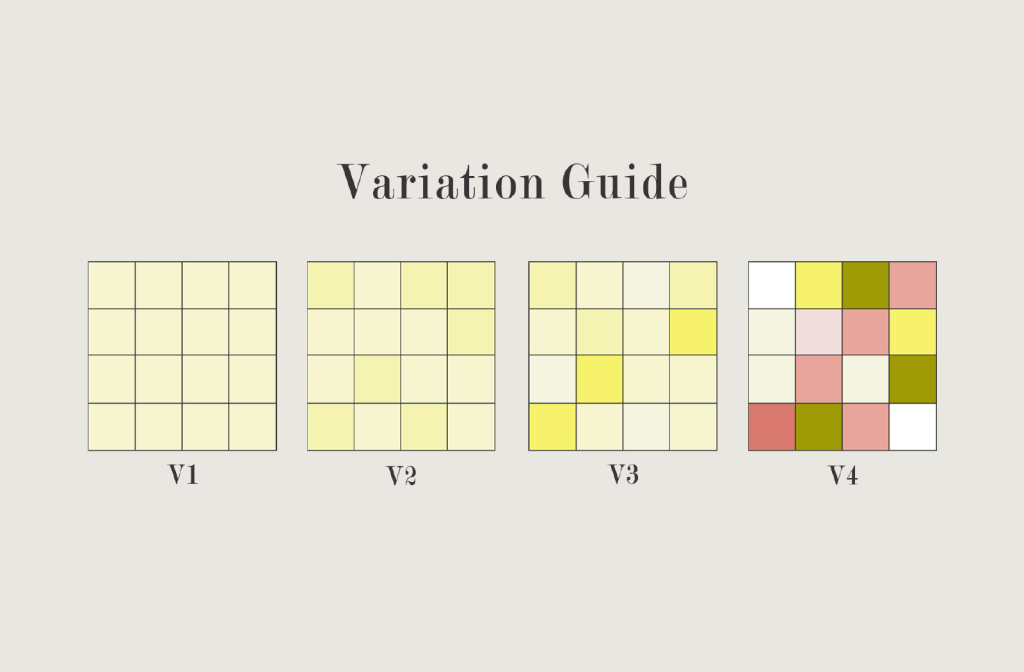 V1 Uniform Appearance
Differences among tile pieces from the same production run are minimal.
Featured tile collections: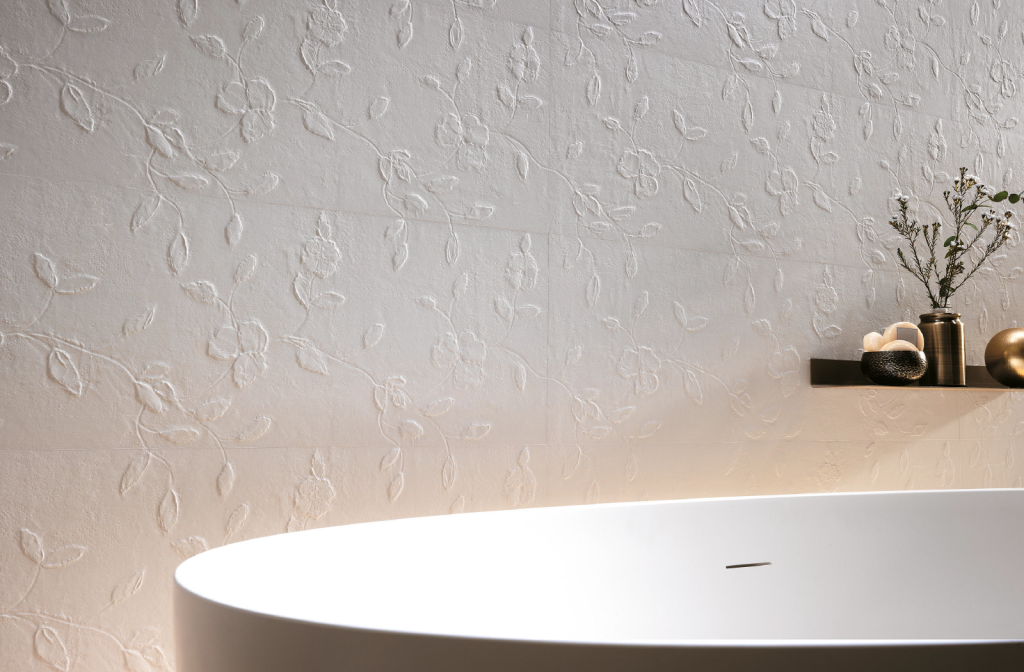 Pure, sensual and always on the lookout for new styles in ceramic is Lumina by Fap Ceramiche, the collection of wall tiles in a white body, which brings out all its proverbial boldness. Modern bathroom design, also suitable for spas, living rooms and kitchens, perfect for decorating both residential and commercial settings with personality.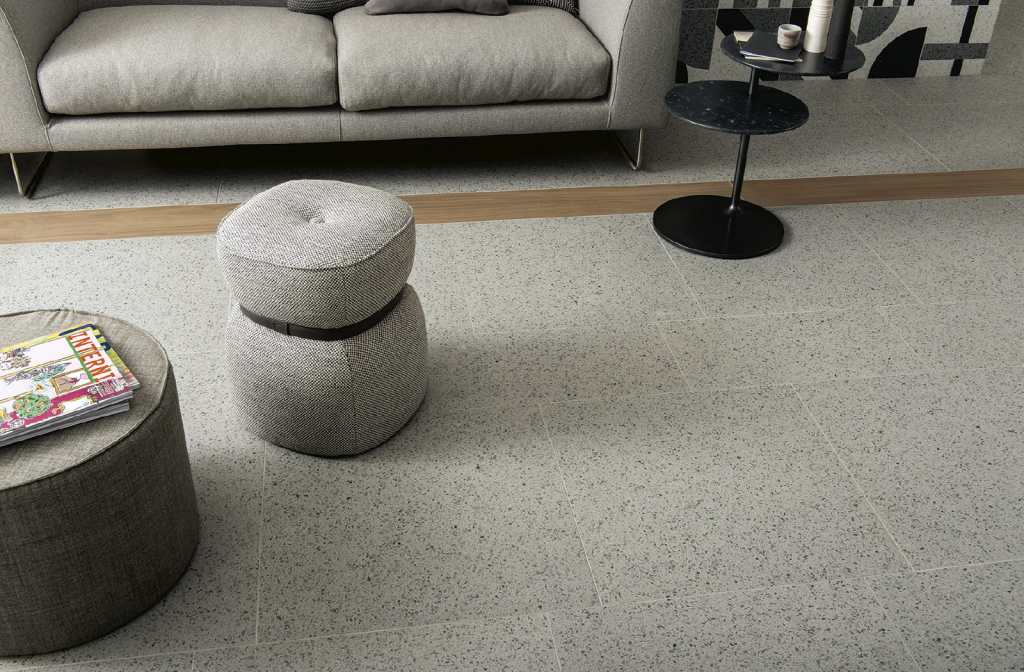 A porcelain tile collection that captures the eye, by virtue of its richness of details and facets, and presents itself as a candidate for becoming a contemporary design classic. Autore turns the spotlight onto Venetian terrazzo floors, amongst the most original and renowned creations of the history of Italian craftsmanship. It rewrites and retells a tale made of love for the material and of skill, with today's language.
You may also like: Pearl
V2 Slight Variation
Clear distinguishable differences in colour, veins and/or pattern with similar colours.
Featured tile collection: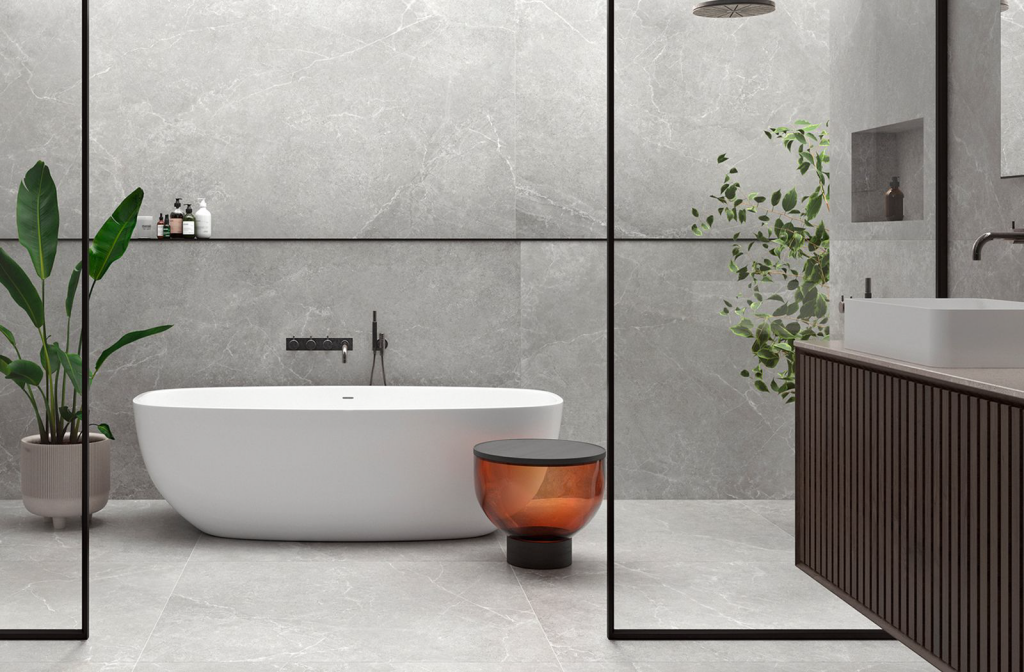 Storm is a porcelain tile collection designed for use in interiors to convey smoothness. Its structure's smooth texture is combined with a balanced design.

Planet is a tile collection inspired by planetary trends in colours. Its different shades are evocative of landscapes seemingly from outer space, from lunar settings to scenery typical of Mars. An extensive collection available in a wide variety of formats and finishes, Planet can be used in settings of all kinds.
Suggested tile collections: Blue Savoy, Mystone Gris Du Gent
V3 Moderate Variation
While the colour, veins and/or pattern on one tile will be indicative of those on others, the shade of colours, amount of veins and/or pattern on each tile may vary significantly.
Featured tile collections: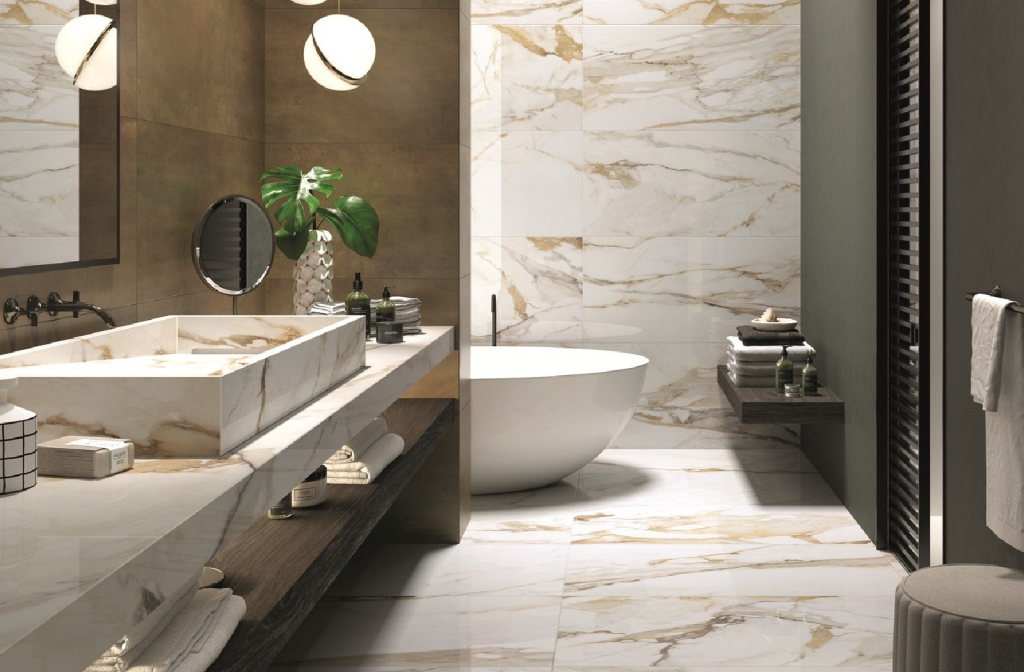 Flaviker is continuing its exploration of the world of marble with Supreme Evo, the new stone effect tile collection based on a meticulous selection of luxurious and elegant marble.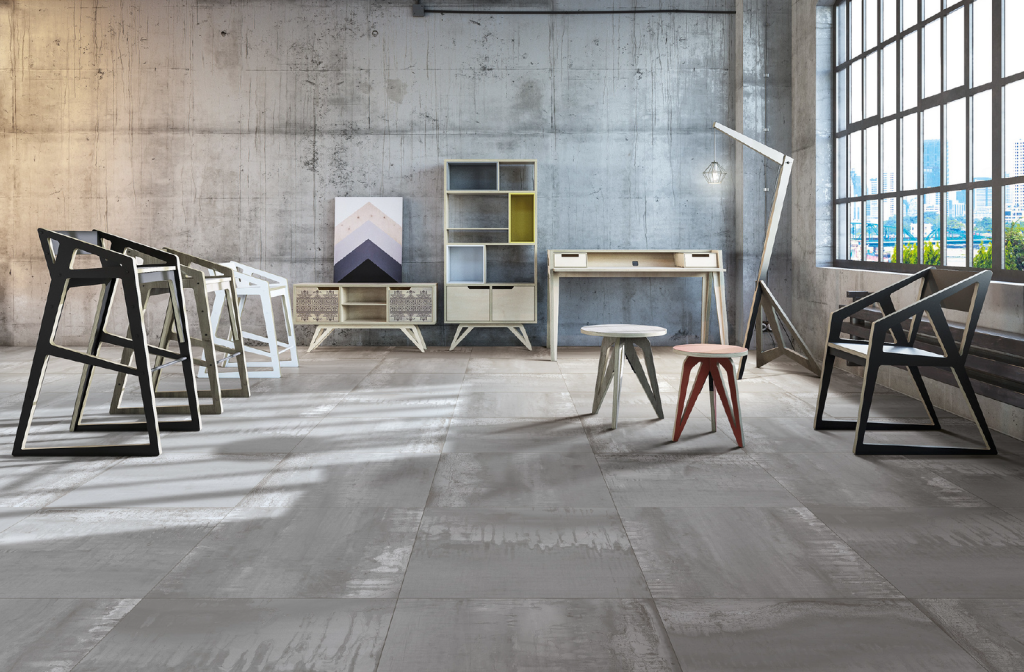 Inspired by the oxidation of metal, Met Arch tile collection is ideal for industrial style interior design. The collection is available in five colours and two sizes.
Suggested tile collections: Rock Salt of Cerim, Nomade, Essenze, Shale
V4 Substantial Variation
Random colour, veins and/or pattern differs from tile to tile. Any one tile may have totally different colour, veins and/or pattern from that of other tiles.
The final installation will be unique.
Featured tile collections: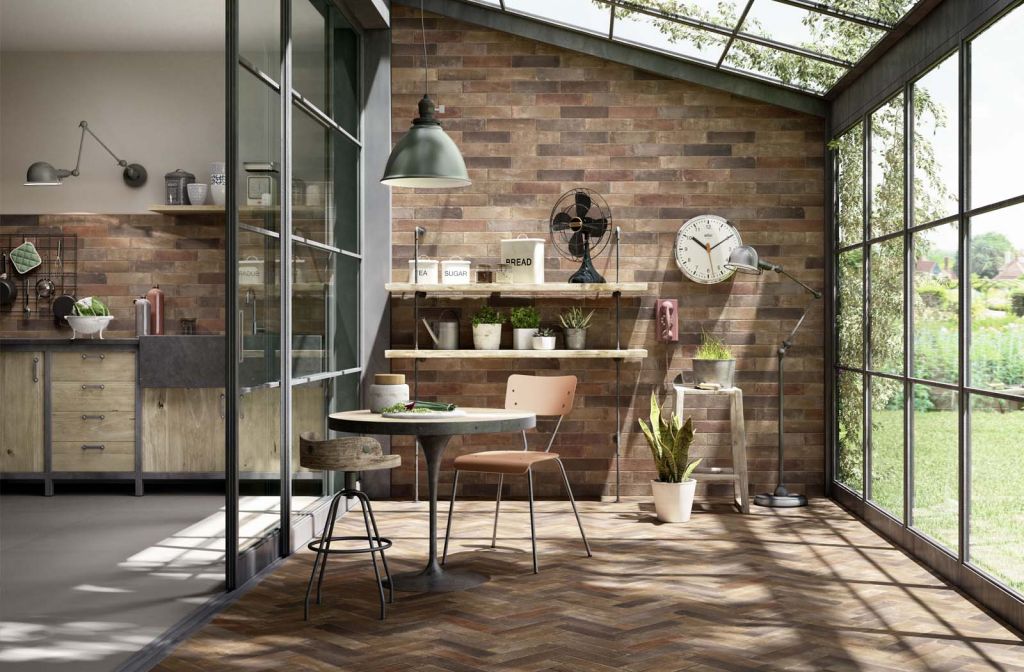 Terramix, in the small 7x28cm size, is a new stoneware product intended to meet every need, both indoors and out. Terramix is a tile collection with a Scandinavian flavour, suitable for use as a floor or wall covering, a factor that extends its versatility and potential uses, in both residential and commercial contexts.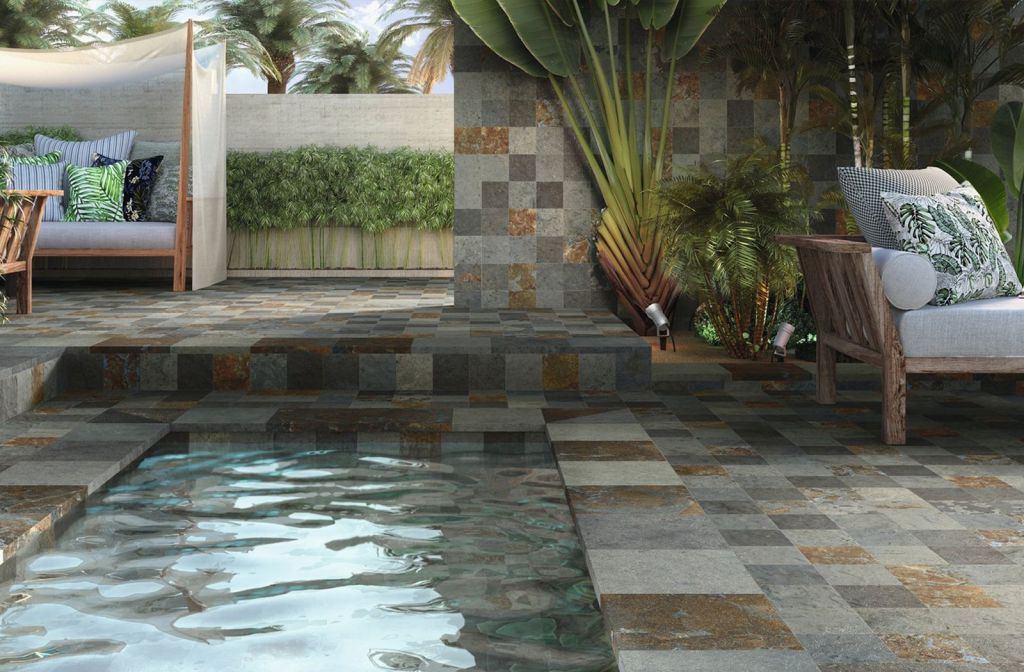 Pierre de Bali tile collection recreates an original stone from Bali Island and helps us feel at one with nature, giving any space in our home its own identity.
You may also like: Havana, Jaipur
Music credit: «Joyful» from free-stock-music.com