Having selected your favourite tile, do you know that you can further the aesthetics of your interior with different tile layout patterns? In this episode of Know Your Tiles, we explore various tile layout patterns for your home with square and rectangular tile.
1. Grid
Grid is a basic pattern where square tiles are set in a straight line to create a look that is simple and clean.
Featured tile collections: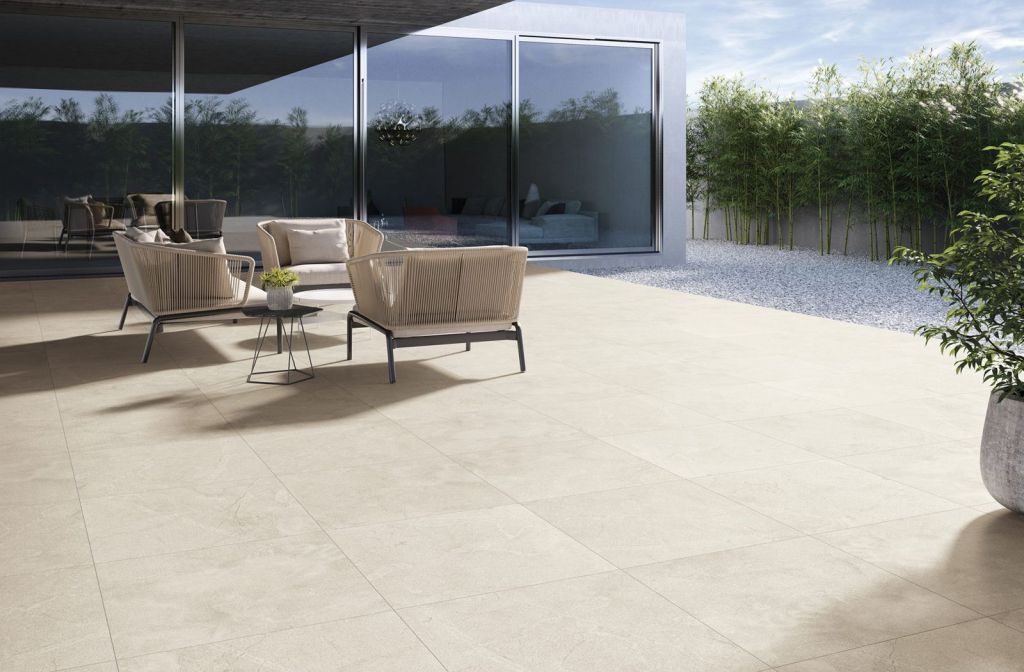 The Heritage tile collection is inspired by limestone. Limestones are formed in warm, shallow seas in tropical regions. The series has a matte finish and a very pleasant texture.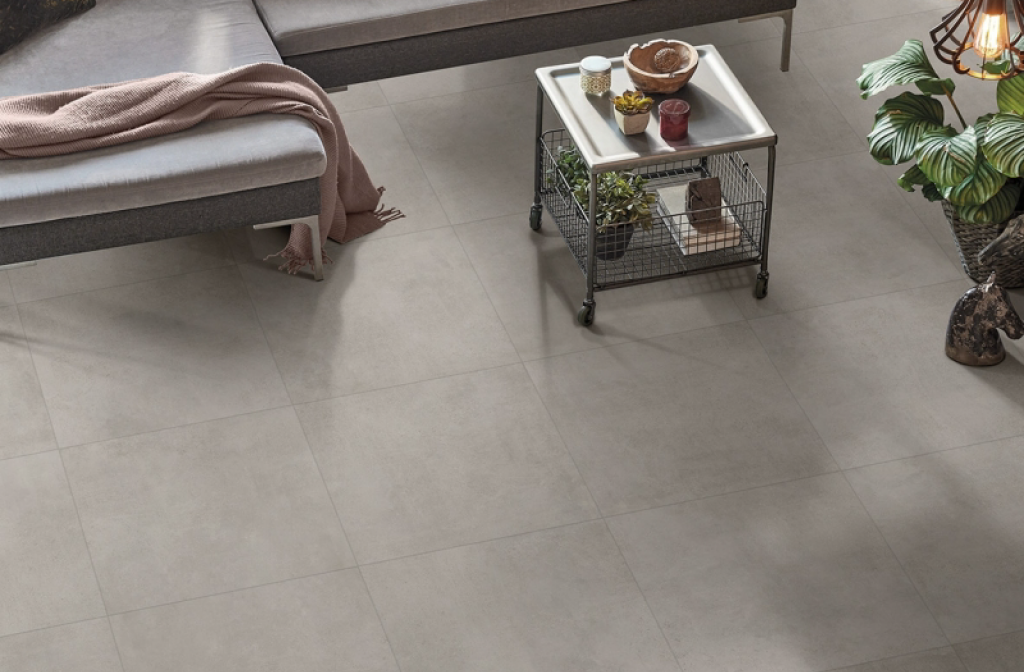 Ceramiche Mariner defines style and personality with the cement inspired tile collection Absolute Cement. The tile collection is ideal for industrial and contemporary themed interiors.

You may also like: Storm, Q Stone, Zero, Marmorea2
2. Brickwork Square
With Brickwork Square, grout lines are staggered, which can hide imperfections in tiling and uneven walls. A great way to give an illusion of space and height.
Featured tile collection: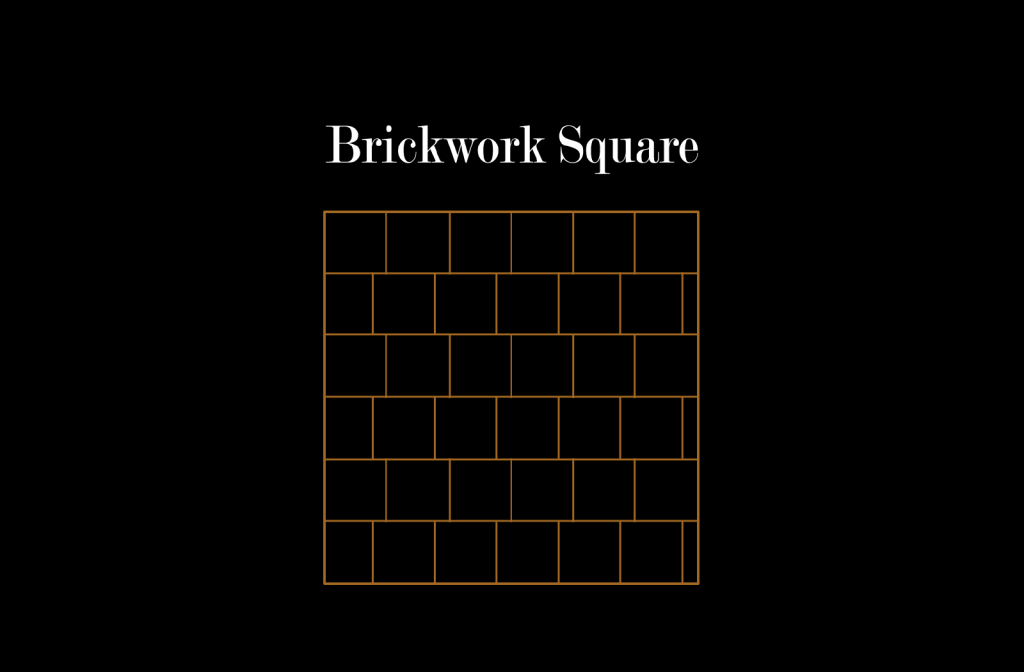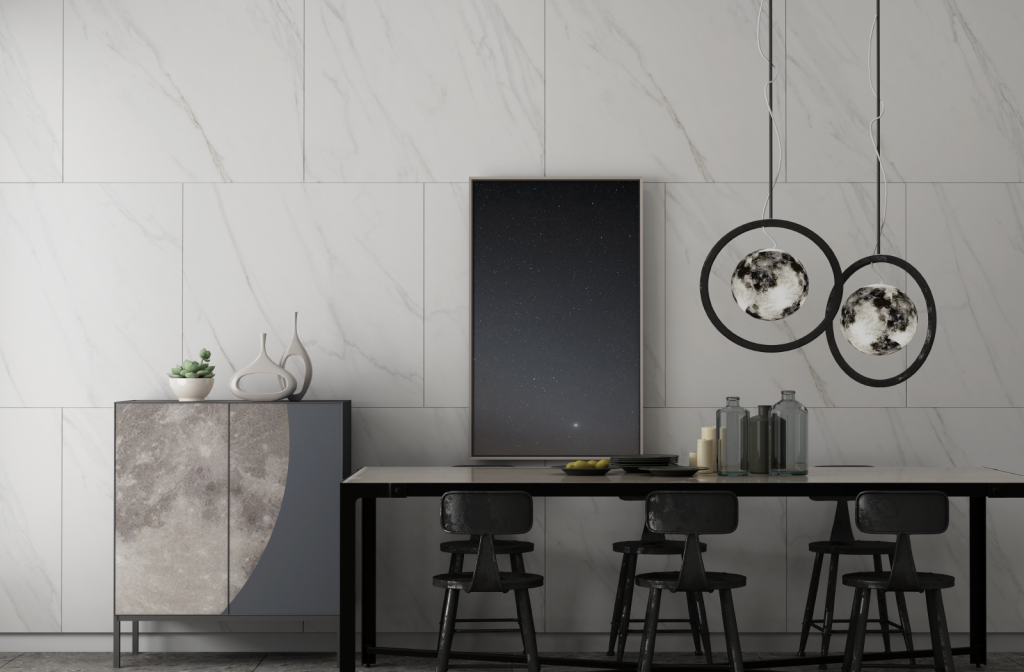 3. Checkerboard
Checkerboard alternates two different tile colours. The layout can be used in a straight or diagonal pattern.
Featured tile collection: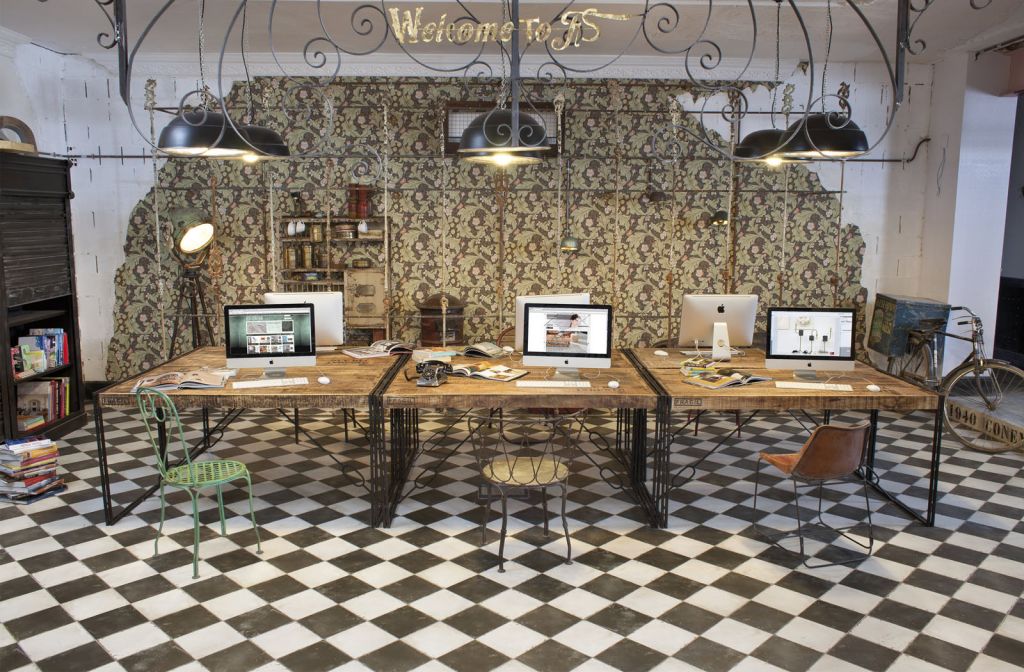 This 45x45cm red-body collection is made up of different models designed by Francisco Segarra, all based on the vintage industrial look synonymous with this designer. With black and white colours and a worn appearance as the common denominator, the collection features more neutral checkerboard tiles with faux joints.
4. Grid Horizontal
Grid horizontal creates a modern and sleek look for rectangular tiles.
Featured tile collections: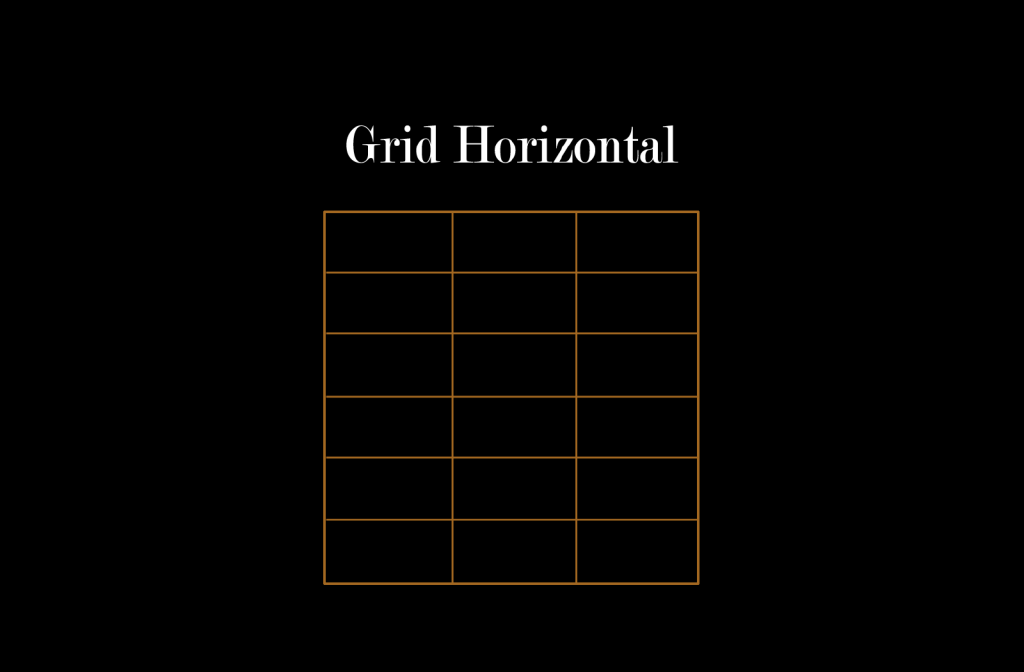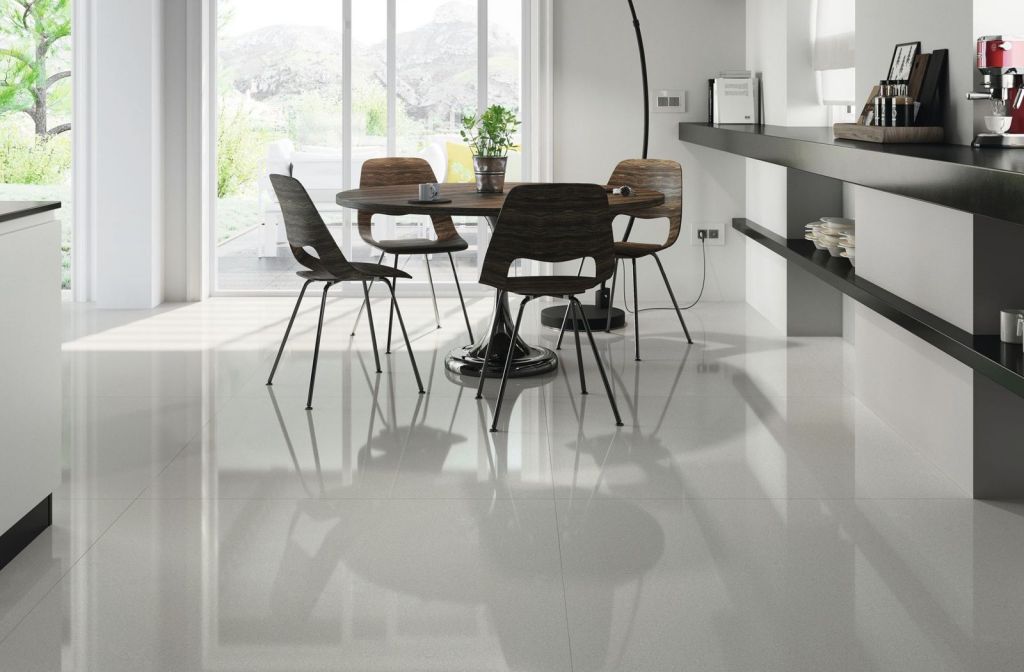 Helton porcelain tile depicts the beauty of stone without its imperfections. The collection features neutral tones that are ideal for modern and stylish interiors.
Nextone is a tile collection of traditional thickness which achieves an engineered stone effect. Combining stones from four different quarries, whose characteristics are fused together, and adding original graphic designs, creates a stone that doesn't exist in nature, but has a natural aesthetic quality and a very balanced effect.
The Nextone tile collection is enhanced by PROTECT®, an exclusive antibacterial technology by the Panariagroup. Partnering with Microban®, PROTECT® is an effective antibacterial shield incorporated in the product and eliminates 99.9% of bacteria from the surface.
Suggested tile collection: Premium Onyx
5. Offset / Staggered
Each tile in this pattern offsets the tile below by one-third of its length, creating a staggered diagonal effect.
Featured tile collections:
Mystone Gris Du Gent tile collection is inspired by the fine classic French stone of the same name, reinterpreted by the latest design trends that combines aesthetic appeal and performance. The tile features a soft surface with a mottled and compact taupe grey background, embellished with thin copper vein patterns.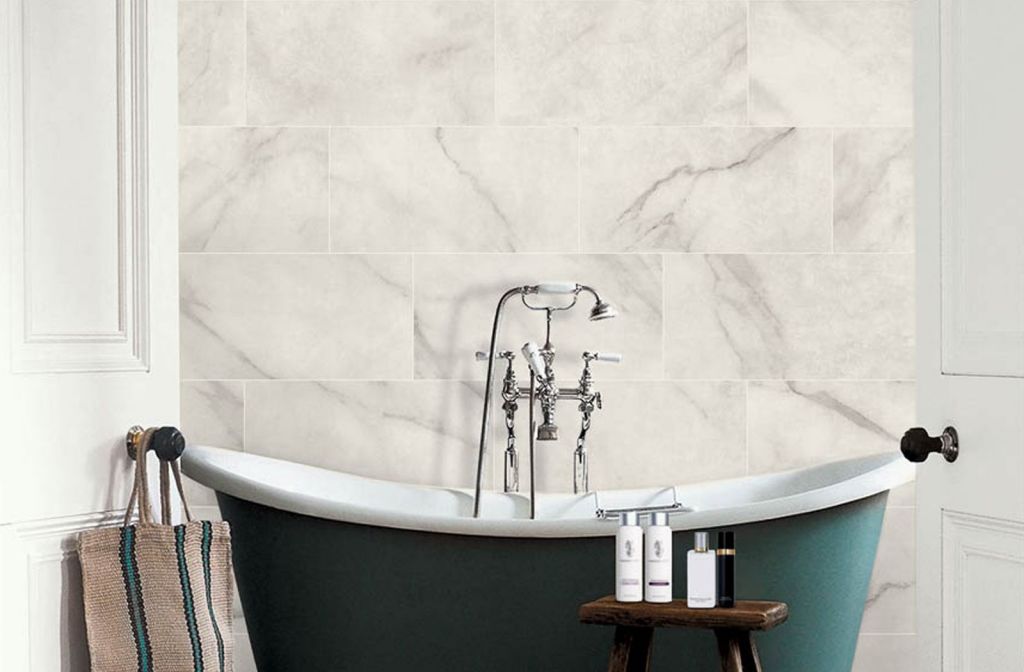 Livingstone porcelain tile collection features the striking beauty of marble. The antiqued finish gives the appearance of a floor in a historic building that has been aged and worn over time.
You may also like: The Clouds, JBP
6. Herringbone
Herringbone places rectangular tiles in a perpendicular arrangement that can make small rooms appear larger.
Featured tile collections: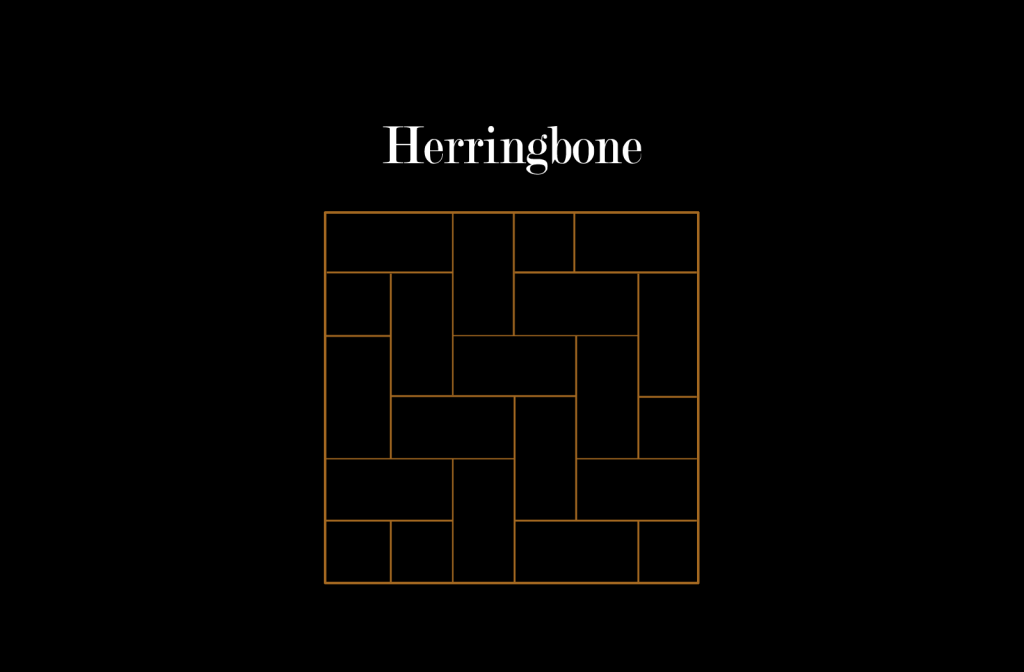 PA Red Oak wood effect tile collection recalls the beauty of wood grains, reinterpreted with lively shades.
Like a magnified subway tile, the Stromboli tile collection is set in a characteristic rectangular shape with seven different colours for selection. The tile collection enables one to play with unlimited layout compositions – with installation patterns or by matching colours.
Suggested tile collections: Arborea
7. Basketweave
Basketweave creates a pattern akin to a woven basket. It can be styled in a traditional or contemporary way depending on the intended decor.
Featured tile collections: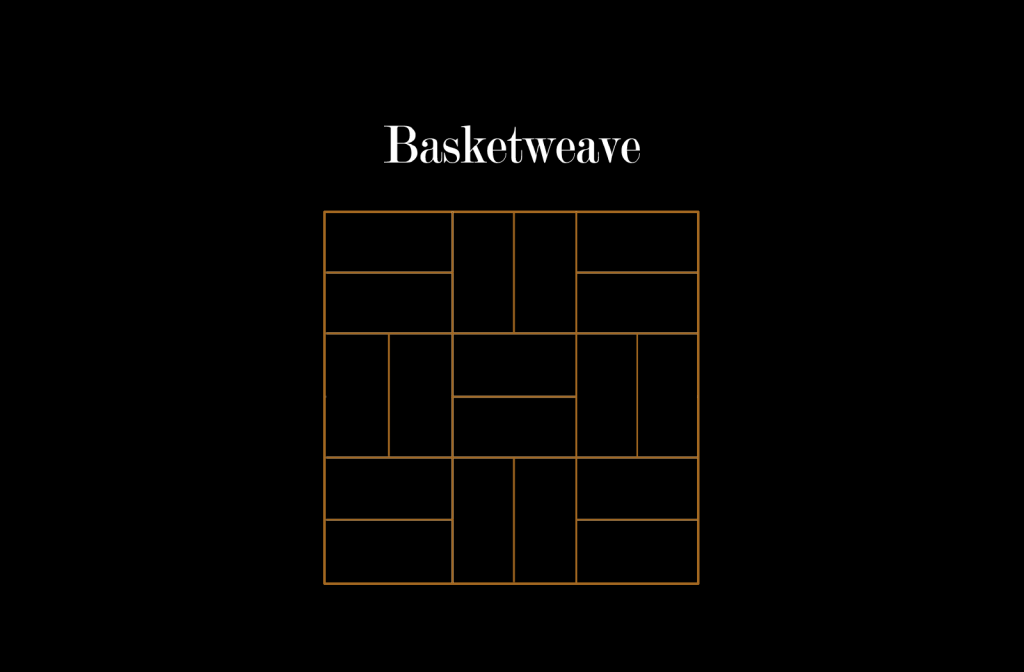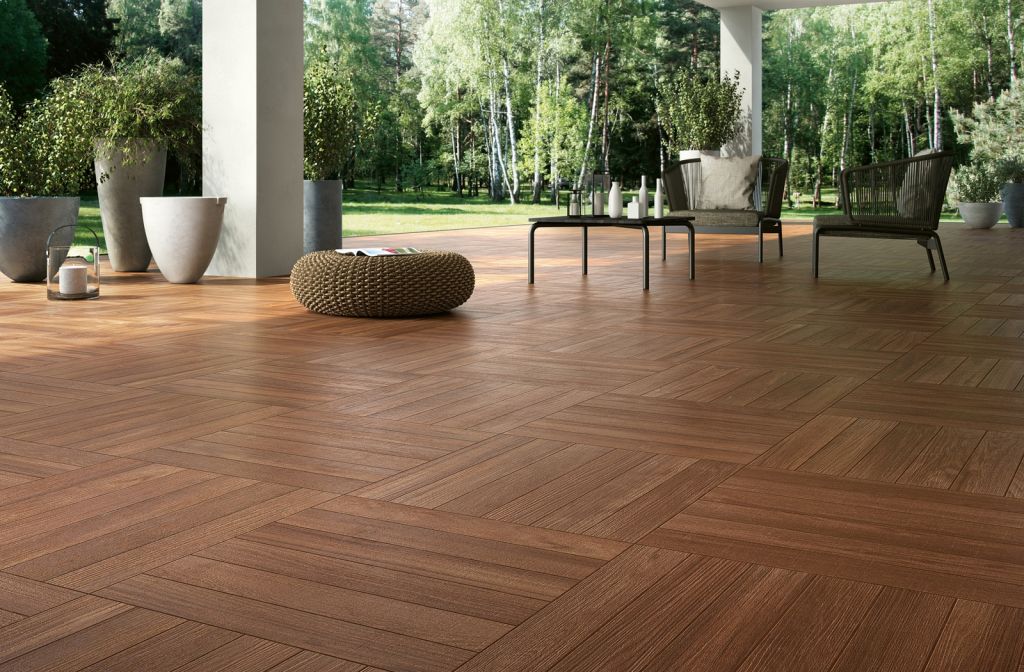 The Arborea line of porcelain tile flooring features the most classic and elegant wood finishes – teak, walnut, oak – in five different shades, to create a warm and welcoming atmosphere in the most important place: your home. Aura, Cloe, Danae, Talia, and Vesta are the five colour variations that allow you to personalise your spaces, bringing together the natural beauty of wood and the durability of the best porcelain.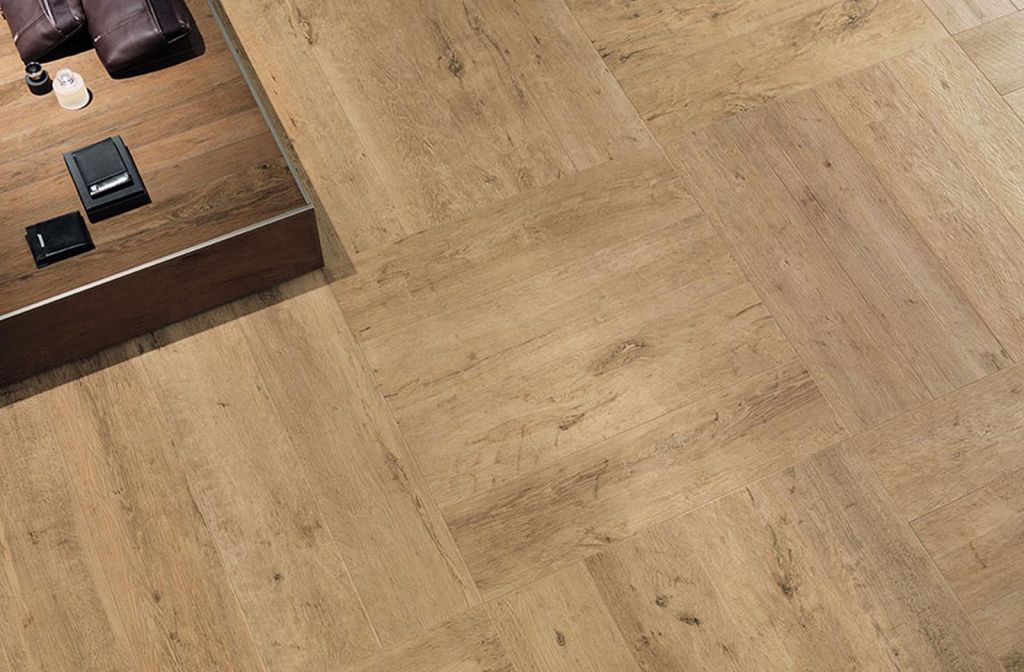 Axi interprets, in a contemporary way, different wood essences enhanced by the natural ravages of time on surfaces rich in intriguing chromatic contrasts. The vital energy of wood filters through the dependable and resistant full-body coloured porcelain stoneware, in which every detail accentuates the marked character of the inspirational material.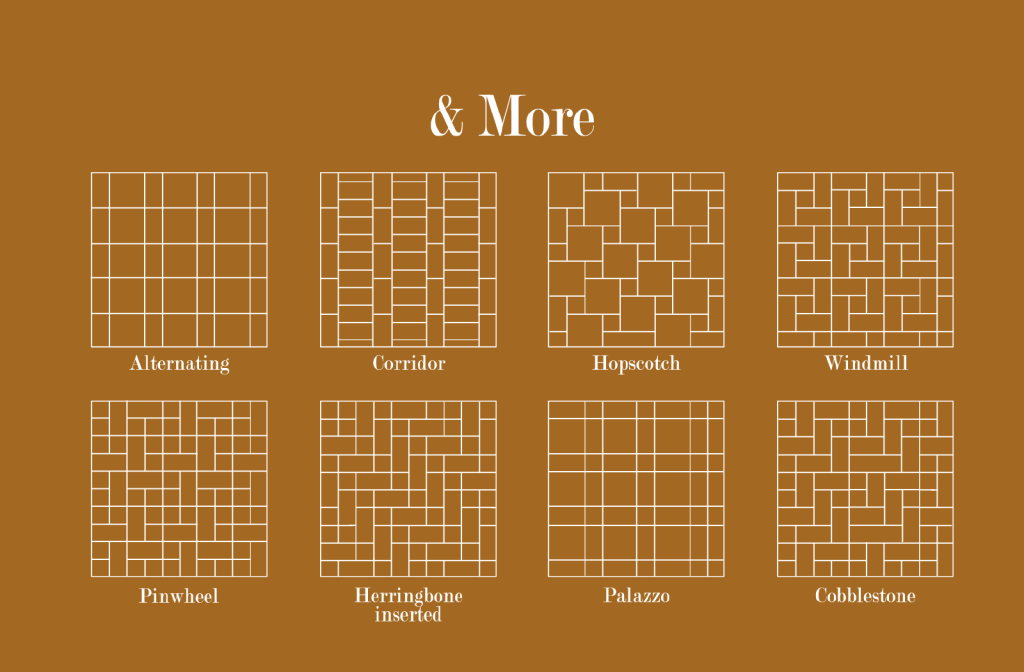 Music credit: «Technology Business» from free-stock-music.com