Antolini, based in Verona, Italy, is the world leader in the natural stone production and at the absolute forefront of the industry. The company, founded by Luigi Antolini in 1956 and active today on a global scale, offers a wide selection of materials known for their exotic colors, finishes and patterns. Today, Antolini continues to produce and market the finest natural stones, by highlighting and enhancing their unique beauty thanks to the skillful combination of craftsmanship and technological innovation.
At the new Hafary Gallery designed by award winning architecture firm, Park + Associates, natural marble by Antolini is showcased in experiential spaces with elements of fantasy and surrealism.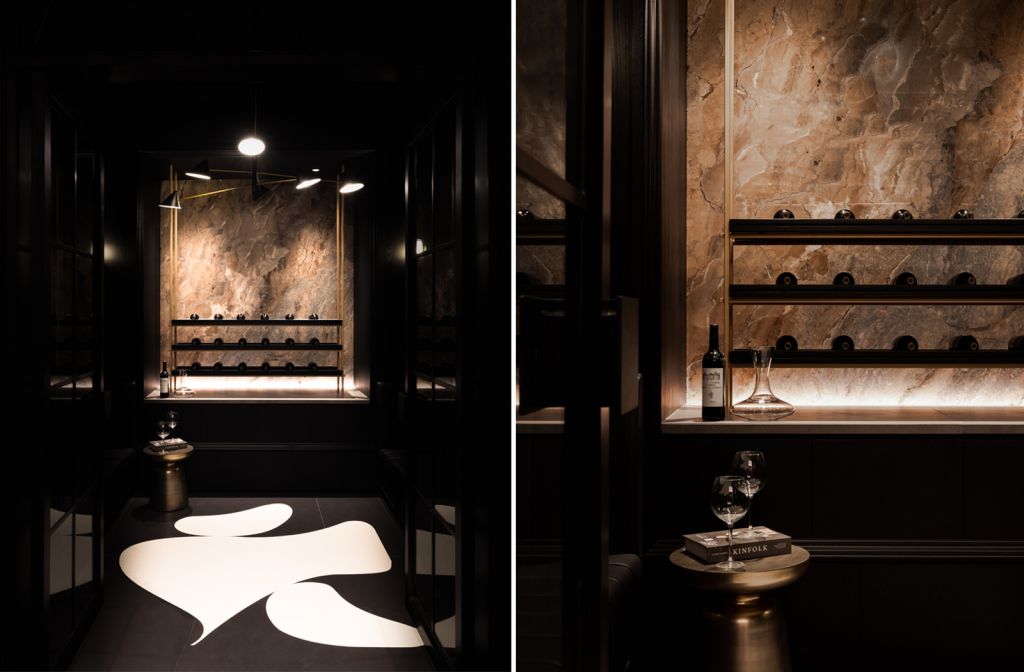 Within each space, marble are used in various ways to showcase their many characteristics – scale, pattern, colour, texture.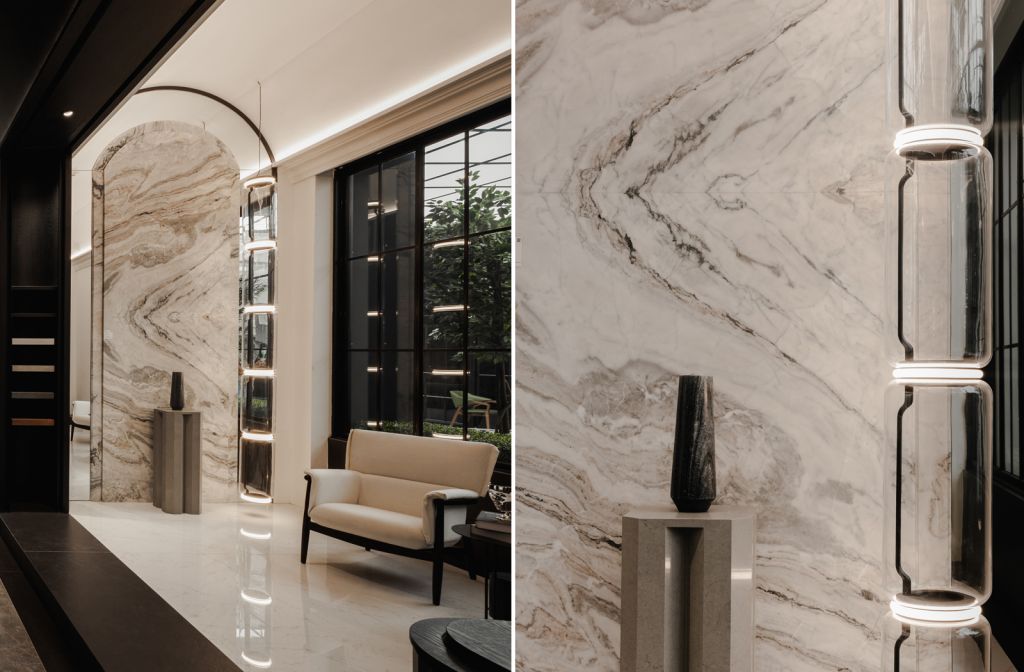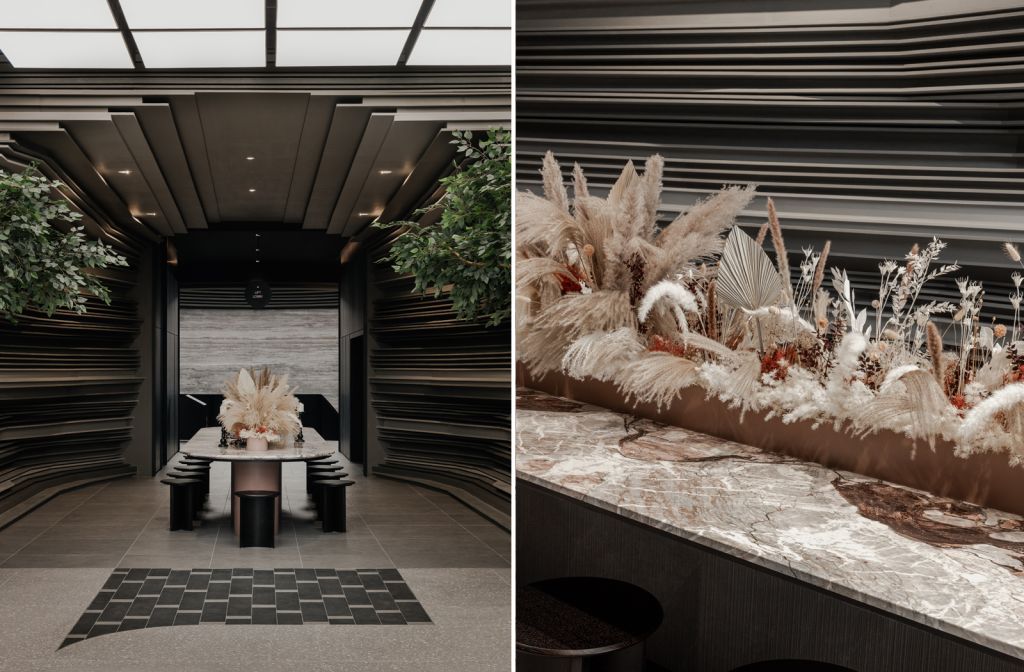 Hafary carries more than 50 of Antolini's selection of premium natural marble, granite and quartzite. View more of Antolini's selection of Natural Marble here.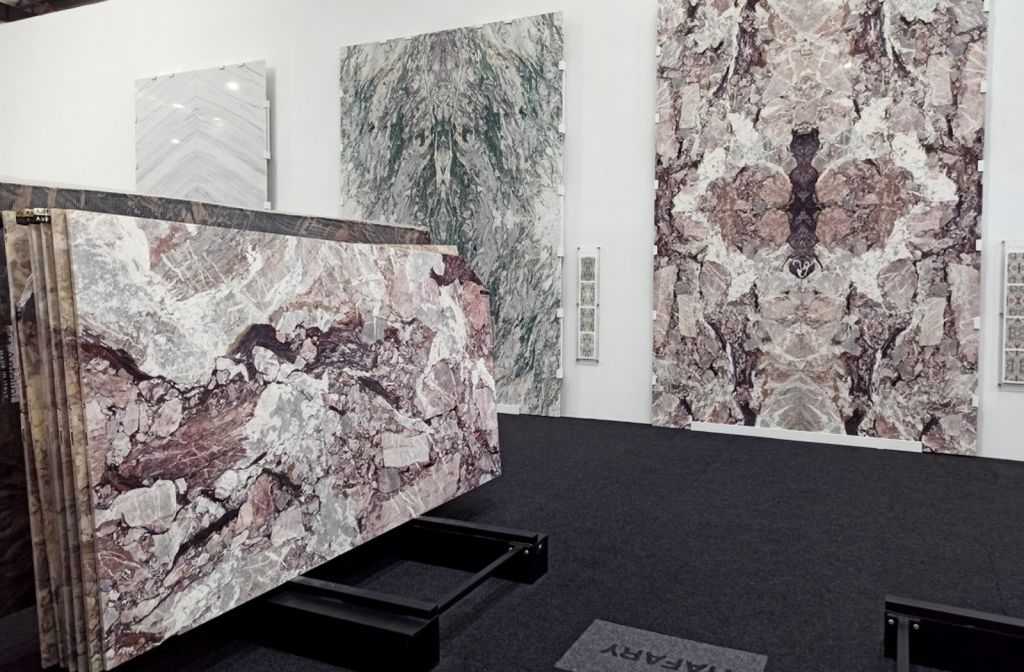 Or make an appointment with us to view the actual slabs from Antolini at: The Stone Gallery by Hafary
18 Sungei Kadut Street 2
World Furnishing Hub, Level 7
Singapore 729236
T: +65 6219 3323
E: thestonegallery@hafary.com.sg
Monday - Saturday: 9.00am - 6.00pm
(by appointment only)