Selecting tiles for your floor? Understanding the anti-slip ratings may be able to help in your decision process.
In this new episode of Know Your Tiles, we share with you how the rating is determined and what R9 – R13 actually represents.
Anti-Slip ratings for tiles are determined by the Oil Wet Ramp Test. The test is conducted by a person walking on an oiled surface wearing cleated safety boots while being held by a harness. The angle of the ramp is adjusted until the individual slips, generating the R-Value.


From the chart, one can see that the R9 specified tile has the lowest slip resistance and that the R13 specified tiles have the highest slip resistance.
R9
R9 indicates that the surface of the tile is matte and relatively smooth. The tile is suitable for dry areas such as the living room and bedrooms.
Featured R9 tile collections: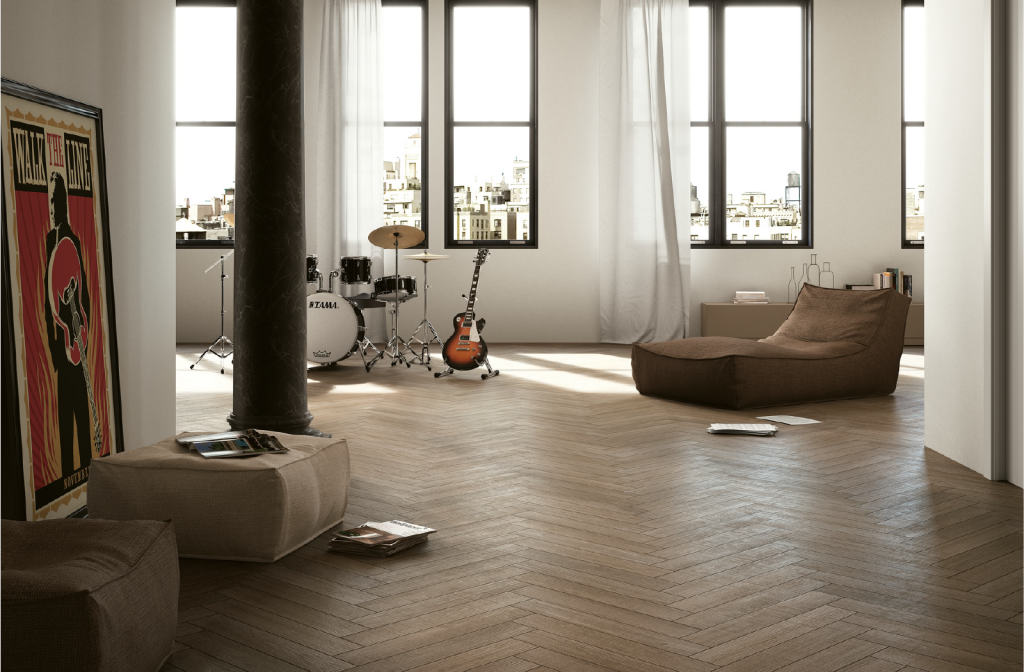 Suggested R9 tile collections: Tiffany, Arborea, Hub

R10
R10 tiles are a good fit where occasional spills and wetness can occur. Tiles of such ratings are ideal for bathroom and kitchen applications.
Featured R10 tile collections are: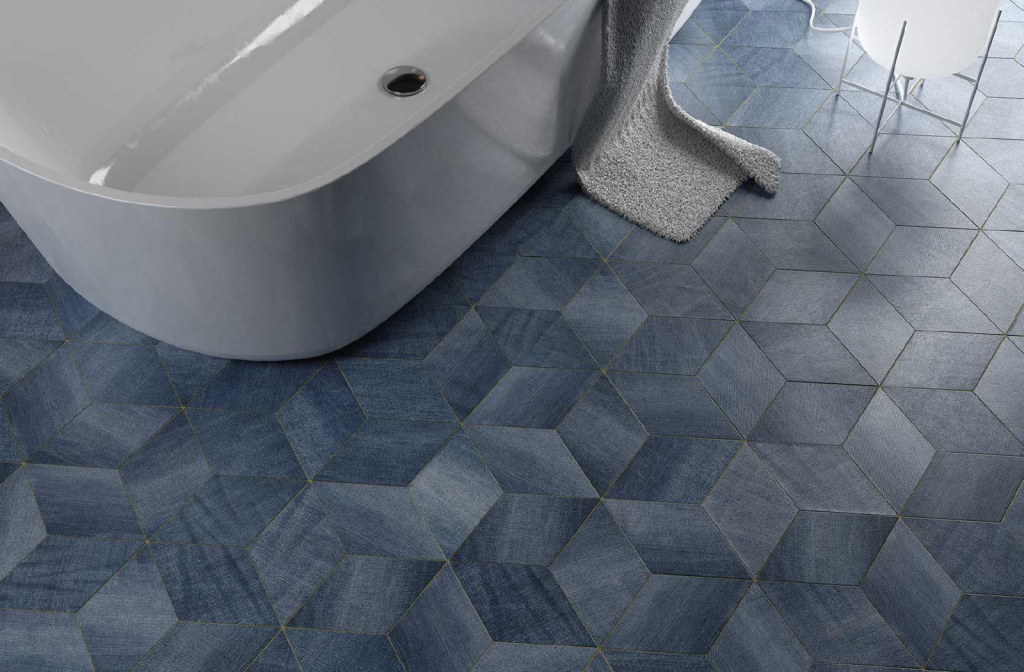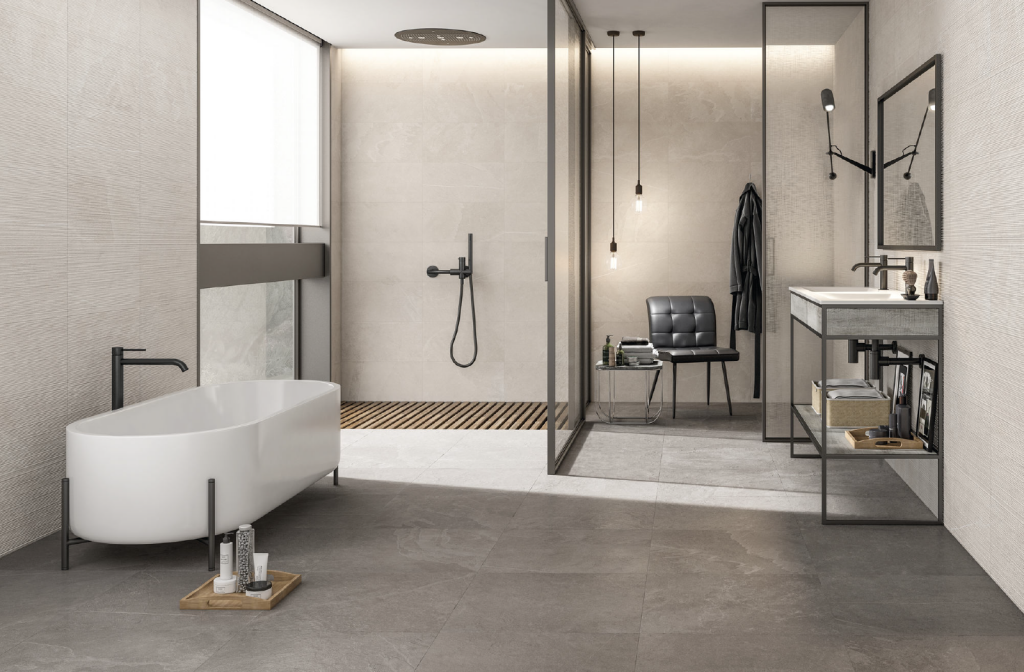 Recommended R10 tile collections: Rue De St Cloud, Mud, Fleur
R11 & R12
Tiles of R11 & R12 are secure for both dry and wet environments. These tiles feature a rough or structured surface, which makes them ideal for wet and/or outdoor areas.
Featured R11 & R12 tile collections are: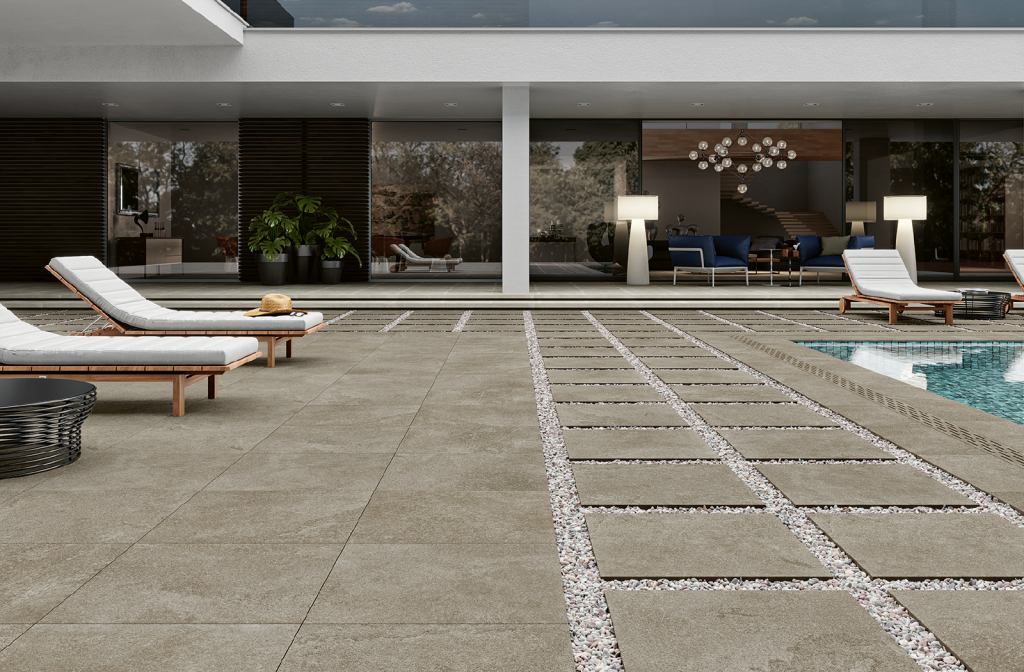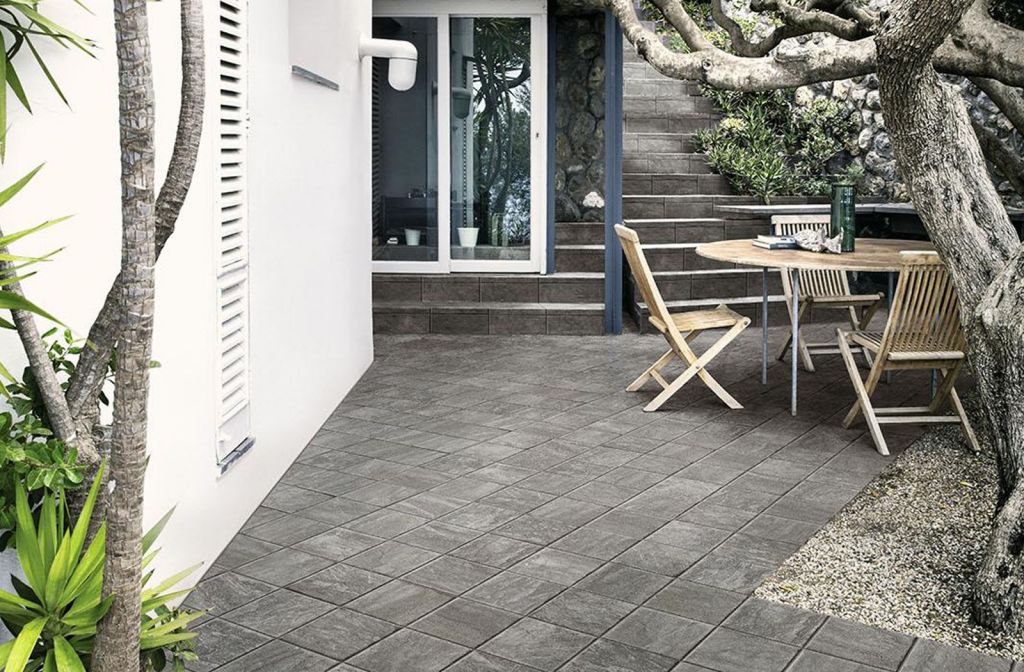 Suggested R11 & R12 tile collections: Norr, Cloister

R13
The rough surface of the R13 tile is only recommended for commercial areas which are exposed to water all the time.
Featured R13 tile collection: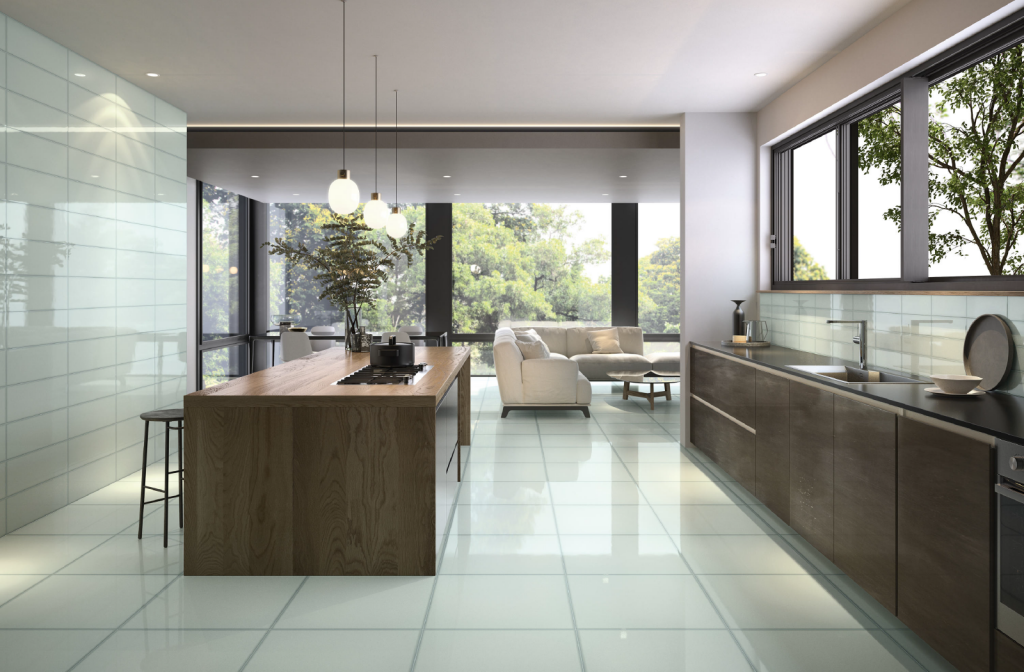 Not all tiles have slip ratings. Polished tiles do not have a slip rating as they should not be placed in wet areas.

Music Credit: [Motivational Piano Background Music] from free-stock-music.com